No Comments
Goose Island Set to Release Four New Beers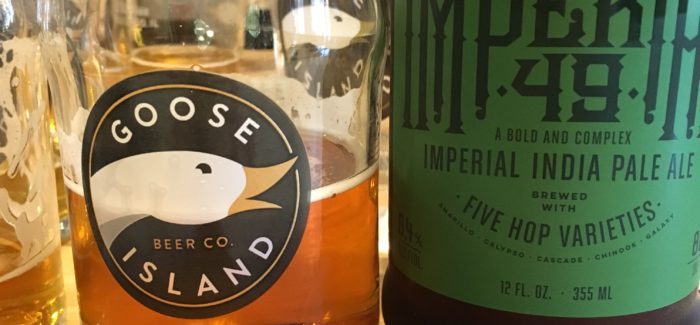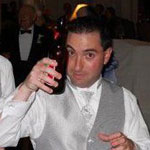 On Monday July 3, Goose Island will have its largest release of the year. Alright, maybe there is a bigger release in November; but Goose will release four new beers into the market on Monday. 
From golden ales to hoppy IPAs to a new doppelbock, there will be a wide variety of beers hitting the shelves. The showcase of the releases will be The Cooper Project No. 2, a blond doppelbock which follows the first release — a scotch ale. The Cooper Project is a series of barrel-aged beers that Goose is releasing in order to expand its famous Bourbon County Stout line. 
Here's what to expect from the new releases on Monday:
The Cooper Project No. 2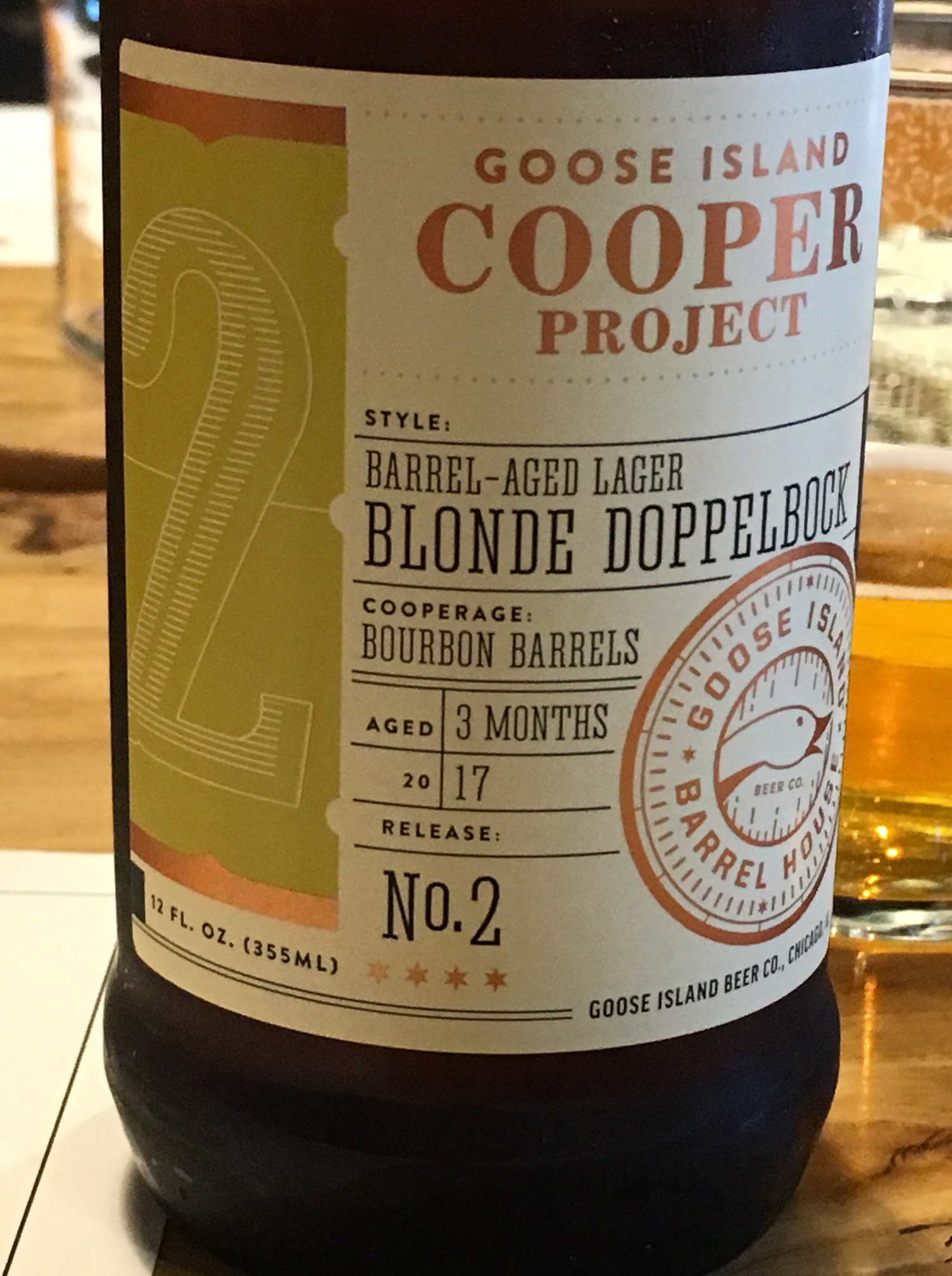 After a very successful first release, Goose follows up with the second in a series of three beers that highlight barrel-aging. The beer is aged for four months in oak barrels and then blended with fresh beer — a 50/50 blend, which provides balance. 
The vanilla flavor is nicely balanced throughout the beer. It provides a sweetness that cuts the barrel notes well. You're going to get more bourbon and more barrel in the second release than the first release. Even with more bourbon, the beer isn't overly hot (or boozy) and the oak flavors compliment the vanilla nicely.
Later in 2017 a third Cooper Project beer will be released, which will be a barrel-aged porter.
Brasserie Blanc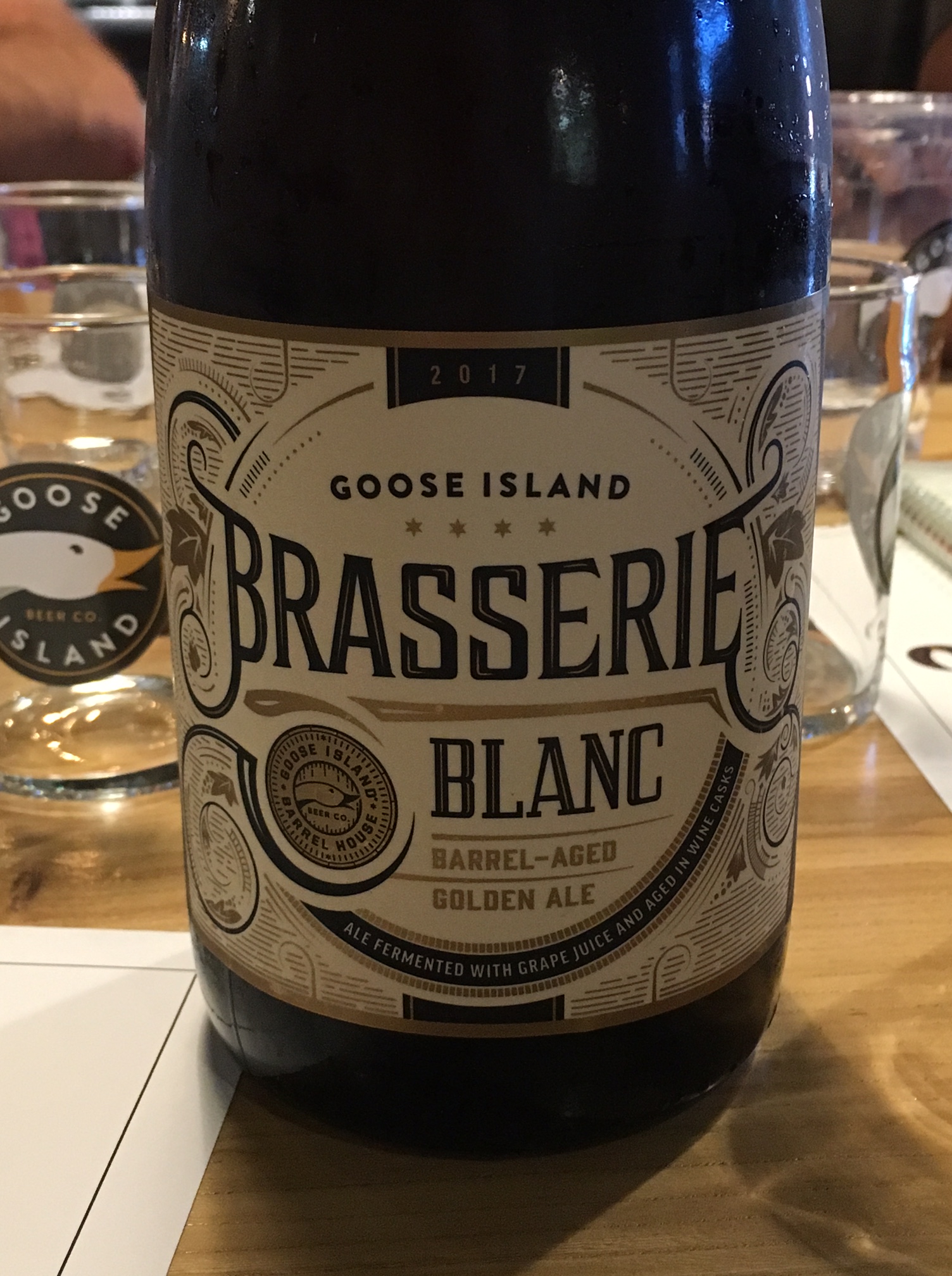 This golden ale highlights Napa Valley Orange Muscat grape juice and is aged in oak wine barrels for 14 months with Brettanomyces claussenii. The grape juice flavor is strong, the Brett provides a hint of tropical notes, and it finishes exceptionally dry. 
Aromas of citrusy and tropical notes are prevalent as soon as the bottle is opened. In the brewing process oats, wheat and sugar are incorporated into beer to provide complex flavor profiles.
When I sampled the beer I noticed that the grape juice flavor is very noticeable and the predominant flavor when sampling the brew. Goose literally brought in a tanker truck full of grape juice for this beer which was aged in Goose Island's barrel warehouse. 
This unique beer is going to be a great one for a group of friends to share at a bottle tasting.
Juicy Double
This double IPA has actually been a draft-only offering at the taproom for the past year or so. Goose is ready to bring this beer into 12-ounce bottles and provide a wider distribution.
The first of two hoppy beers being release Monday, Juicy Double is brewed with orange juice that provides a great citrus flavor and smooth finish. It features seven different hops that combined with the orange juice feature tropical notes both on the aroma and the taste.
While New England style IPAs are still dominating the market, Juicy Double isn't as hazy or juicy as that style, but still provides a great less-bitter IPA. Goose is hoping to use Juicy Double as a beer that allows those new to craft beer to get use to hoppier beers but not experience the typical happiness of a standard IPA.
Imperial 49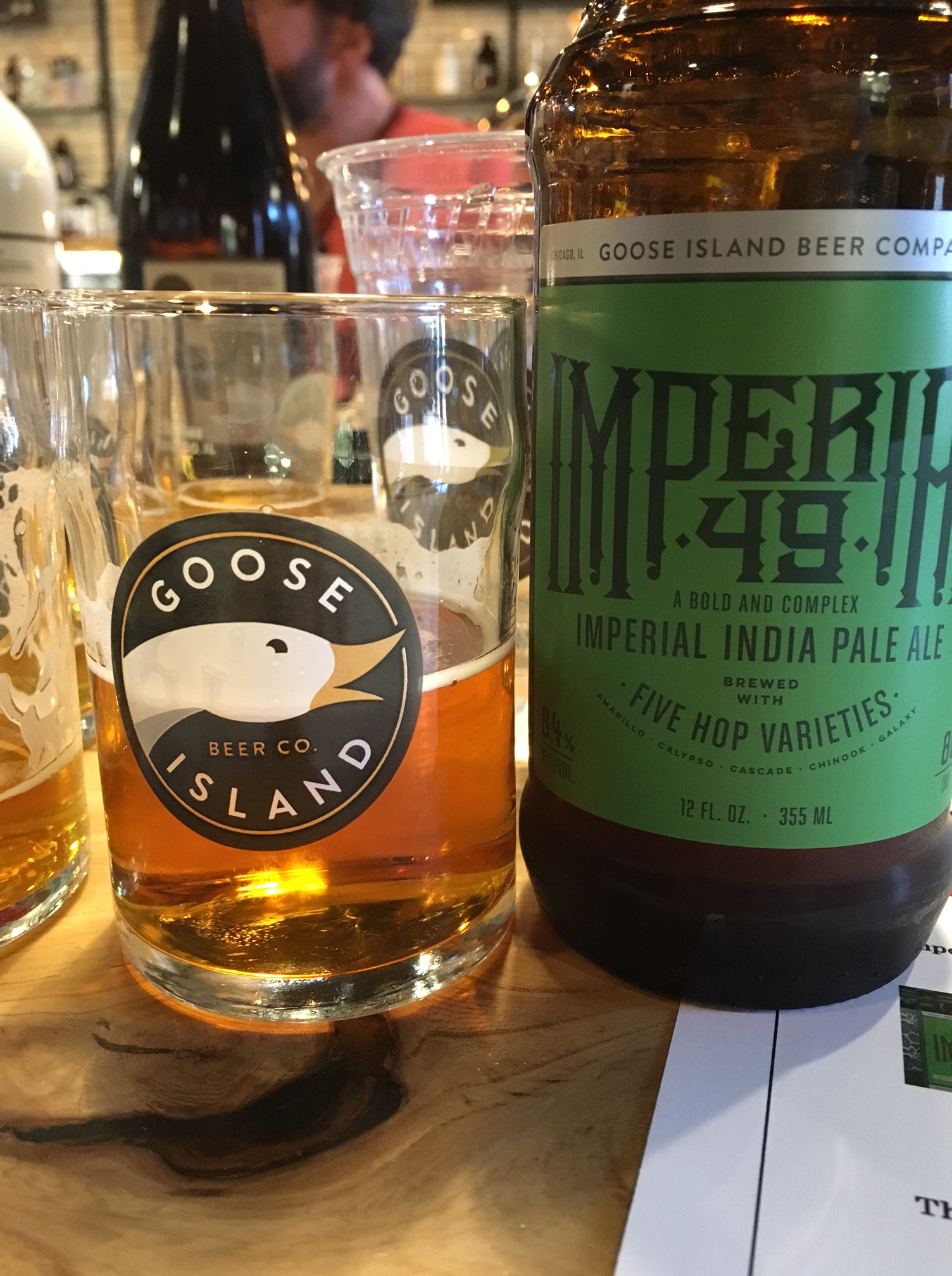 The other hoppy beer option being released on Monday draws its name from the 49th parallel which is where Goose's hop farm in Idaho is located. 
Imperial 49 blends Chinook, Cascade, Amarillo, Galaxy and Calypso hops into one beer. While not as tropical as Juicy Double, citrus notes are still very prevalent but the beer provides a stronger malt backbone. It's much more bitter than Juicy Double and would be more fitting of a classic IPA style.
* * *
Mike Zoller is the Midwest Editor for PorchDrinking.com. Follow him on Instagram: @CHICAGOBEER and PorchDrinking Chicago's Twitter feed for the latest Chicago craft beer news: @PORCHDRINKCHI.
---