No Comments
Staff Picks for Best Beers of the Month | January 2023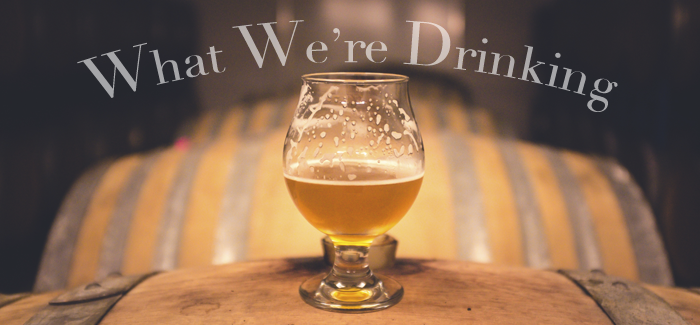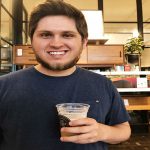 Holy hell, happy new year, here we go again. We're all signed up for another 12 months and assumingly it'll go by quicker than the last set did. That's alright. Whether you did Dry January or were soaking wet all month, we made it through it. That's what matters. Keep on, keeping on. In the meantime, here's some of our Staff's favorite beers from the last month (or so).
Tennessee
Smith & Lentz flexed brings together their talent for making fantastic Pilsners and their love of gourmet pizza in this unfiltered Pilsner. It's dry hopped with Citra for a crisp, clean body with a touch of honey caramel sweetness and a hint of citrus on the finish.
View this post on Instagram
---
Ohio
Warped Wing Brewmaster John Haggerty champions dry body and ample bitterness across pretty much all styles, and that sensibility serves the Dayton brewery's occasional Belgian interpretations so, so well, where most American examples are flabby, under-attenuated, and lack structure, with an overly aggressive yeast profile that broke off the leash and chased the mailman down the street. This Pilot Batch Tripel is excellent. It reads appropriately sweet up front from the pear/banana esters and sugar cookie malt flavors but soon reveals itself to be fully attenuated and blessedly dry in body — that sweet impression was all in our minds, a sleight of hand from the beer's aroma. Minimal phenolics of clove and white pepper offer gentle accents, and there's just enough hop bitterness to give shape to the sip. This is a good Tripel, folks.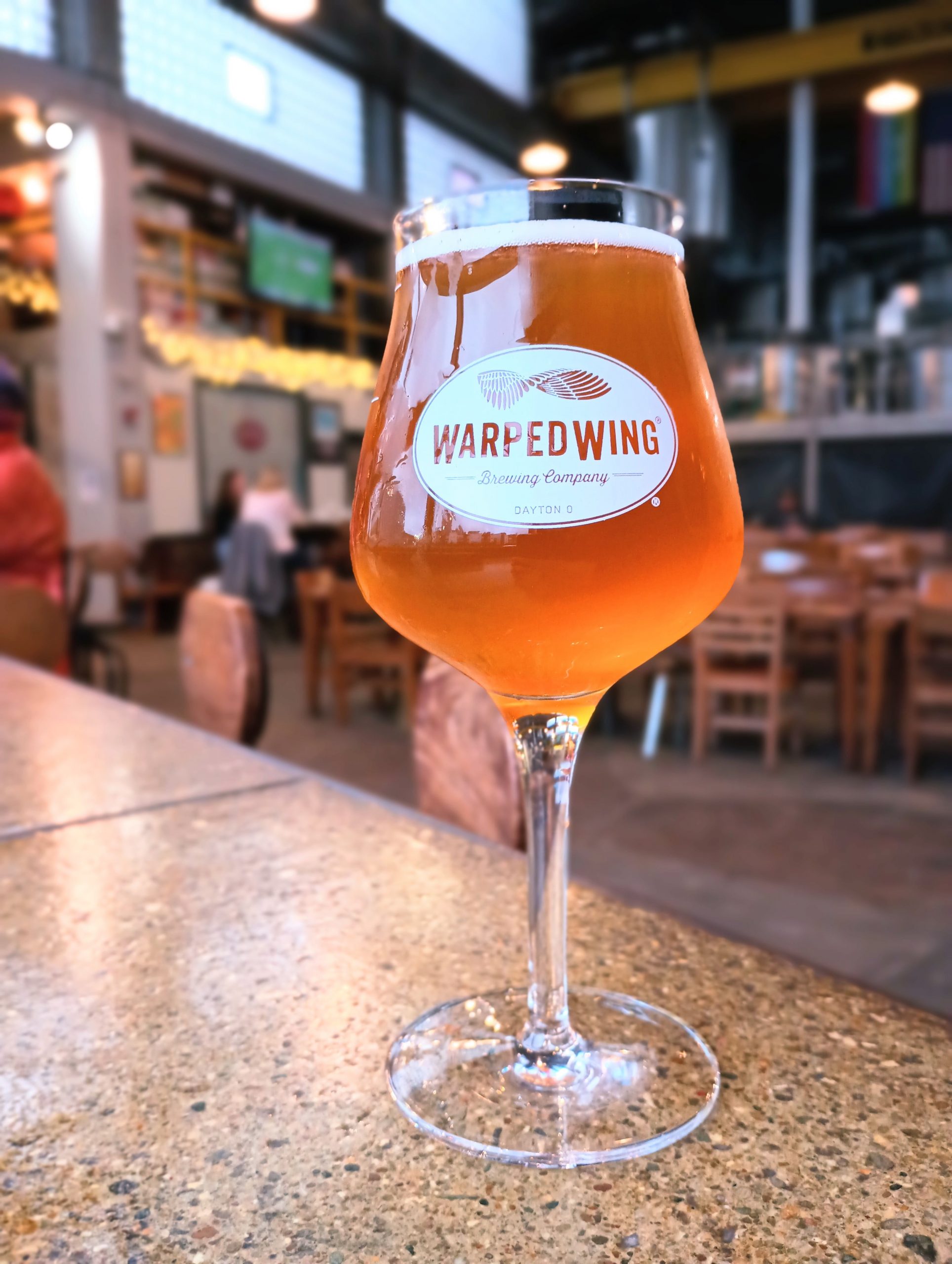 ---
Montana
Imagine Nation took an already juicy and fruity IPA then added 6lbs per barrel of mango and the end result is a fruity hop bomb! An overall fun and creative twist on one of their regular IPAs.
View this post on Instagram
---
California
MellowWood Doppelbock is one beer in a series of oak aged lagers from Urban Roots Brewing. This beer comes in at an extremely smooth 8%. Fermented in stainless steel, but aged in neutral red wine oak barrels. This version spent 3 months in barrel before packaging. This malty gem is perfect for the cool Sacramento winters. Hints of chocolate and toasted malt, a perfect combination.
View this post on Instagram
---
Illinois
Sī Fáng International Pale Lager | Off Color Brewing
Sī Fáng, which loosely translates to "Secret Recipe," is an International style pale lager brewed with Black Tea and Osmanthus flowers made in collaboration with our good friends and favorite dumpling shop in Chicago.
*caption from Off Color Instagram feed, but recommended by our entire Chicago staff*
View this post on Instagram
---
Illinois Again
Near Tears from Temperance Beer Co. — it's double dry-hopped, but is reminiscent of a Saison in taste and DDH with Amarillo and Mosaic. 0.3% ABV? Sign us up!
View this post on Instagram
---
Georgia
This beer technically came out in December, I think, but hey, listen here: who cares. This Czech Dark Lager is simply incredible. From a draft line to a cask version this beer simply did not miss a single mark. Incredible from Monday Night Brewing, one of Atlanta's staples.
View this post on Instagram
---