No Comments
Event Preview | Milwaukee Firkin Beer Fest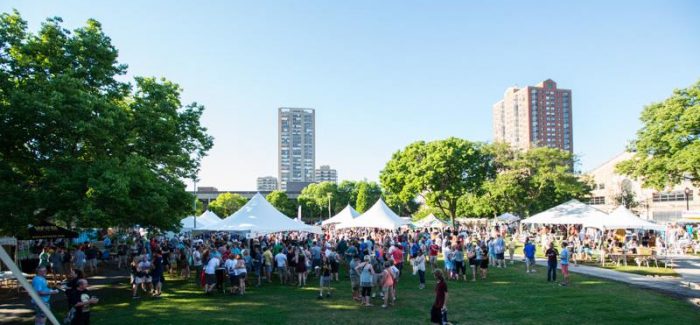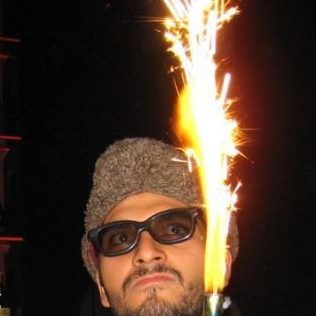 Held at the Cathedral Square Park the Milwaukee Firkin Beer Fest is an annual event hosted by East Town Association and BrewFest Partners over 150 beers, ciders and meads will be poured. Those in attendance will be able to vote for the winner of the Big Firkin award.
The list of breweries ranges from larger national breweries such as Goose Island and Boston Beer Co., but will also include some smaller well-known breweries like Left Hand Brewing Company and Rogue.
A couple I am excited Central Waters Brewing Company, Sprecher Brewing Co., Like Minds Brewing, and Wisconsin Brewing Co, but to be honest I'm excited to try as many as is reasonable in the 3+ hours.
You'll have to download the My BrewFests app to vote for your favorite firkin. On the app you'll find all the beverages provided by the over 50 breweries. What's great about events like these is not only do you get to try new brews but you have the opportunity to converse with somebody from the actual brewery. For beer nerds such as myself, talking beer with the people behind the beer is just as good as tasting them.
There will be plenty of beer, cider, and mead to go around so enjoy. When it's unlimited samples it is good to pace yourself and drink and eat plenty of water and food. There will be local food available purchase including the always famous Wisconsin cheese curds. Also, live music by The Squeezettes for those who like to let loose.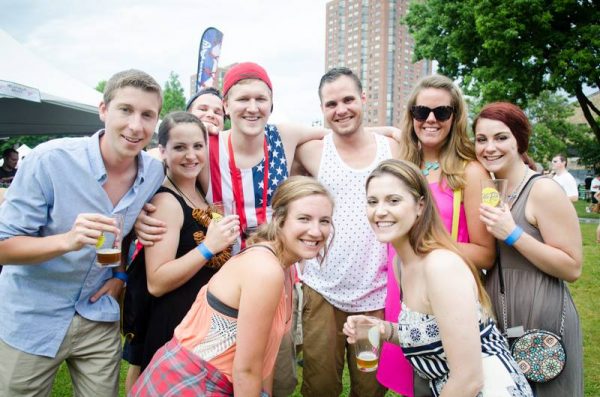 VIP tickets are SOLD OUT!
General Admission Ticket ($49) Include: fest entry, a commemorative pint glass and unlimited 3 oz samples of firkins and and brews from local and national breweries.
Designated Driver (with GA) Ticket ($15) Includes: entry with GA ticket holders, unlimited soda and water, and the commemorative glass. DDs must be 21+ and cannot consume alcohol at the fest. DD tickets must be purchased with GA tickets.
Event area will be gated. No one under 21 admitted (including babies in strollers). Valid photo ID required for admission.
---