No Comments
PorchDrinking Playlist | Red Rocks Summer 2016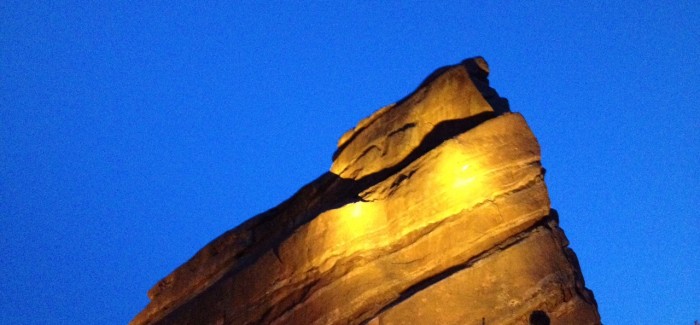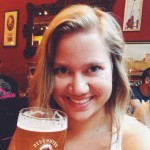 Regardless of where you live, seeing a concert at Red Rocks should be on your bucket list. Between the sound quality, the views and the insane roster of touring musicians playing the venue, Red Rocks is one of the best places in the world to catch a show. Though it's mid July, there's still plenty of time left to catch a show this season. To help get you prepared, we put together a playlist to take you through the rest of the lineup this summer.
A Killer Summer Lineup
In July, catch Halsey, Dolly Parton and the annual three night stint from The Avett Brothers. In August, LCD Soundsystem rolls through for a few nights, and Trampled By Turtles, Shakey Graves, Old Crowe Medicine Show and Nathaniel Rateliff and the Night Sweats will put the rock in Red Rocks. Ryan Adams and Jackson Browne also play as do The Head and The Heart. In September you can expect killer shows from Tame Impala, Gregory Alan Isakov and the Colorado Symphony, Bonnie Raitt, Hall and Oates, Jason Isbell and Ray Lamontagne. Click here for a full list of Red Rocks shows this summer.
So tell us, who are you most excited to see play Red Rocks this summer?
---