No Comments
Lancaster Brewing Company | Milk Stout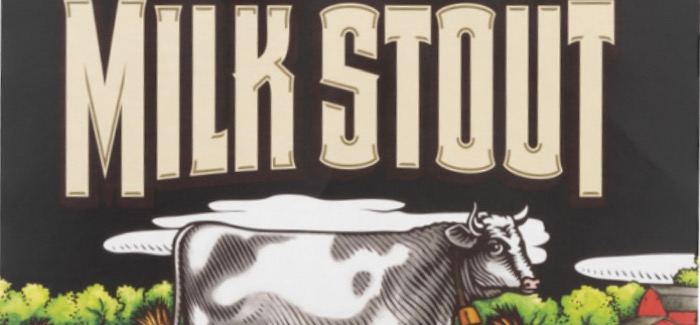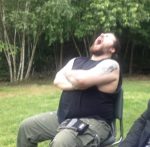 There are quite a few craft brewing OG's that continue to shine decades later. Originators who are still more than relevant and living legends among the beer industry. Since 1995, Lancaster Brewing Company in Lancaster, Pennsylvania has been brewing extraordinary beers. In particular their flagship Milk Stout is one such living legend.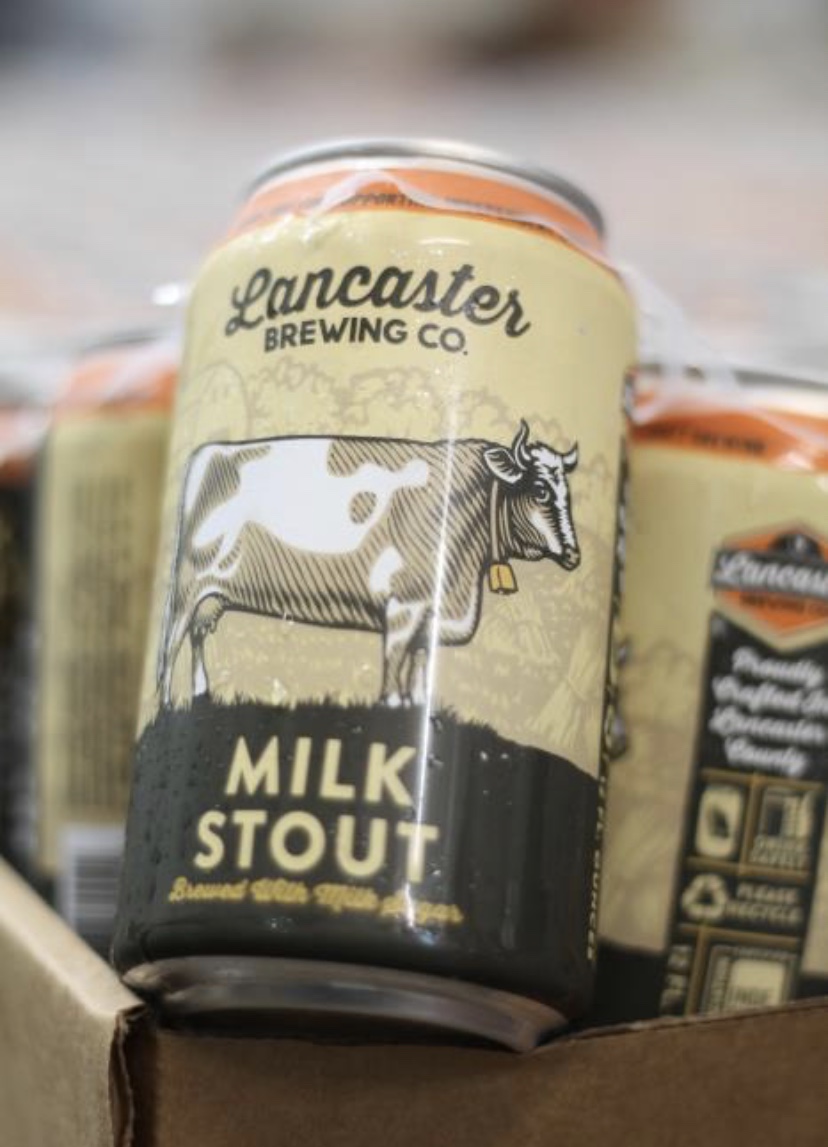 A Craft Beer OG
Lancaster Brewing Company's Milk Stout has been brewed since 1995. The ABV is 5% with an IBU of 25 and an original gravity of 14p. The beer pours impossibly black with absolutely no light shining through. A khaki colored head turns to wisps quickly. Upfront the smell is of a light and sweet coffee, specifically Kona, followed by a roasty char. Flavors of cream and vanilla bean are followed by roasted coffee beans and blackened barley. The feel is silky and smooth with no identifiable ABV. Contrary to the style this beer is light and in no way sticky.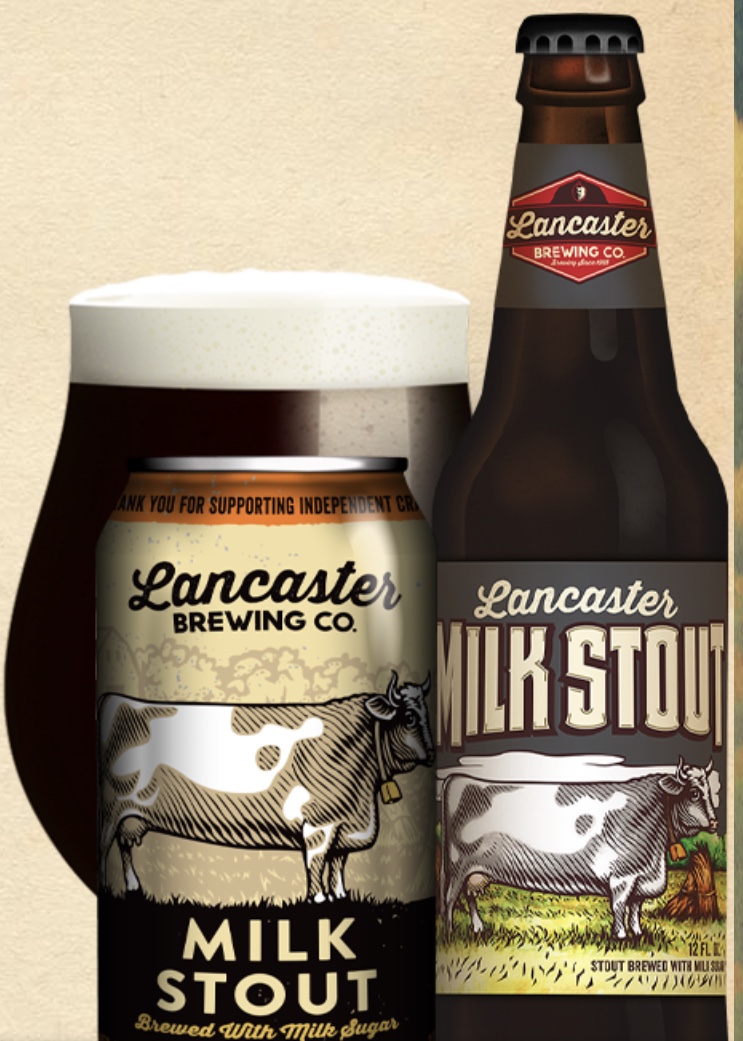 "Milk Stout"
The term "milk" stout should not deter those who mistake it for an unearthly concoction of literal milk and dark beer. Lancaster Milk Stout and all those brewed to style out there gain its name from the addition of lactose AKA milk sugars. Milk sugars are non-fermentable by yeast leaving the finished product sweet and creamy. This end result pairs incredibly well with BBQ, chocolate and dessert. Lancaster Milk Stout is available year-round in 12oz bottles and cans, half kegs and sixtels. Find and enjoy for yourself to understand why this Milk Stout is so legendary. A classic example and arguably the OG milk stout in the mid Atlantic, quite possibly the entirety of the United States. It is classic and definitive.
Feature image photo credit: Lancaster Brewing Co.
---