Lancaster brewing Archives – PorchDrinking.com
July 8, 2020 | E.G. Metts
There are quite a few craft brewing OG's that continue to shine decades later. Originators who are still more than relevant and living legends among the beer industry. Since 1995, Lancaster Brewing Company in Lancaster, Pennsylvania has been brewing extraordinary beers. In particular their flagship Milk Stout is one such living legend.
February 13, 2017 | Danele Bova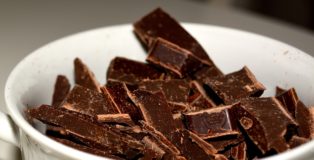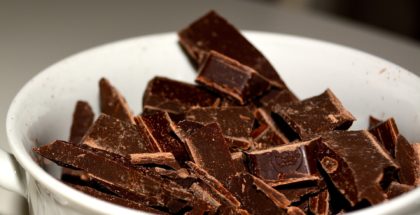 Beer is a love language all on its own. This Valentine's Day, show your love language by indulging in one of these chocolate-infused craft beers oozing with rich, sweet chocolate goodness. This Ultimate Round Up will help you find the ultimate chocolate beers. You can forgo the chocolates and roses this year. We won't judge.