No Comments
How To Burn Off The Beer from GABF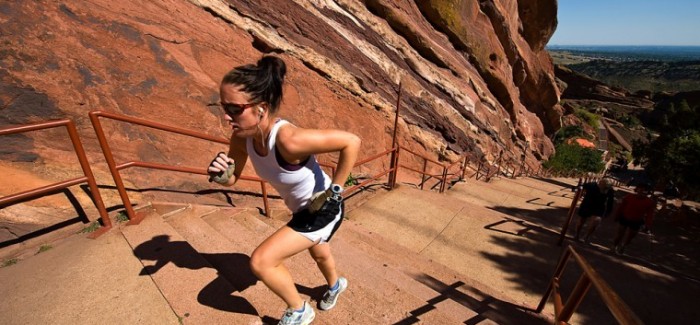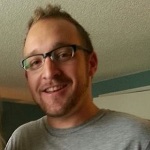 With all the amazing beers you are able to try at Great American Beer Fest, the last thing on your mind is probably keeping off the excess pounds from the additional beers you drink. No one wants to imitate a hamster on the treadmill in your hotel. Steve Allen, the fitness consultant and president of Fitness Please!, gives some fun and very Denver ways to sweat off the suds.
"It doesn't matter what you do to get moving, but you'll be more effective if you are enjoying yourself."

Steve Allen, Fitness Consultant & President of Fitness Please!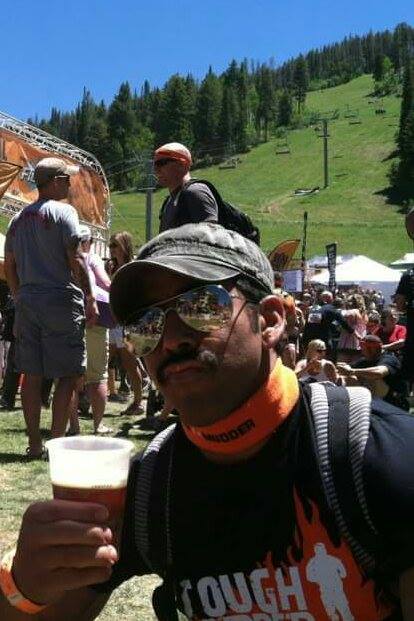 This weekly neighborhood flea market offers a little bit of everything: Sun, Food, Shopping, Fun and music. Whether you want to break it down to a bluegrass band on stage or summons your inner Goose with some beach volleyball, you won't realize how quickly you lose the calories.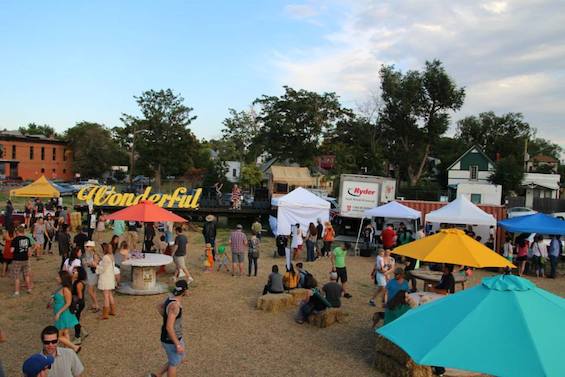 With almost 90 stations in the 10 main Denver neighborhoods, you're able to rent a bike for the day for $9 for 24 hours. The Platte River Trail is an often-shaded bike path that allows you to avoid traffic. Steve says "If you need a beer break from your ride, Denver Beer Co, Great Divide, Mockery, and Prost are all right off the trail. Be aware that bikes must be checked in every 30 minutes to avoid additional charges.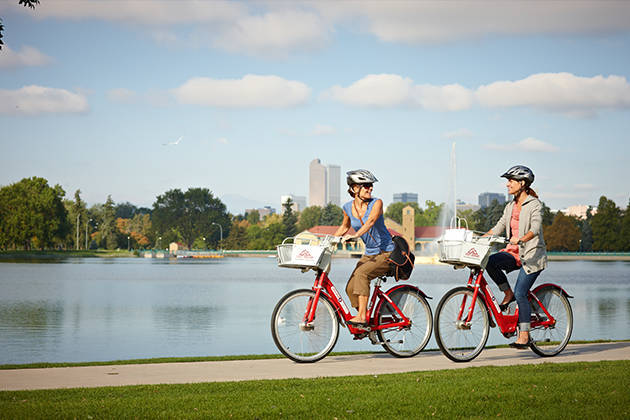 Although it is best known as one of the greatest concert venues on this planet, Red Rocks also offers deceptively difficult workout options. From wind sprints up the south ramp to enough stairs to make you puke, you're always able to catch your breathe while overlooking an incredible view of Denver.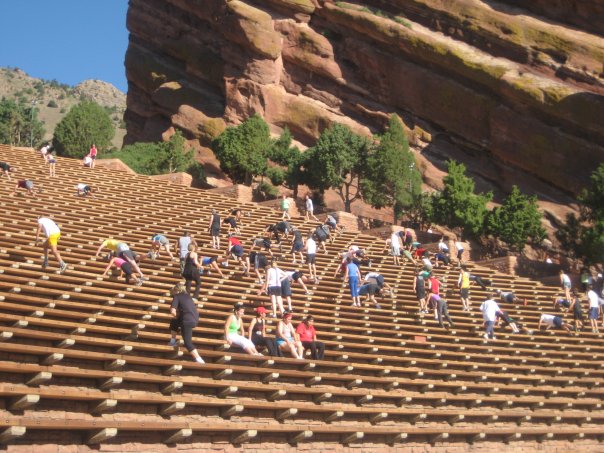 If you're looking for a challenge and are a glutton for punishment, travel to Colorado Springs to climb the 2,000-ish steps that make up the Manitou Include. You may think that the mile-long hike sounds easy, it is anything but. Olympic Champion Apollo Ohno's best time for the climb is 17 minutes and 45 seconds. For your best interest, do not try the Manitou Incline if you're hungover.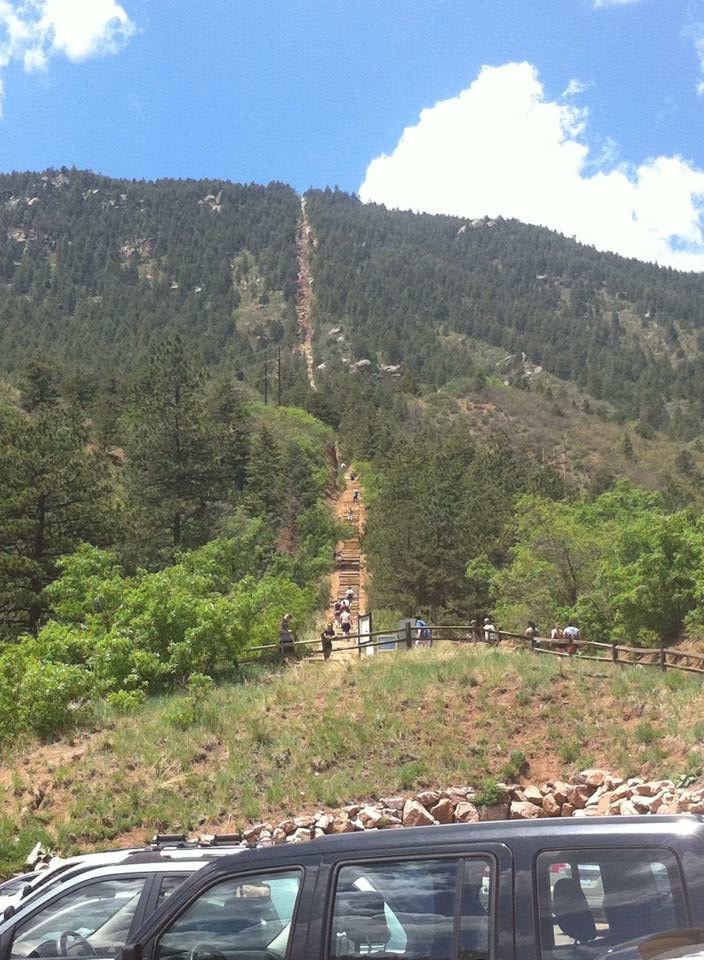 No this is not a typo. Even though paddleboarding is best known for tropical vacations, you are able to test your core strength on the water at Chatfield Reservoir. Steve says "It can take a bit to get the hang of it, but once it clicks, you are good to go."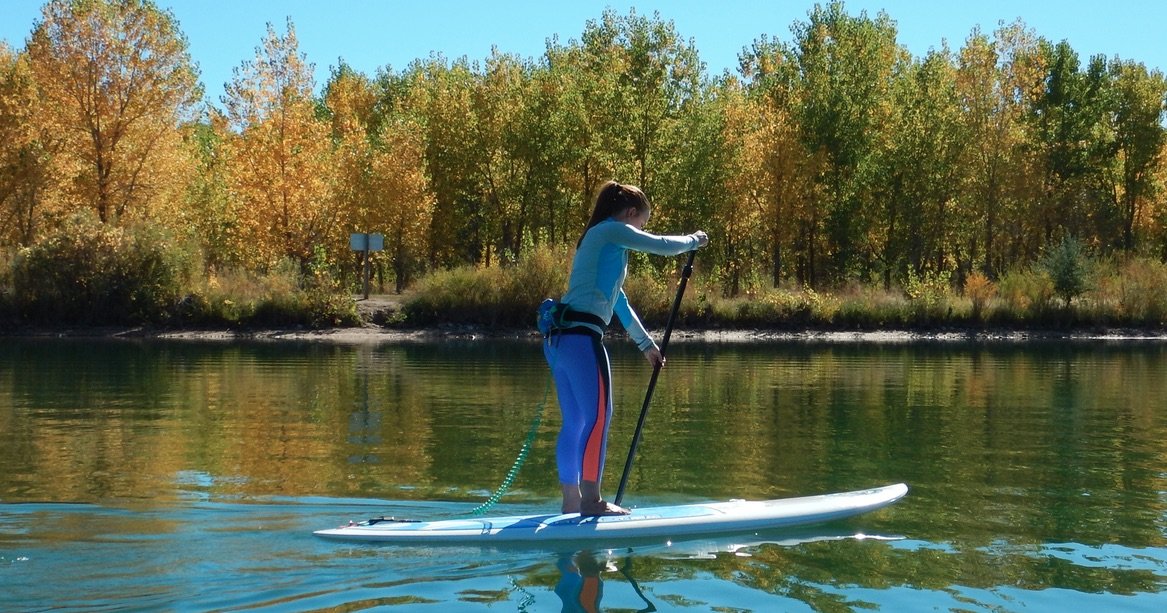 You can find a hike of any intensity level within a short drive of Denver. There are many great online websites to help you find the hike you're looking for: from scenic to shady to difficult, a little research goes a long way. A few of my favorite hiking resources are Day Hikes Near Denver, Every Trail, and going to the REI flagship store to gear up.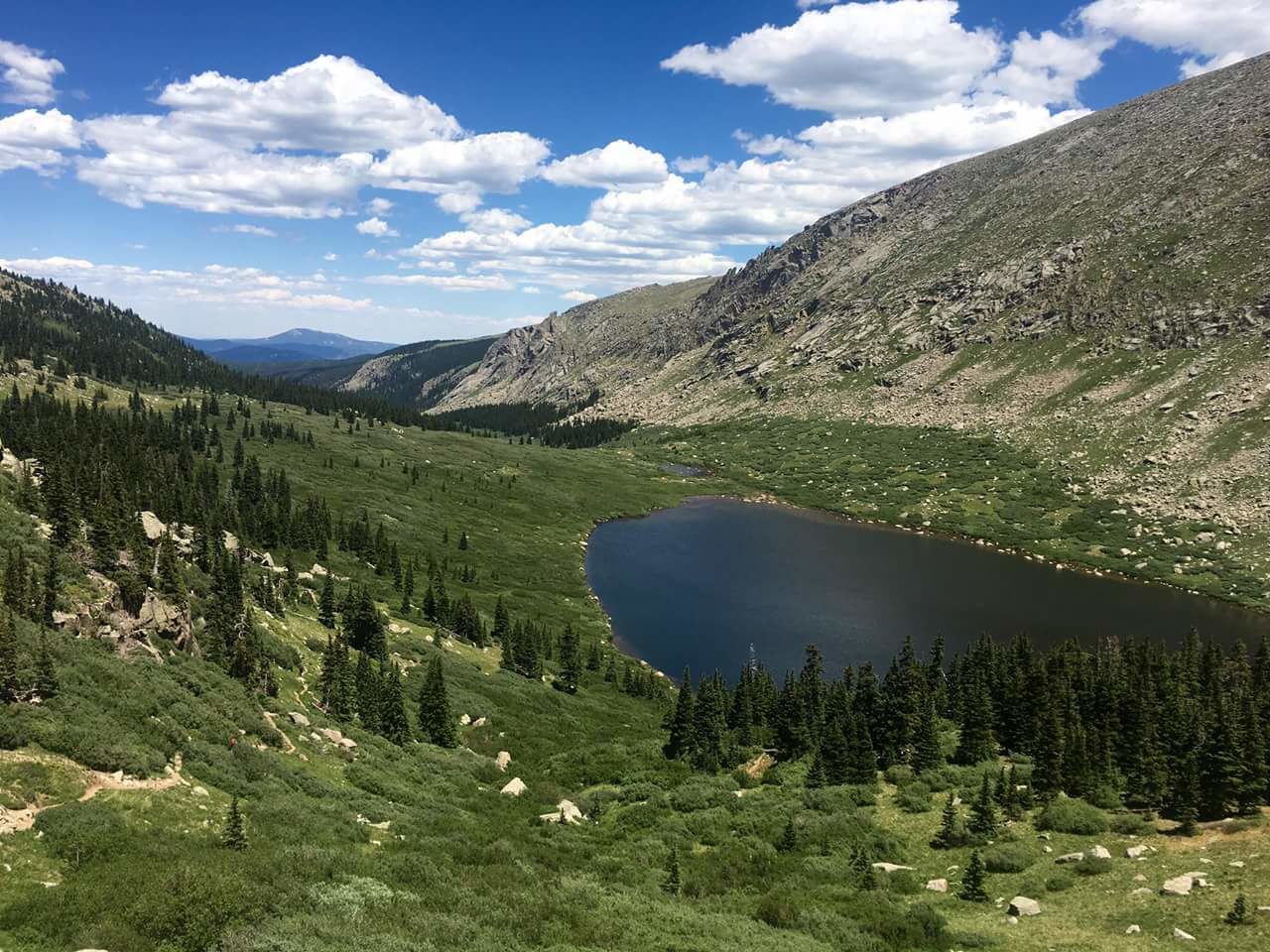 Ace Eat Serve is more than just a restaurant; it is also Denver's only ping pong hall. Rent a table by the hour and test your skills against your crew. Ace offers delicious Asian-inspired food and unique drinks, including housemade sodas.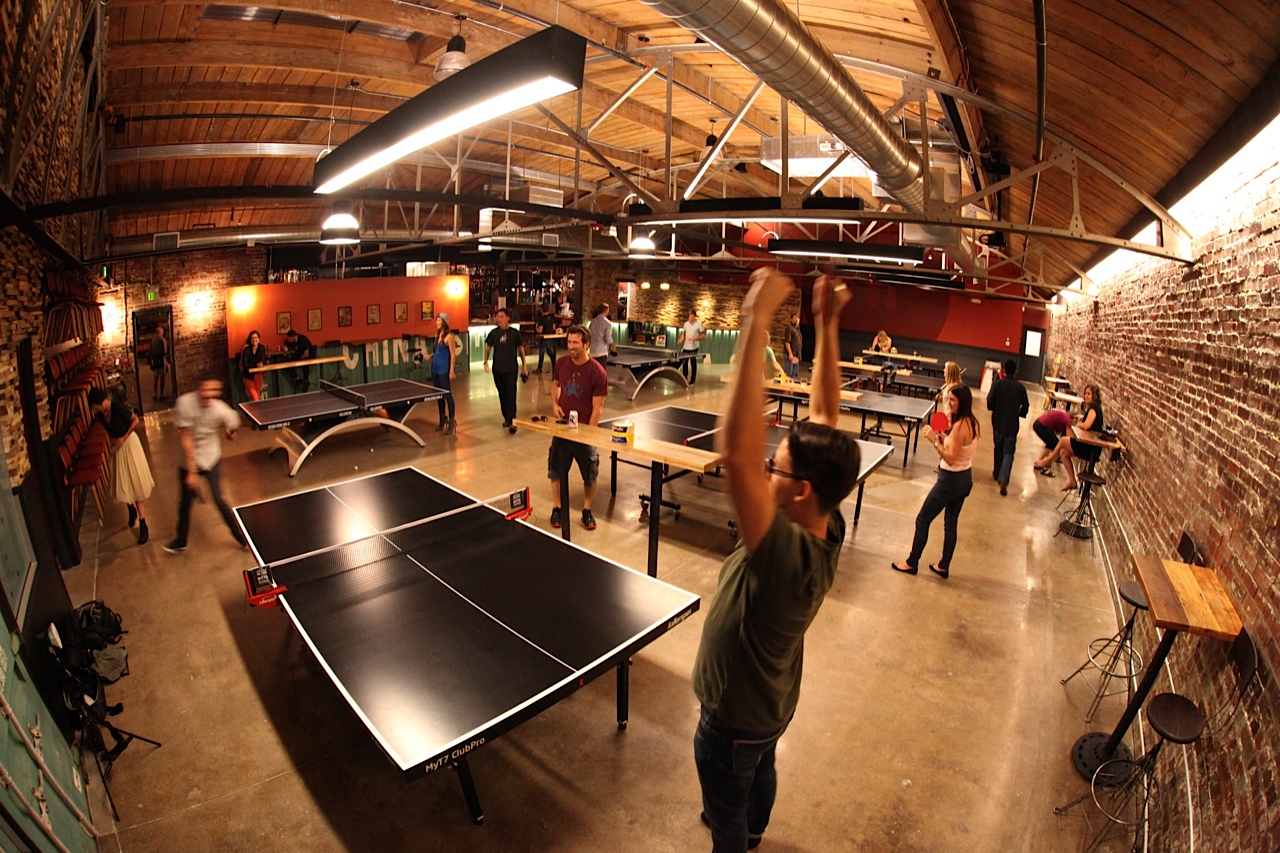 Now that you have some ideas in your arsenal, we hope you made the most of your Great American Beer Festival without putting on some extra weight. Cheers!
---