#BigWonderful Archives – PorchDrinking.com
September 28, 2015 | Brady Akers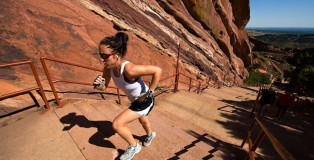 With all the amazing beers you are able to try at Great American Beer Fest, the last thing on your mind is probably keeping off the excess pounds from the additional beers you drink. No one wants to imitate a hamster on the treadmill in your hotel. Steve Allen, the fitness consultant and president of Fitness Please!, gives some fun and very Denver ways to sweat off the suds.
"It doesn't matter what you do to get moving, but you'll be more effective if you are enjoying yourself."

Steve Allen, Fitness Consultant & President of Fitness Please!