No Comments
Chicago Quick Sips | December 11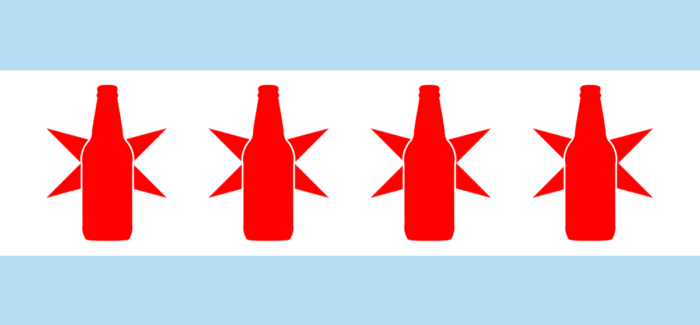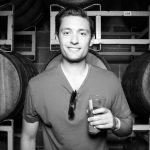 Quick Sips is our way of highlighting beer events, tap takeovers and other notable beer news around the city of Chicago. If you'd like to submit something to be included in the next Quick Sips, please email us at [email protected].
It has been an exciting year for Chicago craft breweries and December has proven to be extra newsworthy, with Spiteful Brewing and Maplewood Brewing announcing that they are opening up their own respective taprooms – to the delight of Chicago craft beer fans across the city.
Maplewood: Opens 12/15 at 4:00 PM
Spiteful: Opens on 12/16 at 11:00 AM
After 5 long years and 107 different beers, we are God Damn delighted to be opening our doors on 12/16/17 at 11:00 am. We can't wait to celebrate and have a beer with you!

It's dark out and we're wearing sunglasses. Hit it! pic.twitter.com/70DXYMQT6D

— Spiteful Brewing (@SpitefulBrewing) December 8, 2017
---
Speaking of new taprooms, the extra space at Off Color's swanky new spot is being put to good use, as Off Color plans to release the first two releases brewed at the Mousetrap starting Tuesday, 12/12.
12/12: Off Color will release Space Tiger, which is a "Galaxy hopped Wild Farmhouse Ale (750ml bottles for $13 to go and on-draft in the taproom) ."
12/19: Off Color will release Hell Broth, which is their "collaboration with Amager Bryghus, a Danish-American Wild Ale with cranberries, juniper berries, and lemon blossom honey (750 ml bottles for $16 to-go and on draft in the taproom).
Do you have your astronaut and animal costumes ready? The Space Tiger release party is going down all day this Tuesday (12/12). This is our first beer to be brewed out of the Mousetrap, so this is definitely the start of a lot of wild times and we will party appropriately. 🚀🐯🍺 pic.twitter.com/lWsRSWLYEB

— Off Color Mousetrap (@ocmousetrap) December 10, 2017
---
Revolution Brewing continues to churn out high quality, high-octane beers, and the 2nd round of their Deep Wood series, which released on Friday, was just another example of that. The release party for VSOD and Ryeway to Heaven was nuts, people were walking out with this stuff by the palette, and after trying the newest variations it's easy to tell why.
VSOD is the bourbon-barreled brother of Deth's Tar and that quality is present throughout, as the bourbon brings another level of flavor to this imperial stout while staying smooth at the same time. That said, my favorite of the bunch is Ryeway to Heaven, which is a delicious barrel-aged rye ale that has a distinctly sweet yet dry finish – you even get some chocolate notes in their on second inspection.
If you weren't able to make the release party, fear not, Revolution should still have both variants plus Deth's Tar available in limited quantities.
The party has begun! Head on over for 4-packs of VSOD & Ryeway to Heaven. We also have some delicious specialty draft-only variants on tap. ✊️🍻💀🙏🏻 pic.twitter.com/D3XZd7Hr4Q

— Revolution Brewing (@RevBrewChicago) December 8, 2017
---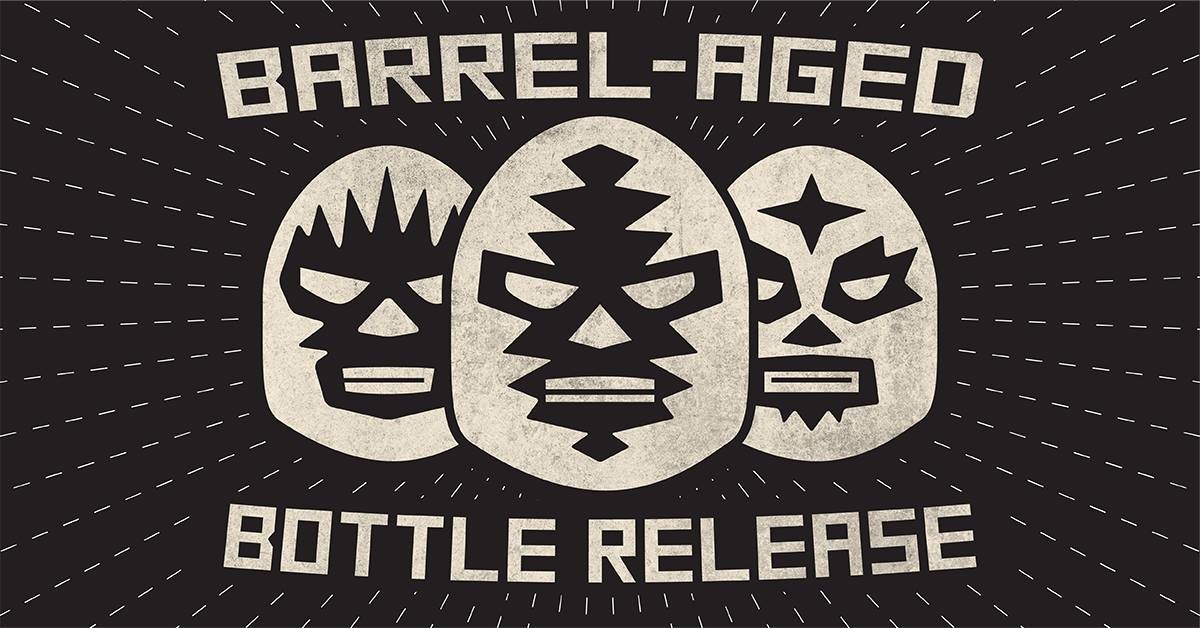 Did we mention Chicago has a wealth of great barrel-aged options? If you're looking for something new, I highly recommend checking out Cruz Blanca's Luchador Club – their Barleybomba Barleywine is the standout for me. All three Luchador Club members (minus the variants) are still available in limited quantities on-draft or to-go in 500ml bottles for $20 each.
---