No Comments
Fast Facts on Cruz Blanca's New Barrel-Aged Series: Luchador Club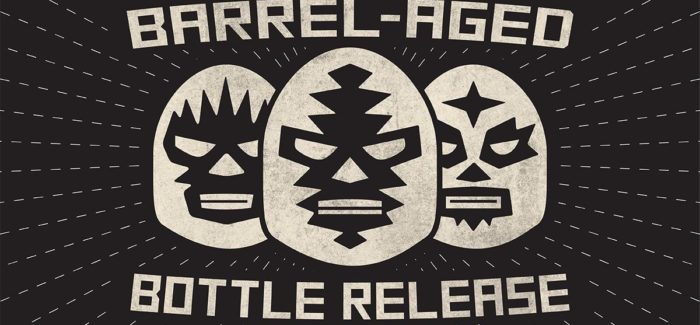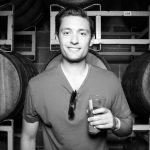 Chef Rick Bayless' revered Chicago-based Cruz Blanca Brewery and Tequiera is most-known for its contemporary Mexican cuisine and daring craft beer creations. Now, they're getting into the barrel-aged game with the debut of their barrel-aged series: Luchador Club, launching December 2nd. Cruz Blanca's new barrel-aged offerings will add a unique, Mexican-infused element to Chicago's vast assortment of barrel-aged powerhouses like Goose Island BCBS, Half Acre Big Hugs and Revolution's Deep Wood series – and I for one can't wait to try it. Here's what you need to know.
Fast Facts
Beer Name: The first three variants of the Luchador Club:

REY GORDO IMPERIAL STOUT: Imperial Stout aged ten months in bourbon, rum and brandy barrels. Rolling thunder smackdown of espresso, oak and toasted marshmallow. 10% ABV (Green)
BARLEYBOMBA BARLEYWINE: Barleywine aged ten months in bourbon, rum and brandy barrels. Heavyweight tag team notes of maple, fig, graham cracker and burnt sugar. 11% ABV (Orange)
WORLDWIDE IMPERIAL BROWN: Imperial Brown Ale aged nine months in bourbon, rum and brandy barrels. Over-the-ropes body slam of bakers chocolate, toffee and pecan brittle. 12% ABV (Pink)

Distribution: Bottles will only be sold on-premise
Pricing: 500ml bottles to-go for $20 each – no bottle limit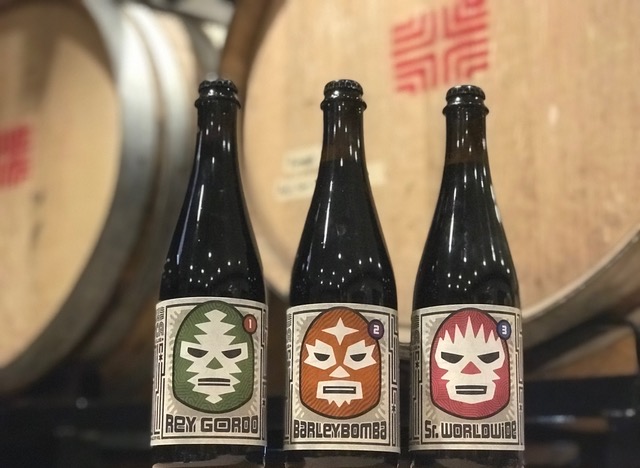 Release Party Details
When: 1:00 pm – 4:00 pm CST on Saturday, December 2nd
Where: Cruz Blanca, 904 W. Randolph St.
What is Available:

All of the Luchador Club variants will be available on draft and for purchase, PLUS some new "Tag Team" Variants available on-draft only:

Cafebomba: Barleybomba with coffee, toasted coconut and vanilla
Pecancho: Sr. Worldwide with pecans, piloncillo and ancho chiles
Xoco Gordo: Rey Gordo with Xoco chocolate and sweet orange peel

Cruz Blanca will also have the following rare bottles available for on-premise consumption:

Agent Piña Saison
Blood of the Flamingo Black Raspberry Berliner
Jollification Belgian Tripel
Corn Grisette

Food: A bunch of the delicious tacos and Mexican cuisine for which Rick Bayless is known
Live music
Interested in attending this barrel-aged celebration? Let me know in the comments below. Cheers!
Feature image courtesy of Cruz Blanca
---