No Comments
PorchDrinking's Beer-Themed Holiday Gift Guide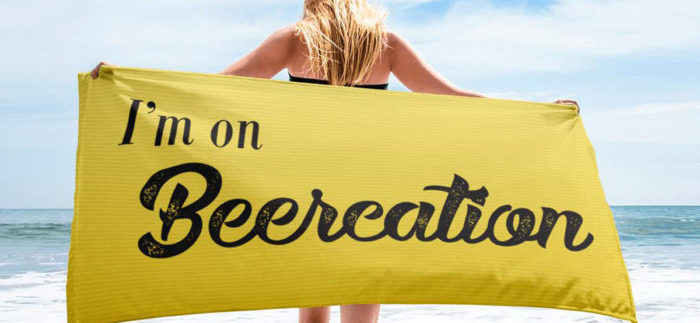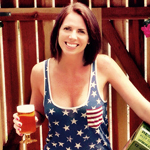 The holidays are upon us and that means it is time to bring out the spiced beers, porters and stouts! It also means it's gifting season. If you'e stumped and looking to find the perfect gift for that craft beer lover on you list, than look no further than our Beer-Themed Holiday Gift Guide! In this special guide you will find something for everyone, including the dog. If you've already finished your holiday shopping, good on you. But maybe that means it is time to treat yo self to some sweet holiday beer gifts!
Prices and availability subject to change. Make sure to order items soon to receive in time for the holidays or before they're sold-out!
Jewelry (For Him & Her)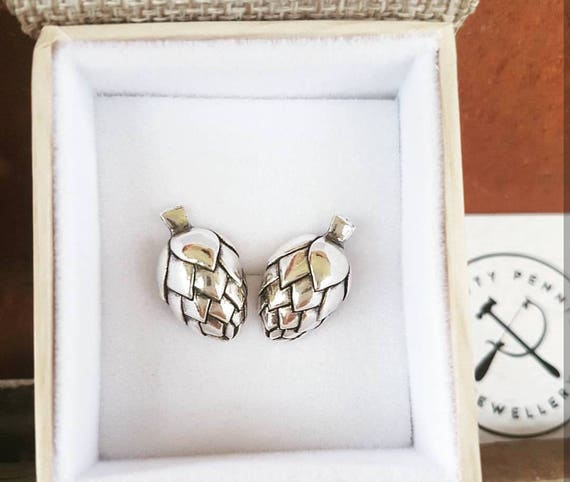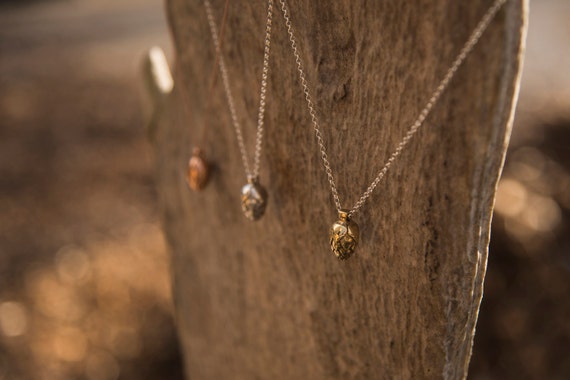 Glassware


Odds & Ends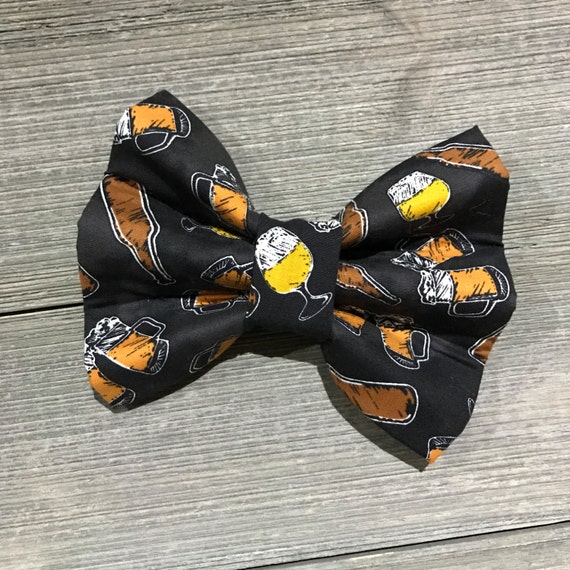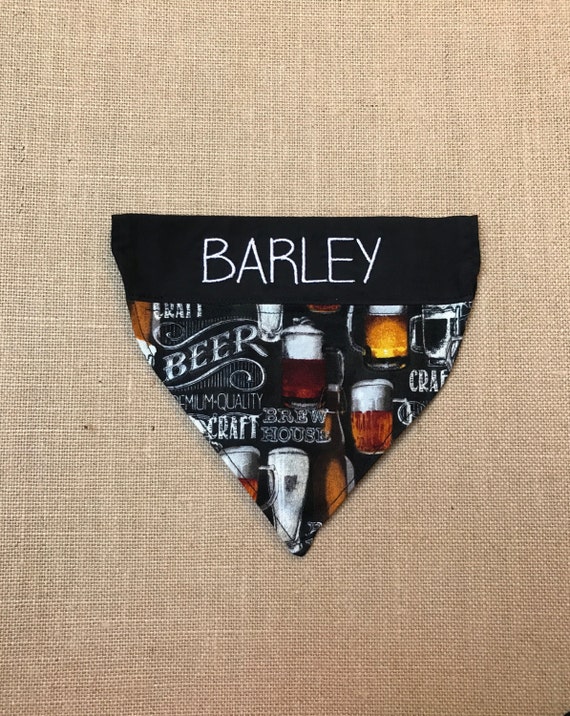 (Multiple available or custom order specific beer)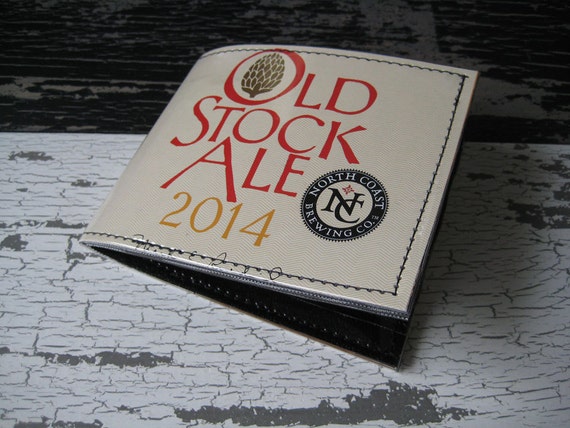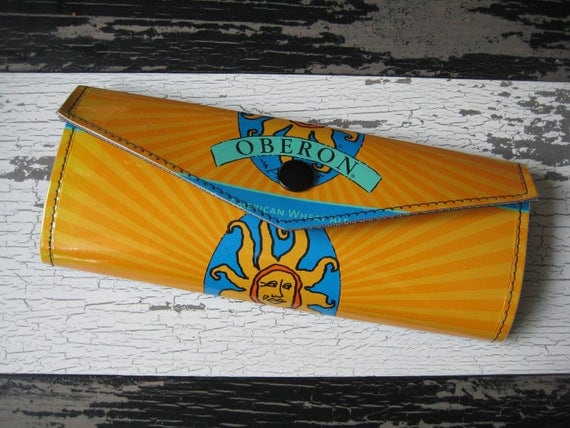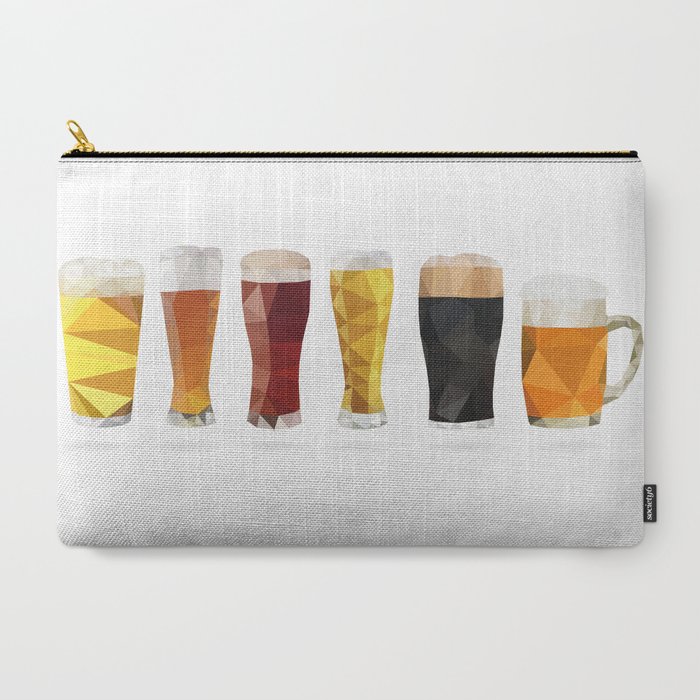 Beer Clothes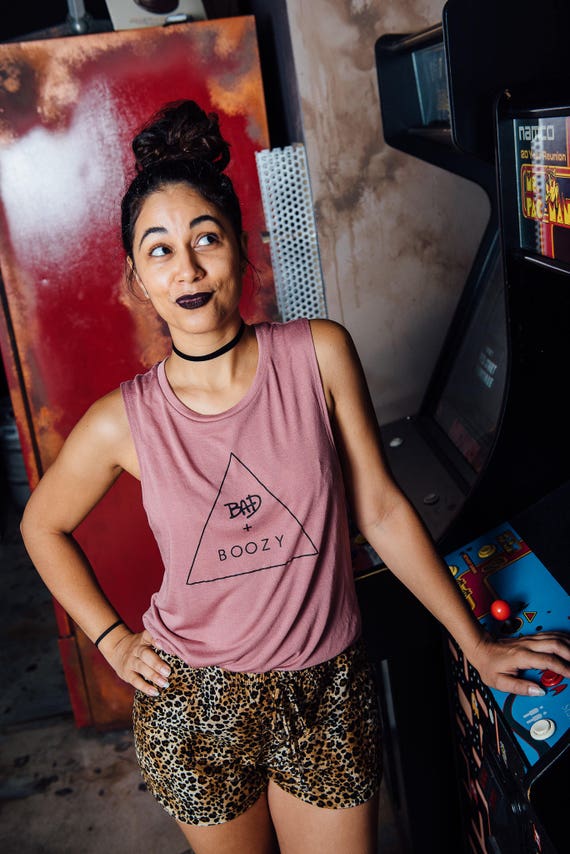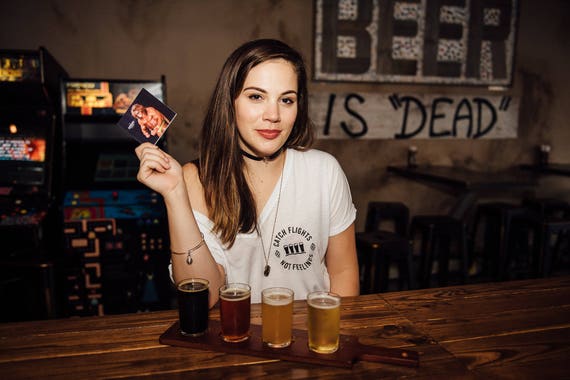 (Multiple Colors Available)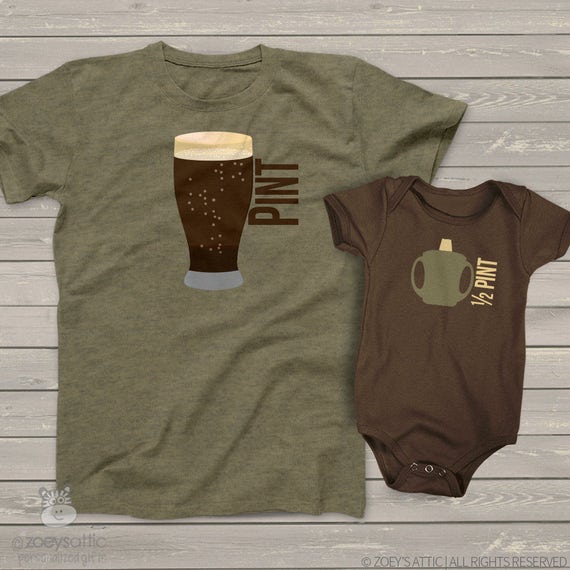 Memberships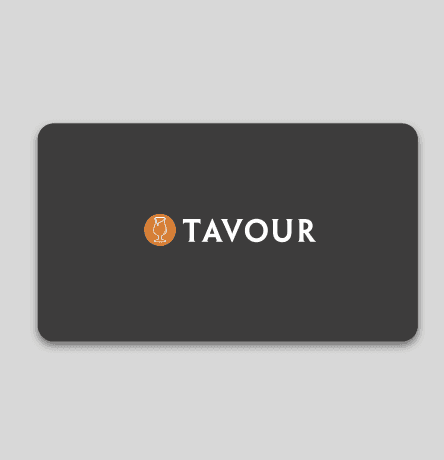 If you know of anything that should be included on the list, please leave a comment below. Cheers!
---