#dopeanddank Archives – PorchDrinking.com
May 26, 2022 | Dave Drury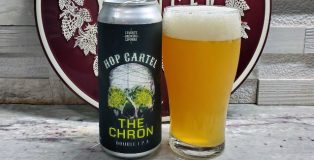 If you drive an hour west of Philadelphia, you hit West Chester, Pennsylvania and the awesome people of Levante Brewing Company. The brewery, which opened in 2015, houses a 15-BBL system, and they use it to the full extent—making a slew of styles so every palate can enjoy a beer.
They also have a series of hoppier brews, known as Hop Cartel. Each of these Double IPAs features a different blend of hops and clocks in at over 8% alcohol. The Chron was made with Citra, Strata, and HBC-586 hops and packs a punch with an 8.1% ABV. Read More
December 11, 2017 | Victoria Pratt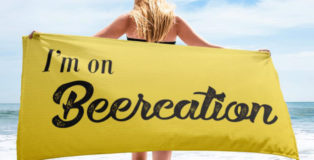 The holidays are upon us and that means it is time to bring out the spiced beers, porters and stouts! It also means it's gifting season. If you'e stumped and looking to find the perfect gift for that craft beer lover on you list, than look no further than our Beer-Themed Holiday Gift Guide! In this special guide you will find something for everyone, including the dog. If you've already finished your holiday shopping, good on you. But maybe that means it is time to treat yo self to some sweet holiday beer gifts!