December 13, 2018 | Rachel Morrison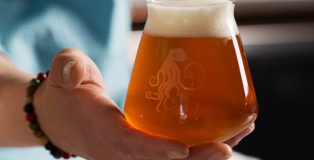 The season of giving is undoubtably among us and instead of relying on 2-day shipping on Amazon, or participating in the "classic" gift-card exchange, let's get people what they really want – beer. There are seemingly endless options when shopping for your beer-loving significant other, friend, or family member, so we've broken it down based on what type of beer-lover they are.
December 11, 2017 | Victoria Pratt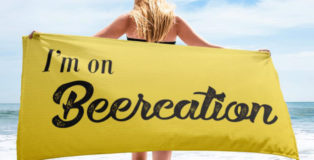 The holidays are upon us and that means it is time to bring out the spiced beers, porters and stouts! It also means it's gifting season. If you'e stumped and looking to find the perfect gift for that craft beer lover on you list, than look no further than our Beer-Themed Holiday Gift Guide! In this special guide you will find something for everyone, including the dog. If you've already finished your holiday shopping, good on you. But maybe that means it is time to treat yo self to some sweet holiday beer gifts!