No Comments
Beer Lovers Christmas Gift Guide | Unwrap Something Unique This Year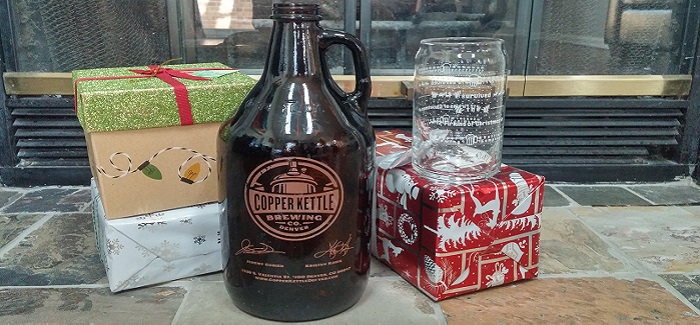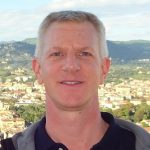 The season 'tis upon us again—Christmas shopping season, that is. And that means shopping for the craft beer lover in your life—or perhaps just treating yourself. This year, make a resolution to get away from the old standards like customized glassware and tap handles and put something different and more interesting under the tree! We've listed our top 10 unique gifts below, along with a few more traditional options just in case. Best part, none of these will bust your Christmas budget.
Bruu the Beer Pong Robot | letsbruu.com | $59.95
Make beer pong even more challenging with a robot that holds the target cups while moving around the table. It uses sensors to avoid falling off, which might make it safer than the players. Oh, and don't forget to buy two for the full game experience.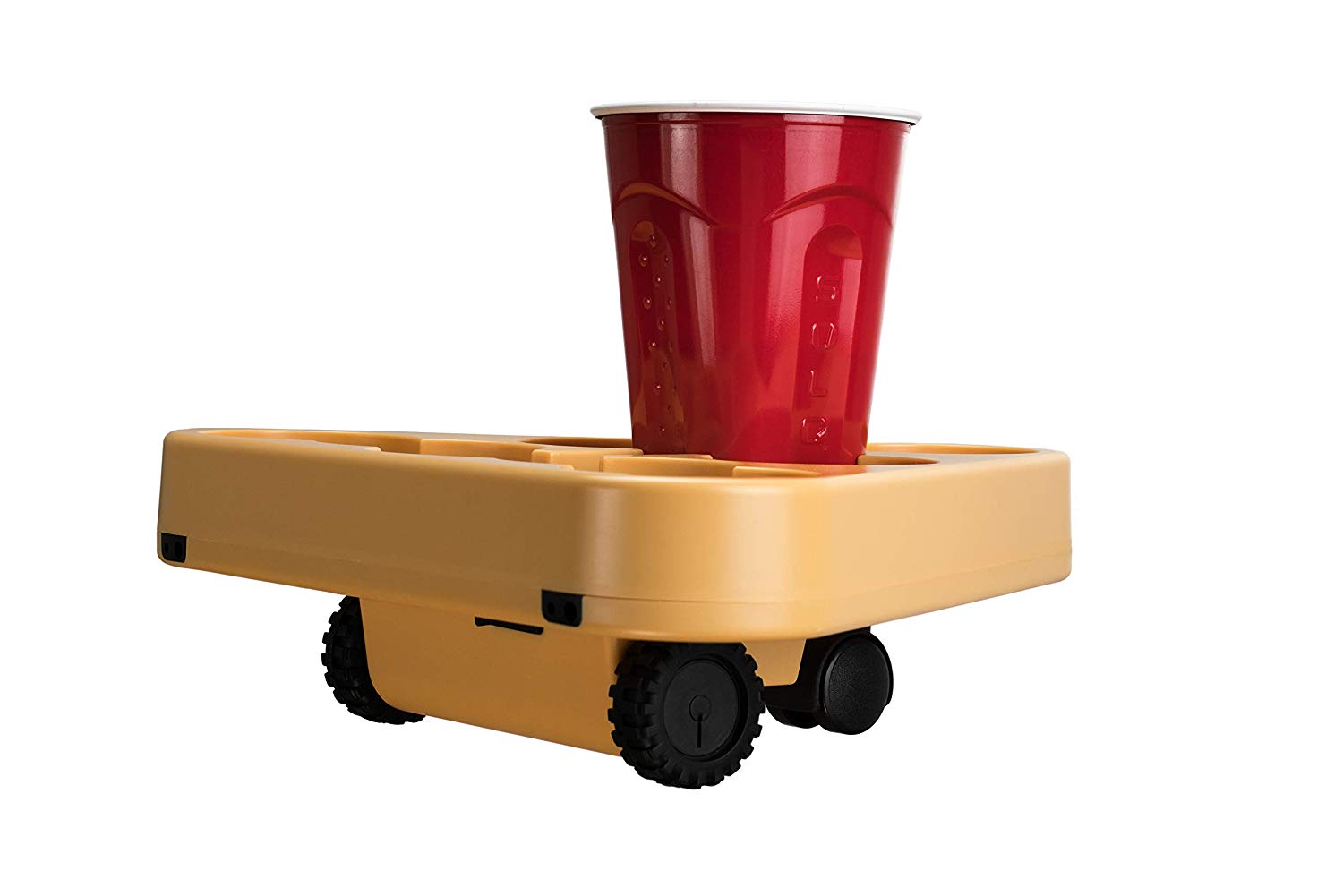 Campfire Beer Carmelizer | uncommongoods.com | $35
Heat this metal rod in a campfire and plunge it into a beer to caramelize the sugars and add smoky sweetness and create a warmer, smoother mouthfeel. Based on a German tradition, this process works especially well with traditional Bocks.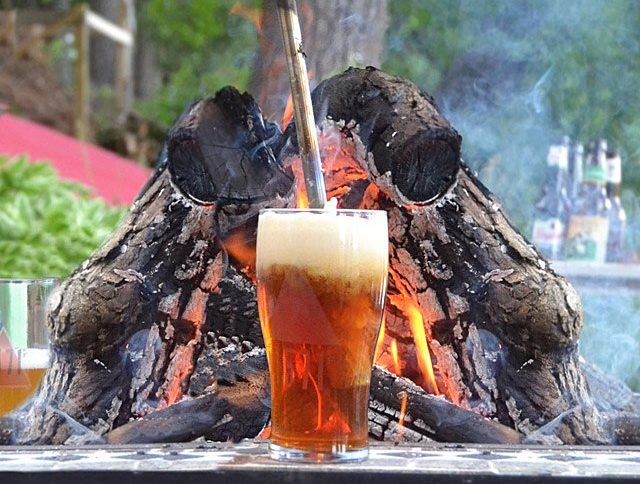 Hopped Up Coffee | oldtownspiceshop.com | $12
Who says beer enjoyment has to happen after work? Hops and barely are blended right into the coffee for a tasty morning jolt. Available in flavors like Black IPA, Scottish Ale, Chocolate Stout and more.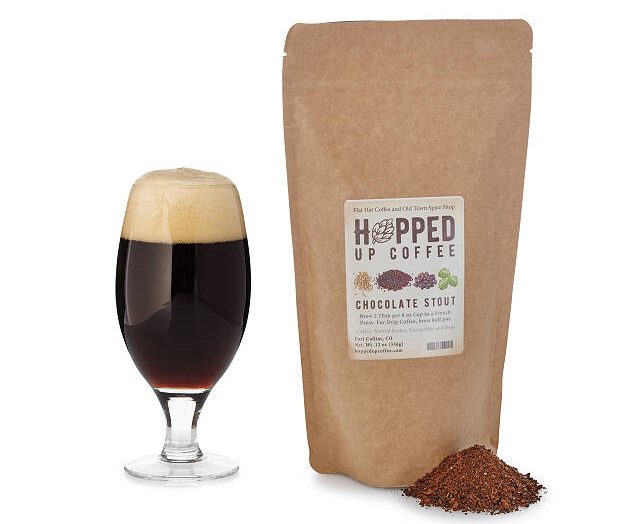 Craft IPA Shampoo and Conditioner | duffysbrew.com | $19.95 each
Beer's for more than drinking these days. Made with actual beer, the shampoo and conditioner contain amino acids, hops, roasted barley and malt to give the beer lover in your life shiny, voluminous and silky-soft hair.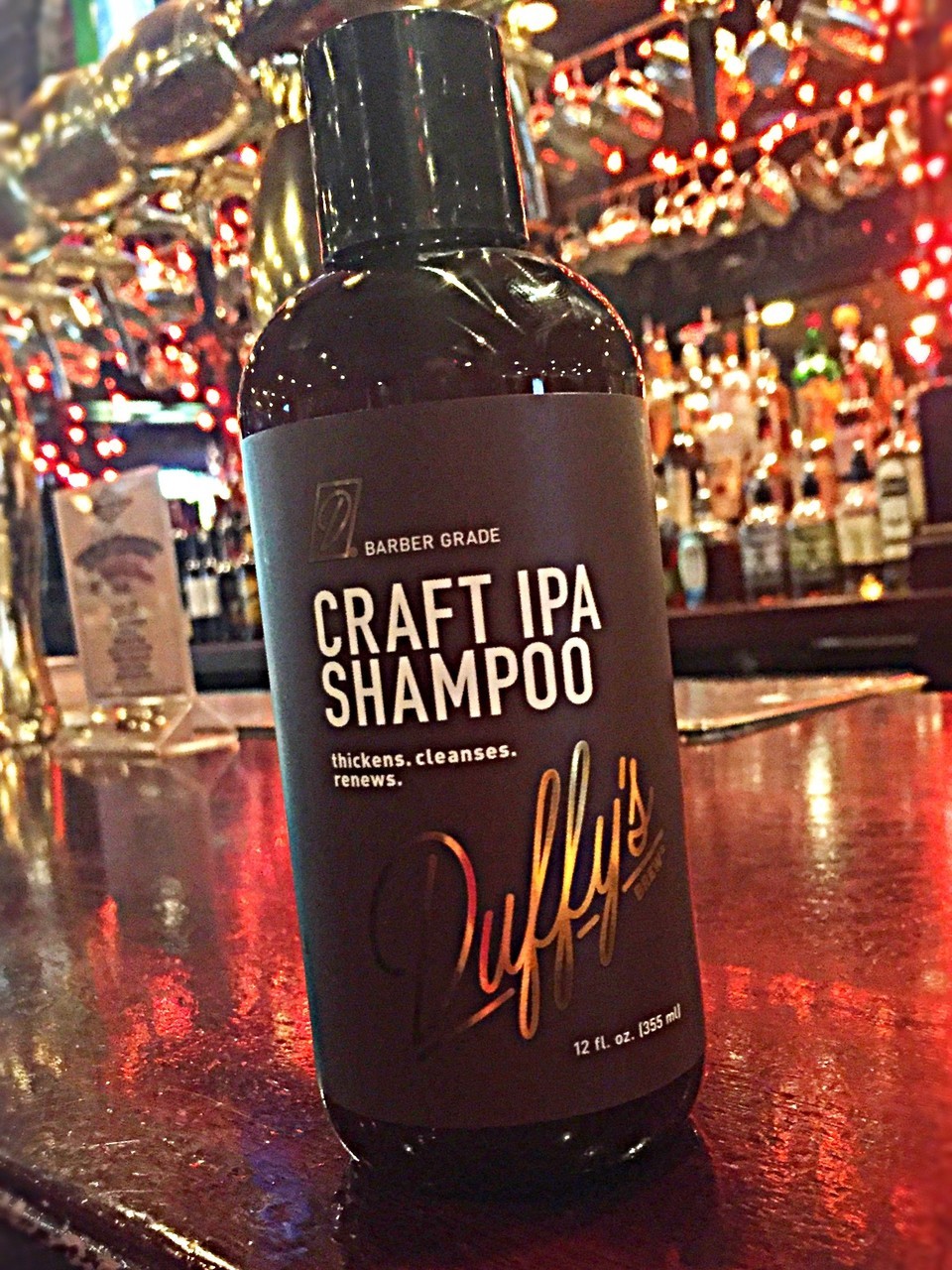 Shower Beer Holder | amazon.com | $12.97
Why go sober while you're soaping and conditioning? This foam sleeve attaches to the shower wall to keep beer refreshingly cold for a good showertime buzz.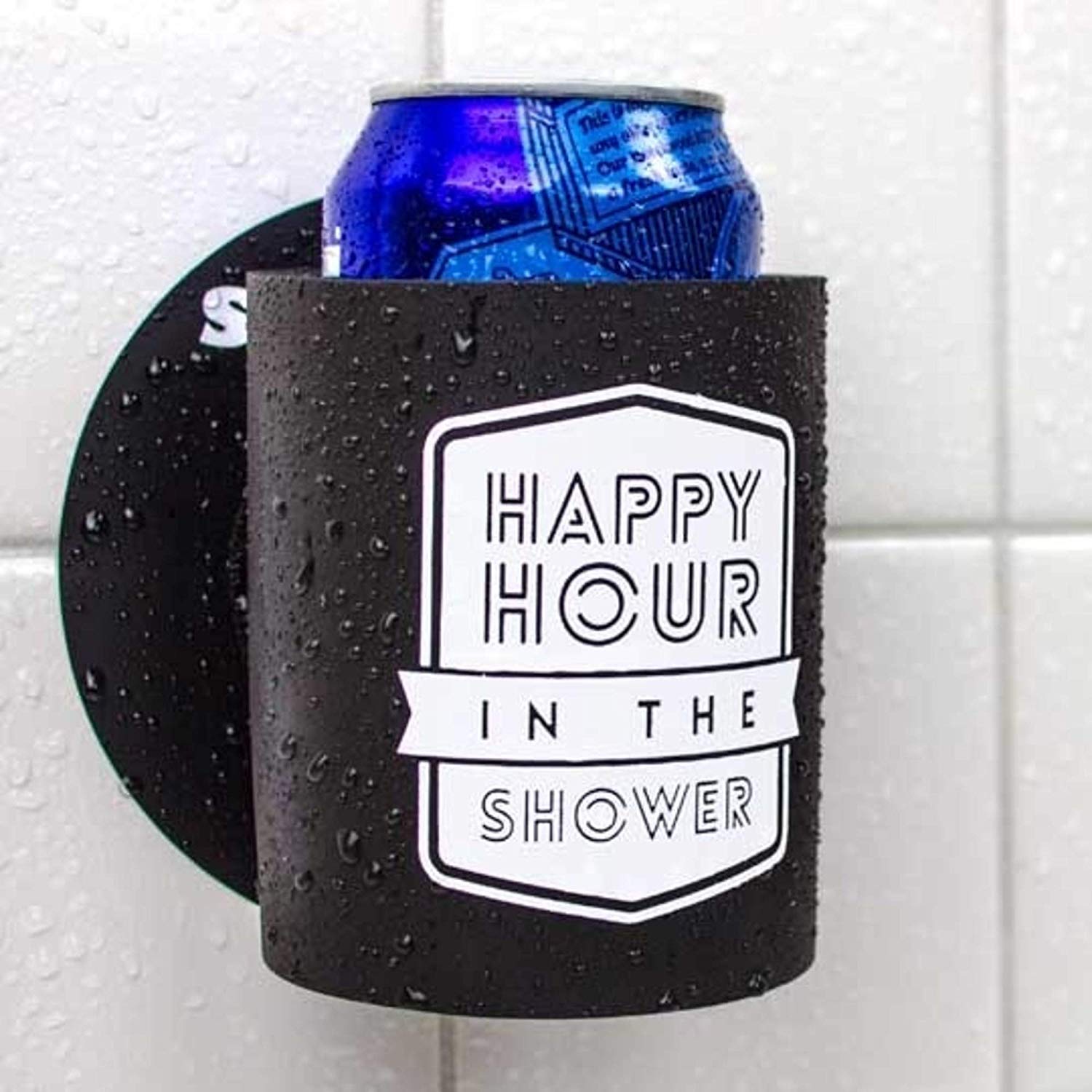 Unlabeled – Blind Beer Tasting Board Game | amazon.com | $29.99
Pit your taste buds against your friends in a blind taste test. Each participant brings anonymous beers and players earn points for correctly identifying the general category, specific style and for max points the actual beer name.
Beer Foaming Stones | uncommongoods.com | $28
Never let your loved ones drink flat beer. Keep a beer's head fresh by dropping these in the glass. The stones increase the beer's nucleation, which is a fancy way of saying they'll release more  carbonation, making more bubbles for a thick, lacy head.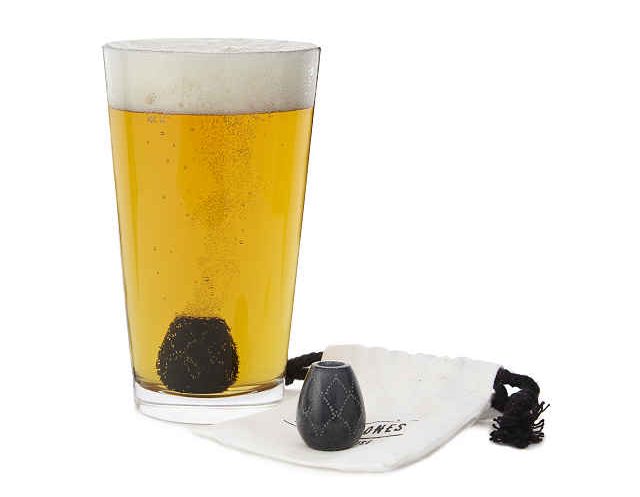 Sizzler Beer Saver and Bottle Opener| homewetbar.com | $12.50
If someone on your list has difficulty finishing high-alcohol bombers in one sitting, this tool will keep beer fresh and carbonated for up to 3 days. Although c'mon, what self-respecting beer lover can't wrap it up in one session?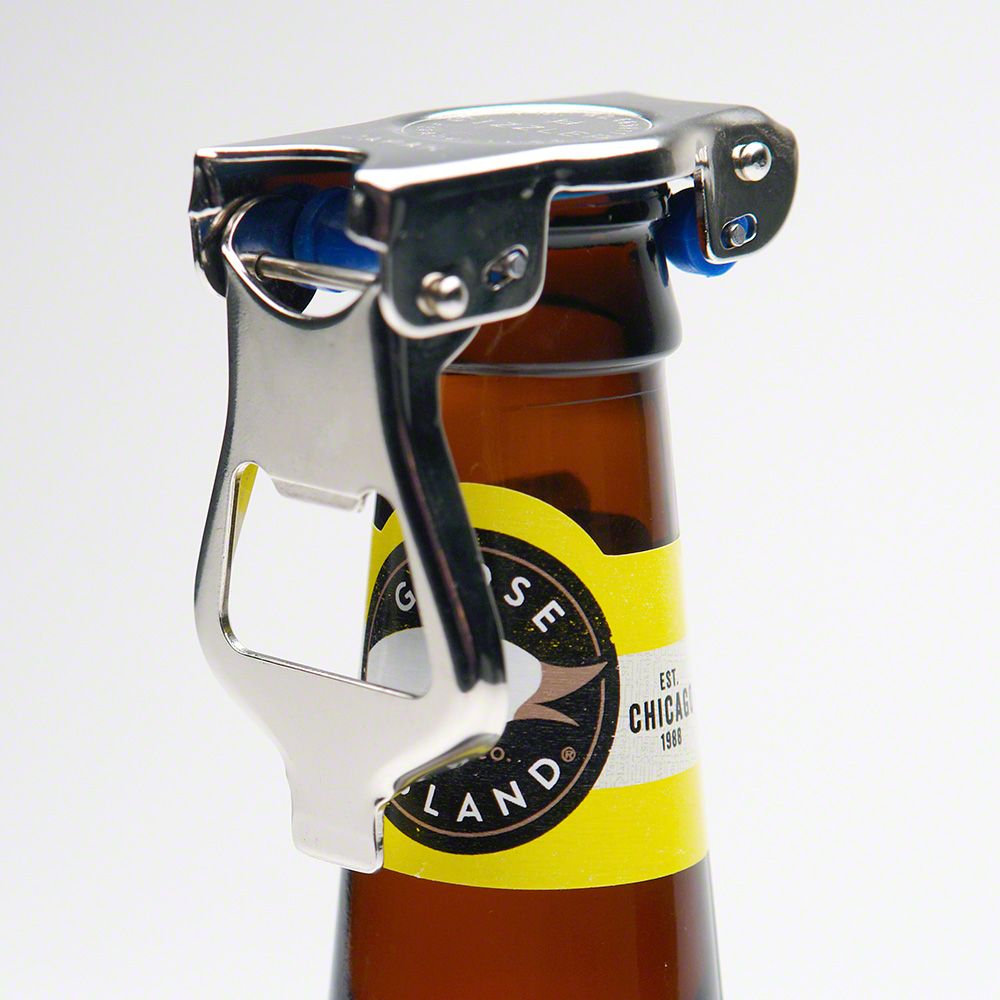 Home Bar Building Plans | homewetbar.com| $17.95
For the crafty beer-lover in your life who wants the pub full experience, these user-friendly plans have step-by-step instructions and pictures for building a bar. Best part is that it can be customized for extra personality.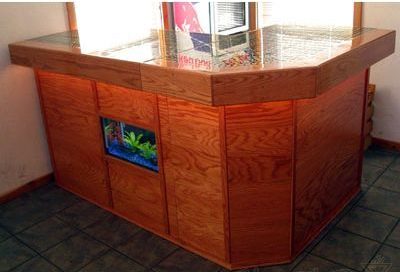 Beer IQ Party Game | uncommongoods.com | $20
Play this before having too many beers while you still have your wits about you. This game tests players knowledge of beer trivia with 400 questions about styles, history, and beer in the media.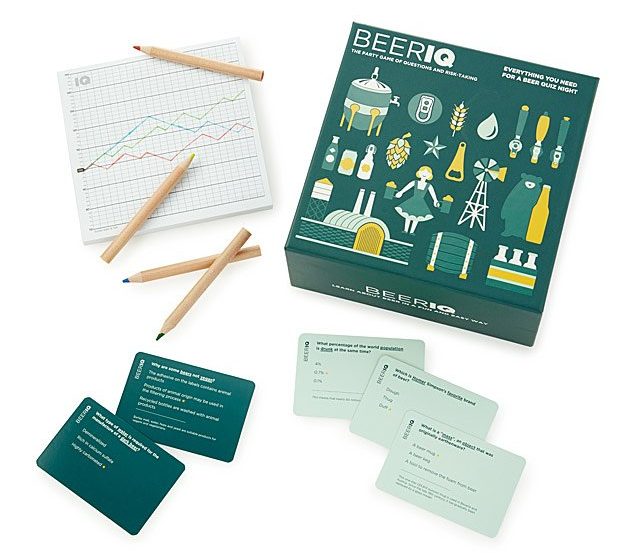 Sticking to Tradition
For more conventional gift recipients we've tracked down some literary and artistic offerings, along with the obvious gift that keeps on giving all year.
Beer Hacks: 100 Tips, Tricks and Projects | amazon.com |$8.99 hardcover
Learn creative ways to serve, share, store, and savor beer along with how to solve common beer-related problems. This book includes drinking tips, DIY projects, party tricks and ideas for improving the overall beer experience.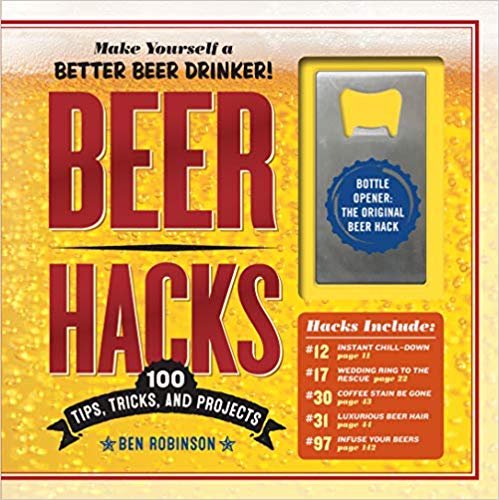 Drink Better Beer: Discover the Secrets of Brewing Experts | amazon.com | $18.99 hardcover
Up any beer lover's game with insights from industry experts about how to buy, serve, and taste beer. This book helps debunk common myths and shares tips like how to select and clean the right glass along with helping the reader to decipher complex beer aromas and flavors.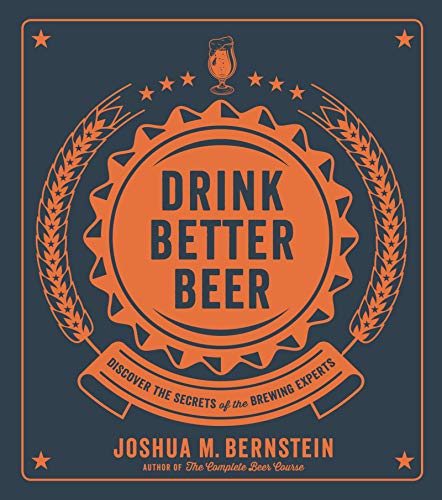 The Beer Pantry: Cooking at the Intersection of Craft Beer and Great Food | wandpdesign | $25
For the beer lover who also loves to cook, Brewers Association Executive Chef Adam Dulye shares 75 food recipes designed to be paired with beers. In addition to general beer & food pairing guidelines, the book also includes specific beer pairing suggestions for each recipe.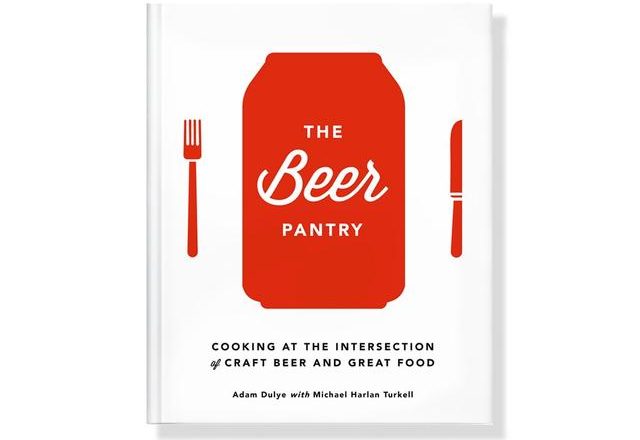 Beer Patent Wall Art Prints | etsy.com | $27.60 as shown, different quantities/sizes available
For a gift recipient with a both a drinky and a geeky streak, vintage patent drawings of beer-related products can liven up their home or office. The prints come in diverse quantities, sizes and prices making this a versatile gift idea. They also go with the home bar plans above.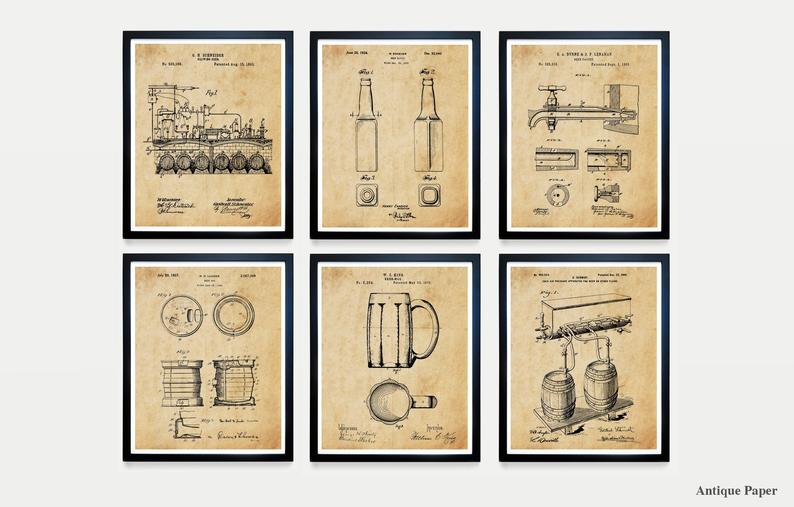 Beer of the Month Club | craftbeerclub.com, beermonthclub.com | starting at $24.95/mo.
These old standbys introduce craft beer lovers to new domestic and international craft brews each month. Both clubs offer various gift options that include different frequencies, quantities and types of beers starting at $24.95/month.