No Comments
12 Days of Christmas | Anchor Brewing | Christmas Ale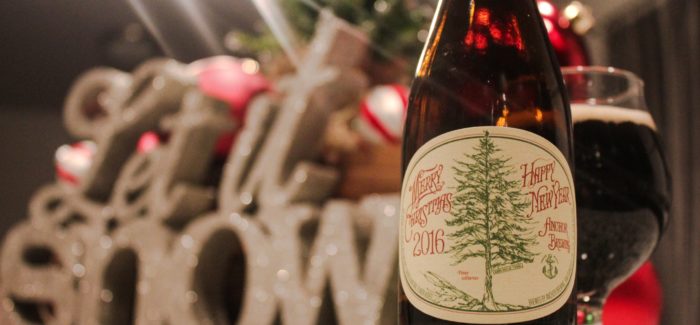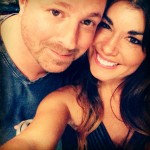 ABV 6.5%
Welcome to the time of year when families gather to spend quality time in the same room staring at their phones. With all kidding aside, sometimes it is nice to take a step back to reflect on the good old holiday traditions of the past, with a good old Christmas Ale.
Many of us are in hot pursuit of the newest and hottest trends in the craft beer world. driven to taste every double dry- hopped, hazy, juice bomb or age that super rare barrel-aged stout. But, just as technology has propelled the quality of electronics, communication and entertainment, craft beer has pushed the boundaries of taste in the fizzy yellow beer world. With so many choices, Anchor Brewing's Christmas Ale is a perfect choice to snuggle into. These times are great to sit back with the family watching the classic 'Christmas Vacation' with the family.
For more than four decades, Christmas Ale is the California brewery's gift to the beer loving public every holiday season. Trees signify the winter solstice, resulting in the beautiful, clearly identifiable label changing each year. A local artist who created Anchor's Christmas Ale labels since conception 41 years ago, hand-draws its label art each year.
Although the recipe also changes every year, the feeling of a warm winter welcome remains the same. Past versions of this beer may have seemed to be strong on the spices, however they came along for the mellow ride. Even while they express top secrecy its ingredients used, we completely trust whatever they are doing, they are doing right. As a result, this beer pours dark burgundy brown accompanying a light medium body, while micro-bubbles joyfully dance atop the liquid, shedding a friendly feel. Possible appearances of cinnamon and vanilla compliment the bready, chocolate and raisin flavors. Perfectly satisfying to those looking for a lighter but complex beer during the colder months of the year.
Need to find your own tradition? Get behind the tradition created by Anchor Brewing. Because with the same strong backbone confidence, we are guaranteed to have new and exciting beers to chase. Other beers will come and go just as fast as their trendy name, but every so often one will have the legs to go on for decade after decade. It's no wonder we live in a time when both the Xbox One and the NES Classic are both hot gifts.
Happy Holidays!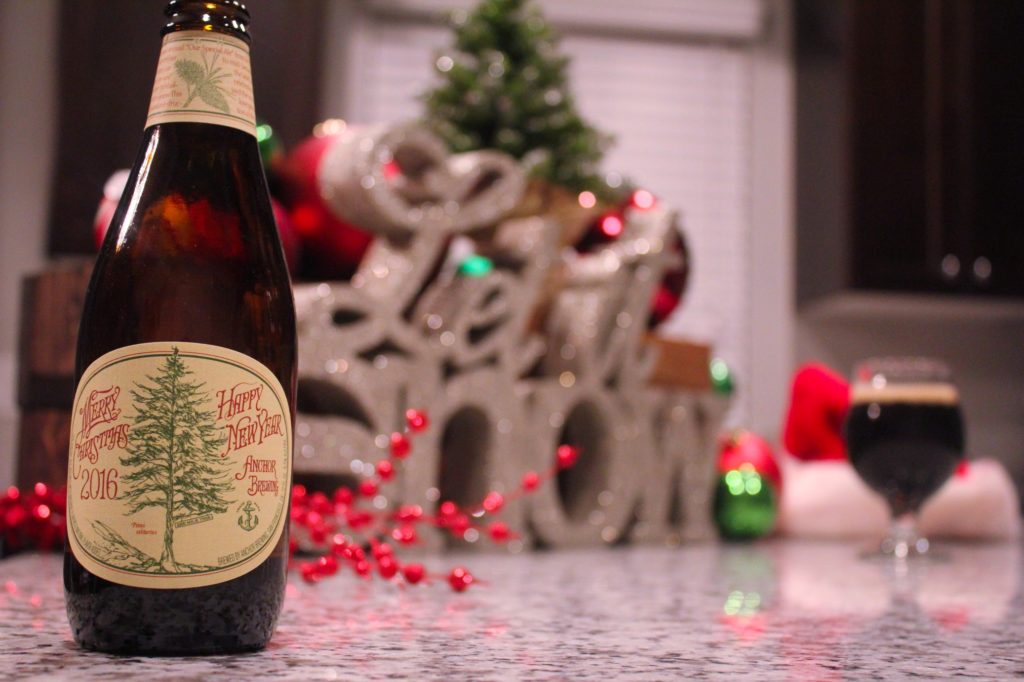 Chris & Sylvia are a #craftbeercouple who love everything beer! Check them out on Instagram @chrishollands & @sylily.
---