No Comments
Avery Brewing Summer's Day IPA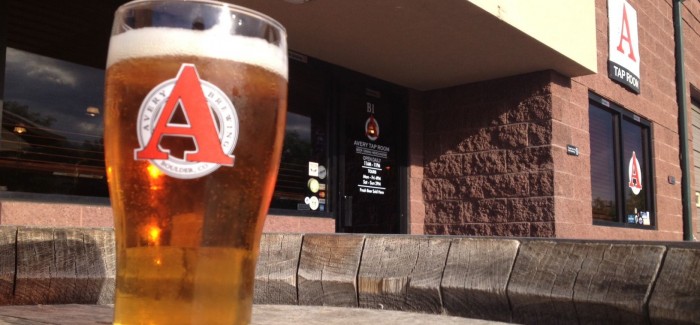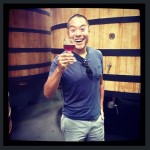 Avery Brewing Summer's Day IPA
6.5% ABV
There used to be something magical about those childhood summers spent playing outside all day with neighborhood friends and returning home to a cold refreshing juice box. Avery Brewing's Summer's Day IPA is the adult version of quenching your thirst with one of those nostalgic Hi-C Ecto Coolers.
This refreshingly easy to drink, golden colored IPA, boasts tremendous citrus flavors like tangerine, clementine and grapefruit. Those sweet crisp flavors create a balance with the mild 69 IBU hop profile to form a perfect summer time treat.
On this particular outing, our group had just finished a sweat inducing, but manageable hike at nearby Chautauqua Park in Boulder, CO. The only thing that could have rivaled the view at the top of Royal Arch Trail was the proverbial juice boxes awaiting us at Avery Brewing. Summer's Day is great for the adult version of playing outside all day or just for unloading after a long day at the office. Unfortunately this brew is still a tap room exclusive but perhaps you'll see more available once the Avery expansion finally occurs.