No Comments
NYC Rising Breweries Reflect on 2016 and Look Ahead to 2017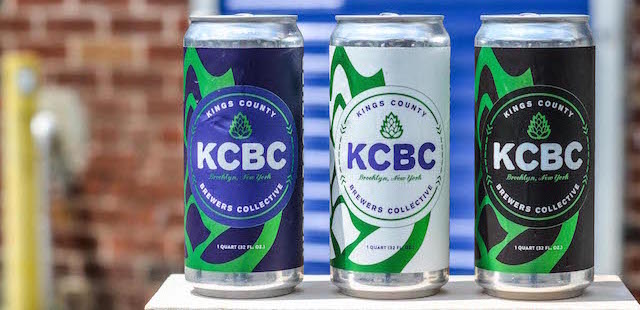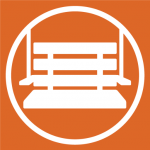 Photo courtesy of Miguel Rivas 
Similar to our recent post covering breweries country-wide, we have also connected with a handful of brewers from NYC to reflect on this past year and what 2017 has in store for their up-and-coming breweries, as well as the craft beer industry as a whole. Four top-notch rising breweries in Brooklyn have shared intimate insights and projections for what's next: Threes Brewing, Interboro Spirit & Ales, Finback Brewery and Kings County Brewers Collective.
What was your favorite beer you brewed this year?
"My favorite beer we brew continues to be our Vliet Pils." – Greg Doroski, head brewer at Threes Brewing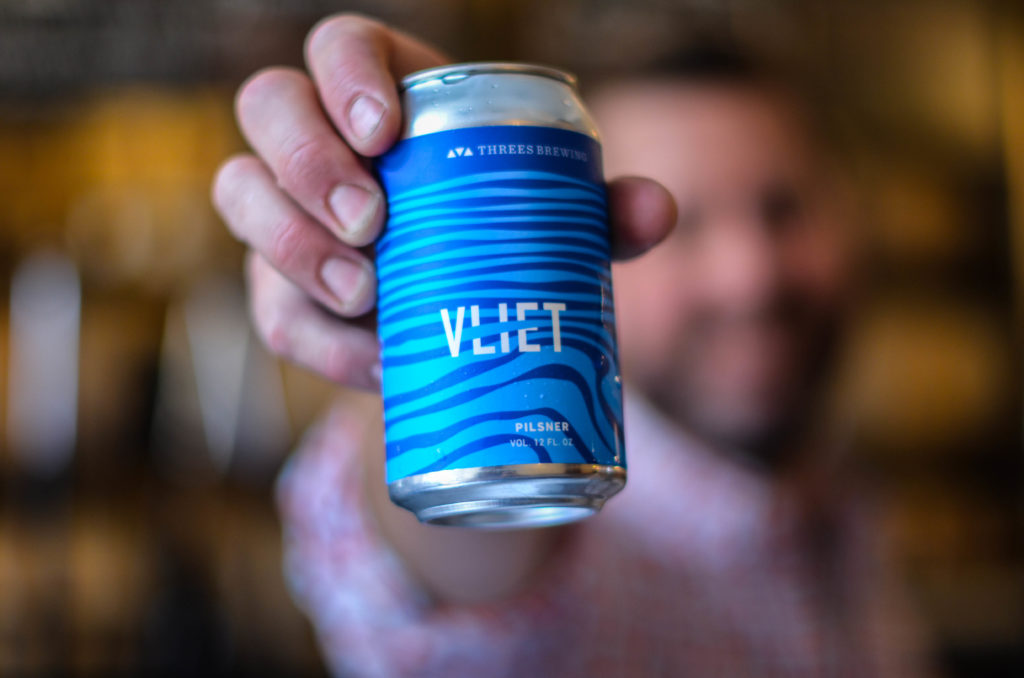 "That'd have to be The Bald & The Beautiful, an amber sour with rye, oats, and Ethiopian Amaro Gayo coffee. We brewed it for the anniversary of craft beer bar Glorietta Baldy. One of the owners roasted the beans himself." – Zack Kinney, co-owner and brew commander at Kings County Brewers Collective 
https://www.instagram.com/p/BLjTZQ0AAAd/
"Hard to say which is my favorite. We only opened in September, but I'm really proud of the IPAs, especially Premiere, Mad Fat Fluid and The Next Episode." – Jesse Ferguson, co-founder and brewmaster at Interboro Spirits & Ales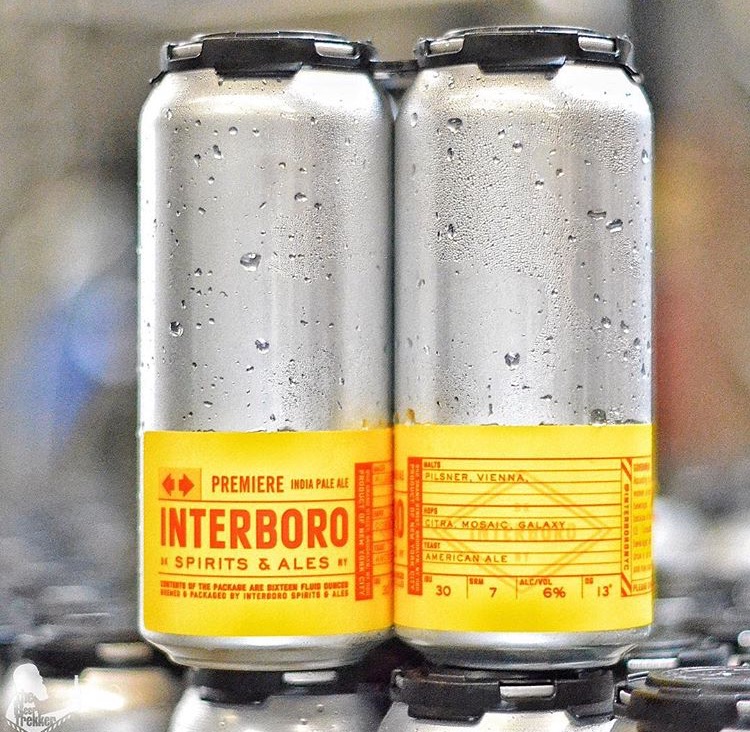 "Visible Spectrum. An IPA brewed with just a touch of mango. It's fruity, but not sweet and hoppy." – Co-owners Basil Lee & Kevin Stafford at Finback Brewery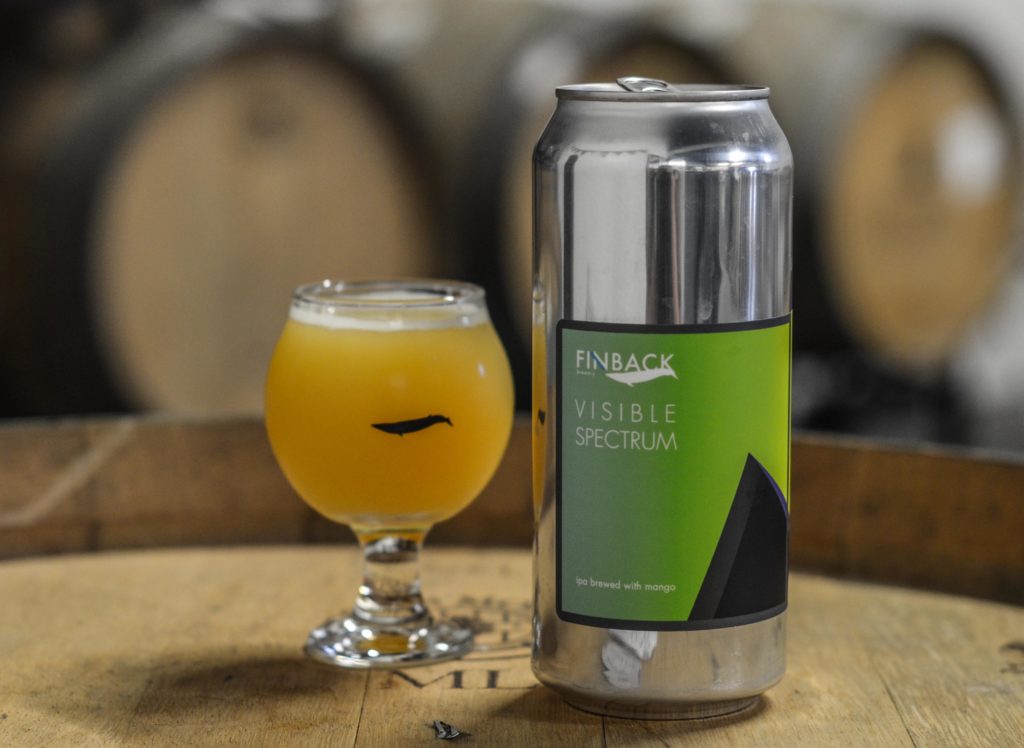 What was the biggest area of growth or change for your brewery in 2016?
"Packaging our beer. Putting cans and bottles into the market really helped us spread the word about Threes.  It seems silly to say in hindsight, but it was almost like we didn't really exist outside of our own heads before we starting offering packaged beer." – Greg Doroski, Threes Brewing
"Getting open! Only one direction we can go now." – Jesse Ferguson, Interboro Spirits & Ales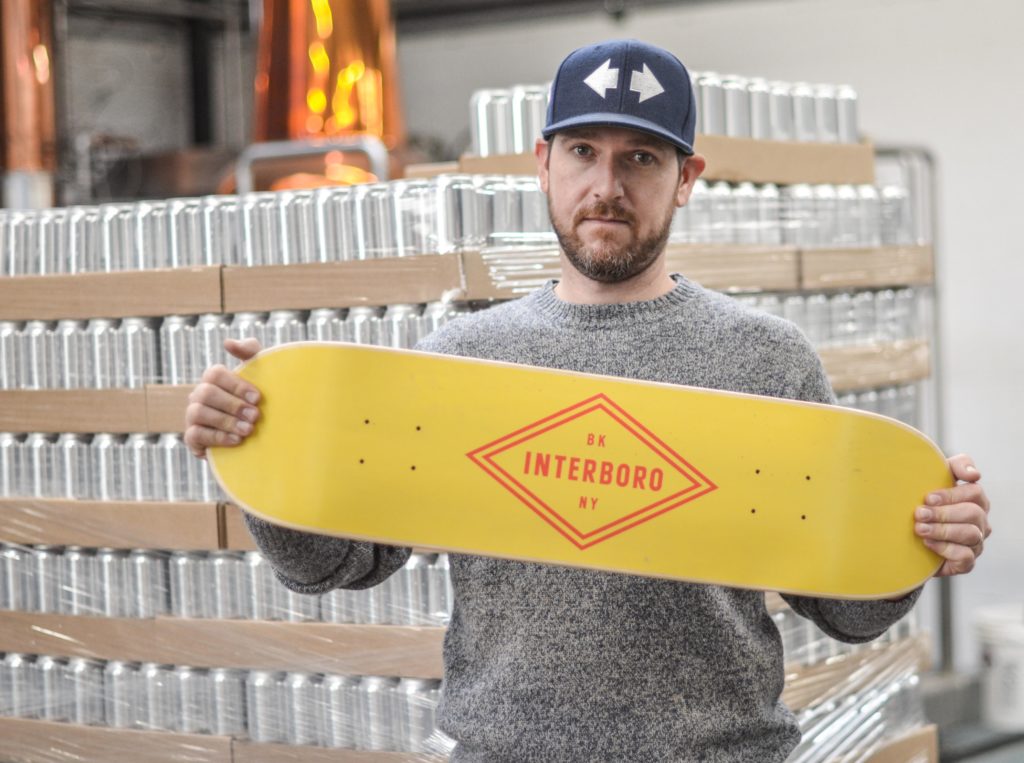 "Canning more in 2016. We canned a couple beers in 2015 but made it a more regular thing in 2016. Great to be able to share our beer with more people and to get people out to visit the taproom." – Basil & Kevin, Finback Brewery
"Everything! We just opened this past September, and it's been a pretty steep learning curve in terms of getting all aspects of the business up and running: production, sales & distribution and our taproom. So far, so good though. The beers have been tasting great and the response has been overwhelmingly positive & supportive." – Zack Kinney, Kings County Brewers Collective (KCBC)
How has the beer industry changed most in 2016?
"It's becoming more and more diverse, and there are a staggering number of really great beers out there. All in all, it's awesome to be a part of craft beer here in the US." – Zack Kinney, KCBC
"The most striking development in the local industry, at least for me, is its continued – and arguably increasing – rapid growth.  While the NYC-metro area was a little behind the curve nationally we are really coming into our own." – Greg Doroski, Threes Brewing
"Seems like so much has changed and continues to evolve fast. Having so many breweries and really great breweries, with both creativity and quality came up a lot. I'm really excited about drinking local/regional, which means the freshest and most dynamic, hoppy beers." – Basil & Kevin, Finback Brewery
"More breweries = more beer." – Jesse Ferguson, Interboro Spirits & Ales
What was this year's biggest surprise in craft beer?
"The number of great Brewers opening their own breweries. I'm totally impressed by my peers. 2016 may have sucked for Hollywood, and it really sucked for politics, but beer drinkers had a great year." – Jesse Ferguson, Interboro Spirits & Ales
"Not a total surprise, but the continued number of breweries still opening." – Basil & Kevin, Finback Brewery
"We've had a lot of people really digging some of our more "traditional" sessionable beers–Oktoberfest, Porter, Stout, Kolsch, Pilsner, etc. We love drinking these styles but it was a bit of surprise to use to learn that other people are also liking these almost as much as our IPAs." – Zack Kinney, KCBC
What does 2017 hold for your brewery?
"2017 is going to be a big year for us as we scale up production and add more staff to our growing collective. Keep an eye out for an ever expanding variety of new brews (including local collaborations, barrel aged beers, fruit sours, crushable lagers, and of course hops, hops, and more hops, 16 oz. cans with awesome labels for wholesale purchase, the seasonal return of a few fan favorites (Beach Zombie!), and two of our brews becoming year-round KCBC offerings: Janiak Maniac Pilsner and the new forthcoming KCBC IPA." – Zack Kinney, KCBC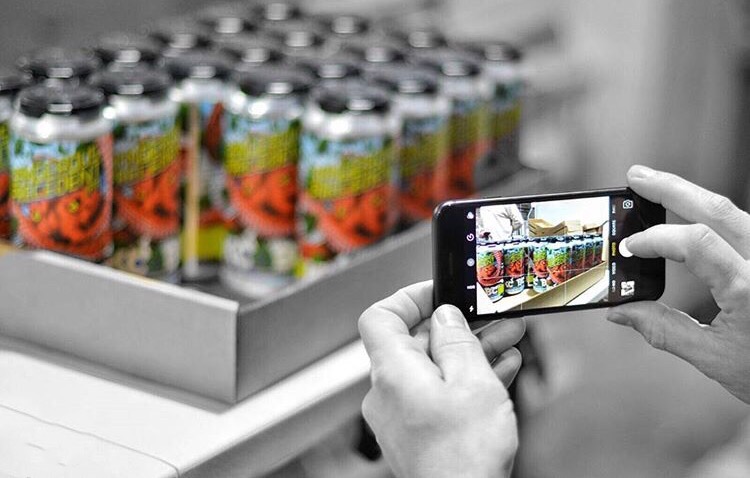 "We have a moderate expansion in the works that will give us the ability to modestly increase our production in 2018, and also give us a bit of breathing room in our pub." – Greg Doroski, Threes Brewing
"More spirits production (bourbon, rye, more whiskey in barrels), more cans, barrel aged beers." –Jesse Ferguson, Interboro Spirits & Ales
"We're starting to release some of our barrel aged sour beers. We filled barrels from the get go and some are ready to be released. We're excited to focus and develop our wood aged beer program." – Basil & Kevin, Finback Brewery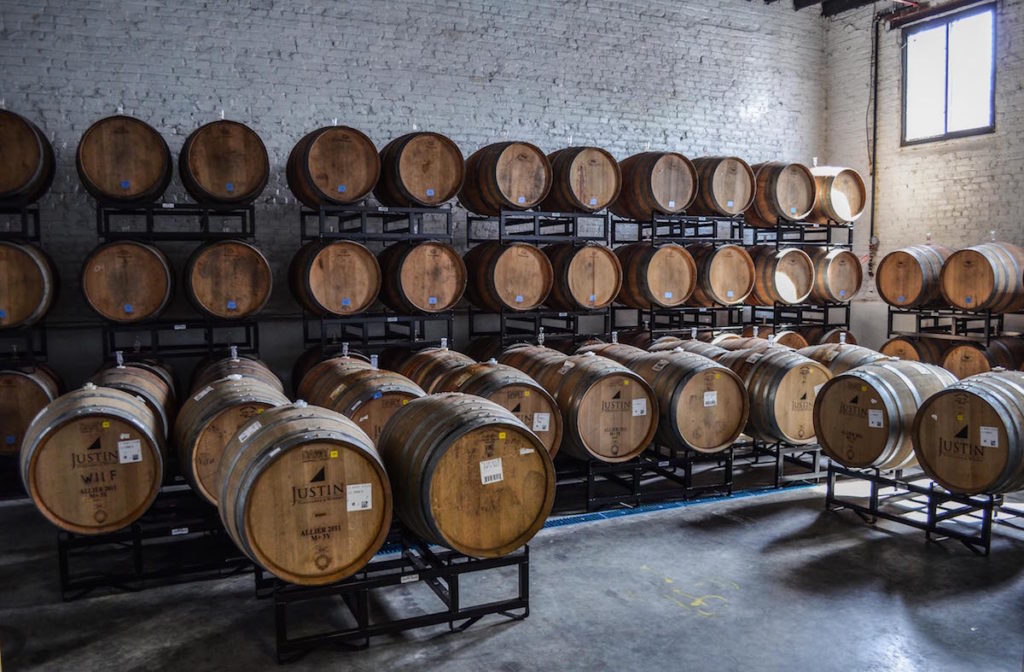 What's going to be the next big craft beer trend in 2017?
"I sure hope to see more good lager beer in the market." – Greg Doroski, Threes Brewing
"More lagers. We have a few that we're brewing (including our JANIAK MANIAC Pilsner, named after our eccentric landlord) and the response has been very positive. They take longer and are more challenging to brew, but more and more craft beer drinkers seem to want these clean, crushable styles." – Zack Kinney, KCBC
"We think a lot of current trends will continue: hoppy, hazy, sour. I'd like the trend for 2017 to be people getting back to basics – drinking and really enjoying good beer. Not obsessing about rare beer, hard to get beer, rating and collecting beer. Just finding the best beers out there and drinking them with pleasure." – Basil & Kevin, Finback Brewery
"Brewers love Pilsner.  Drinkers love IPA.  Some great Brewers have set the bar really high. I think there's gonna be a lot of breweries making some great beer." – Jesse Ferguson, Interboro Spirits & Ales
Is craft beer oversaturated with breweries and will we see breweries closing this coming year?
"No. Local breweries serve local communities." – Jesse Fergusun, Interboro Spirits & Ales
"I don't necessarily think we're oversaturated in terms of the number of breweries, but I do think craft beer production is starting to catch up with demand & consumption, so overall growth is going to start to slow down in 2017–especially in the bigger regional breweries. And quality control is going to continue to be critical. There's way too much competition now for anyone to get away with releasing a poor quality product." – Zack Kinney, KCBC
"I don't know if I would say a ton of breweries are going to necessarily go out of business nationally, as much as I think individual volume is going to start equalizing, as more and more seriously good beer comes into the market.  I do think competition for shelf space is going to become harder for breweries with national distribution outside of their home markets, as more local, good beer comes into the marketplace." – Greg Doroski, Threes Brewing
"There are a lot of breweries. Breweries will have to be extra diligent in making exceptional beer that sets themselves apart from others. With that said, i don't think the market is saturated as long as new people continue to realize that craft and local are important and support the great beers that are being made locally, carefully and caringly." – Basil & Kevin, Finback Brewery
What's one other rising brewery to keep an eye on in 2017?
"Civil Society in Jupiter, FL. They are great people making delicious, hazy, hop-forward beers." – Basil & Kevin, Finback Brewery
"We're big fans of Interboro Spirits & Ales, which is a brewery and distillery combo just a mile down the road from us here in Brooklyn. They opened about the same time as us, and Jesse (owner & head brewer/distiller) is making some awesome hoppy beers . We actually just collaborated with him on a hopped-up lager called TACO WEDNESDAY that we'll be releasing in early February. Plus, his gin is super tasty. We're definitely looking forward to more of his distilled offerings as well in 2017." – Zack Kinney, KCBC
"Industrial Arts Brewing Co." – Jesse Ferguson, Interboro Spirits & Ales
"For me it's not so much a particular brewery, but the Hudson Valley region that is slated to become a real powerhouse. Hudson Valley Brewing, Industrial Arts Brewing and Suarez Family Breweries are all bringing the fire in 2017." – Greg Doroski, Threes Brewing
All media contributions were made by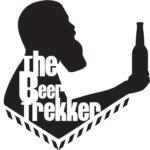 ---