No Comments
Hop Butcher & Frango Mints | Minted (Holiday Imperial Stout)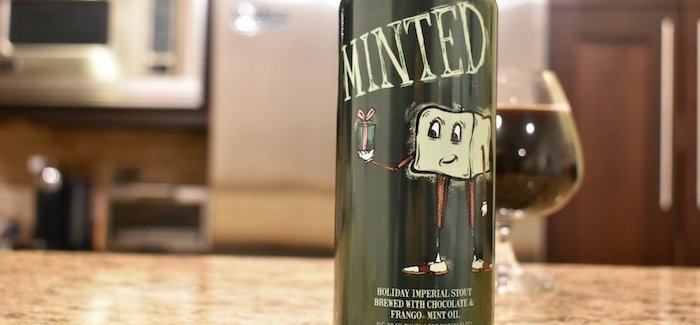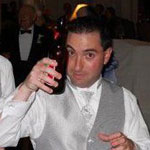 If you grew up in the Chicagoland area, the iconic green box of Frango Mints was most likely a staple in your household. The chocolate mints, bought at Marshall Field's, were always around my house and now they've found a way into my beer.
Hop Butcher and Garrett Brands, owner of Frango Mints and Garrett's Popcorn, collaborated on a beer that screams Chicago.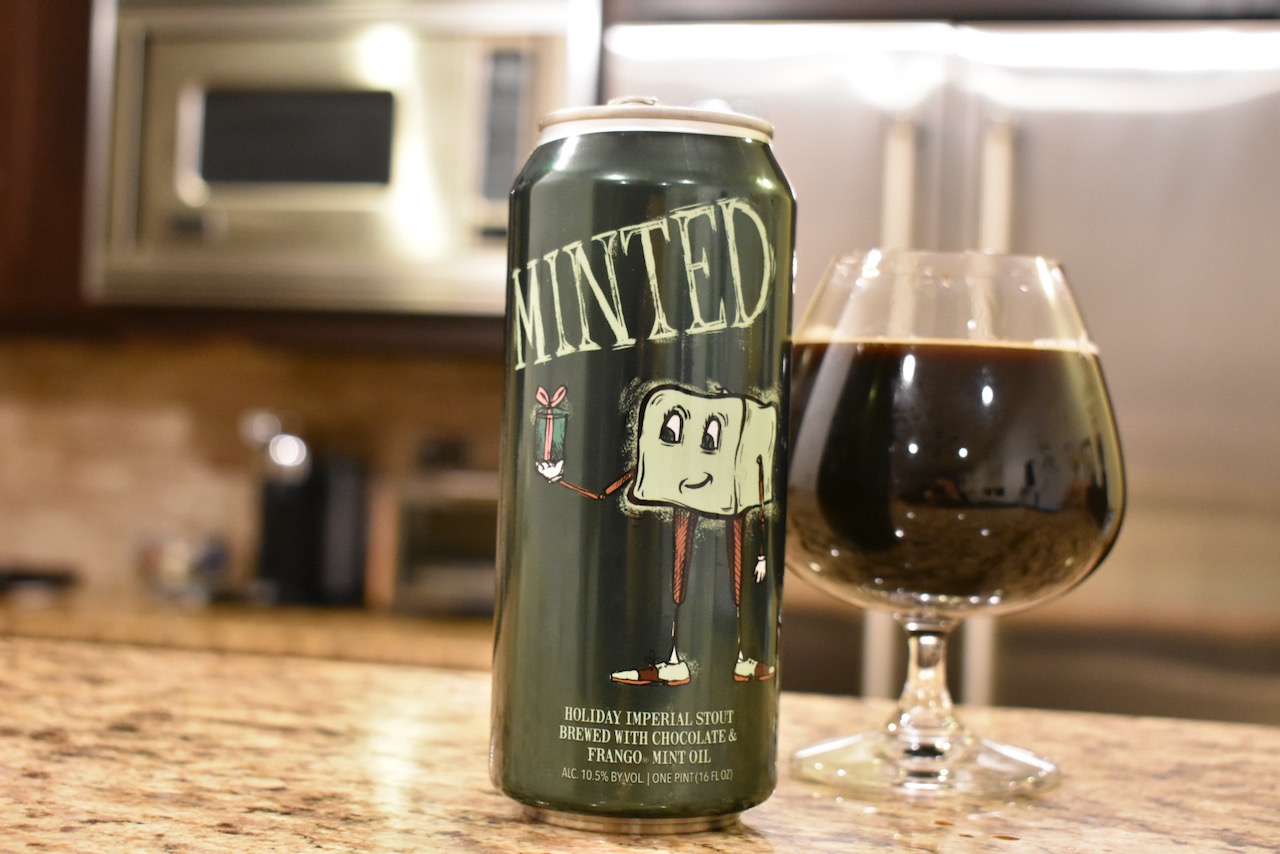 "Frango Mints are as much a part of the holiday season as Christmas trees and wrapping presents," Hop Butcher co-founder Jeremiah Zimmer said. "And anyone who grew up or spent any amount of time in the greater Chicagoland area has a connection to them. Whether they're a gift given to friends or family or a delicious treat enjoyed by one's self, they're synonymous with this time of year. And being able to take what we do with beer and infuse it with that spirit is a bit of a dream come true for everyone here at Hop Butcher."
Minted, a 10.5% ABV Imperial Stout, features the mint oil that is used in Frango Mints. The oil is incorporated into the Stout, which features big notes of chocolate and roasted malt. It was released last week and flew off the shelves at beer stores all over the city.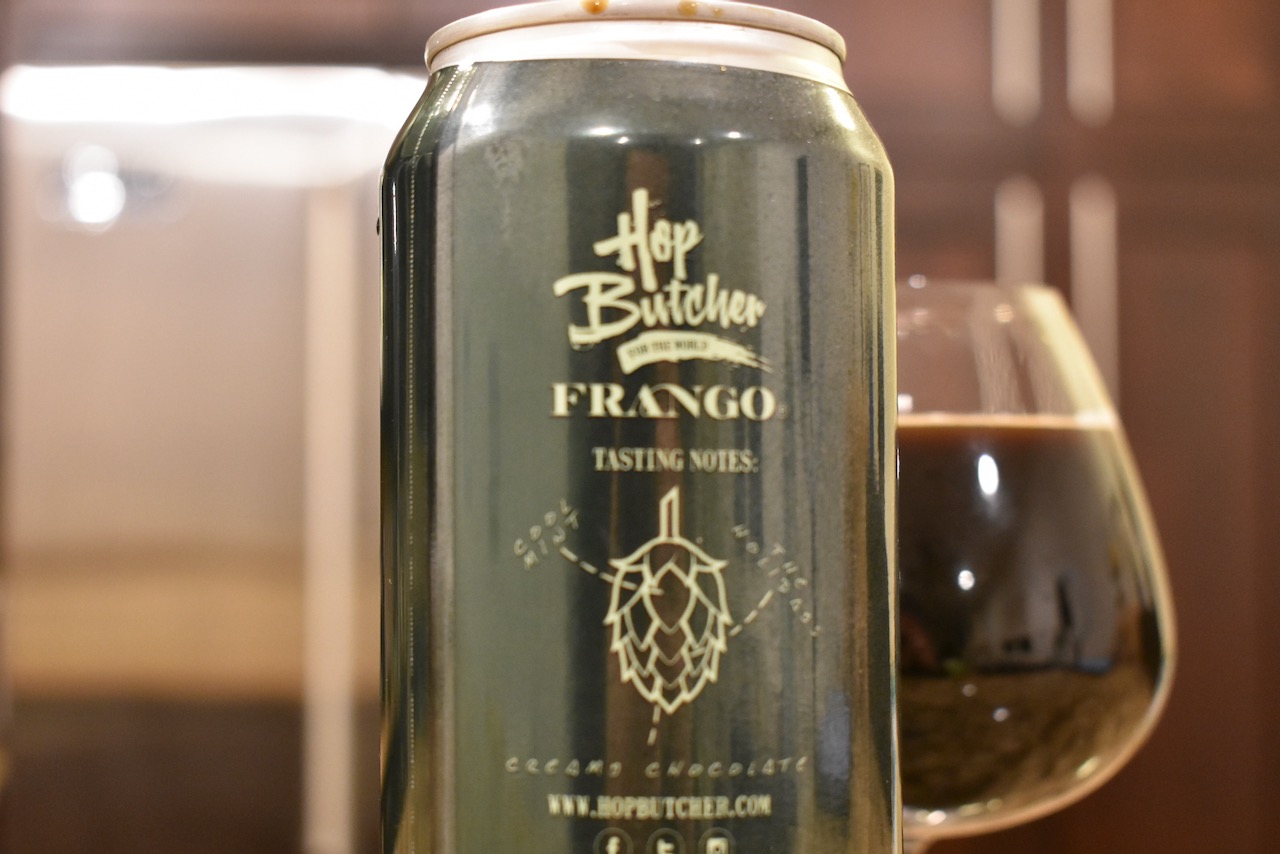 While some collaborations seem forced and more of a gimmick, with the beer quality reflecting that, this collaboration works. The beer is good. I probably don't need 16 ounces of a 10.5% ABV beer, but that's any beer at that percentage. Hop Butcher and Garret Brands created a beer that tastes really nice and is perfect for December in Chicago.
The beer is nicely balanced with chocolate and a hint of mint on the aroma translating to similar flavors on the taste but the mint shines a lot more. It's not too minty, like toothpaste, and not too sweet either.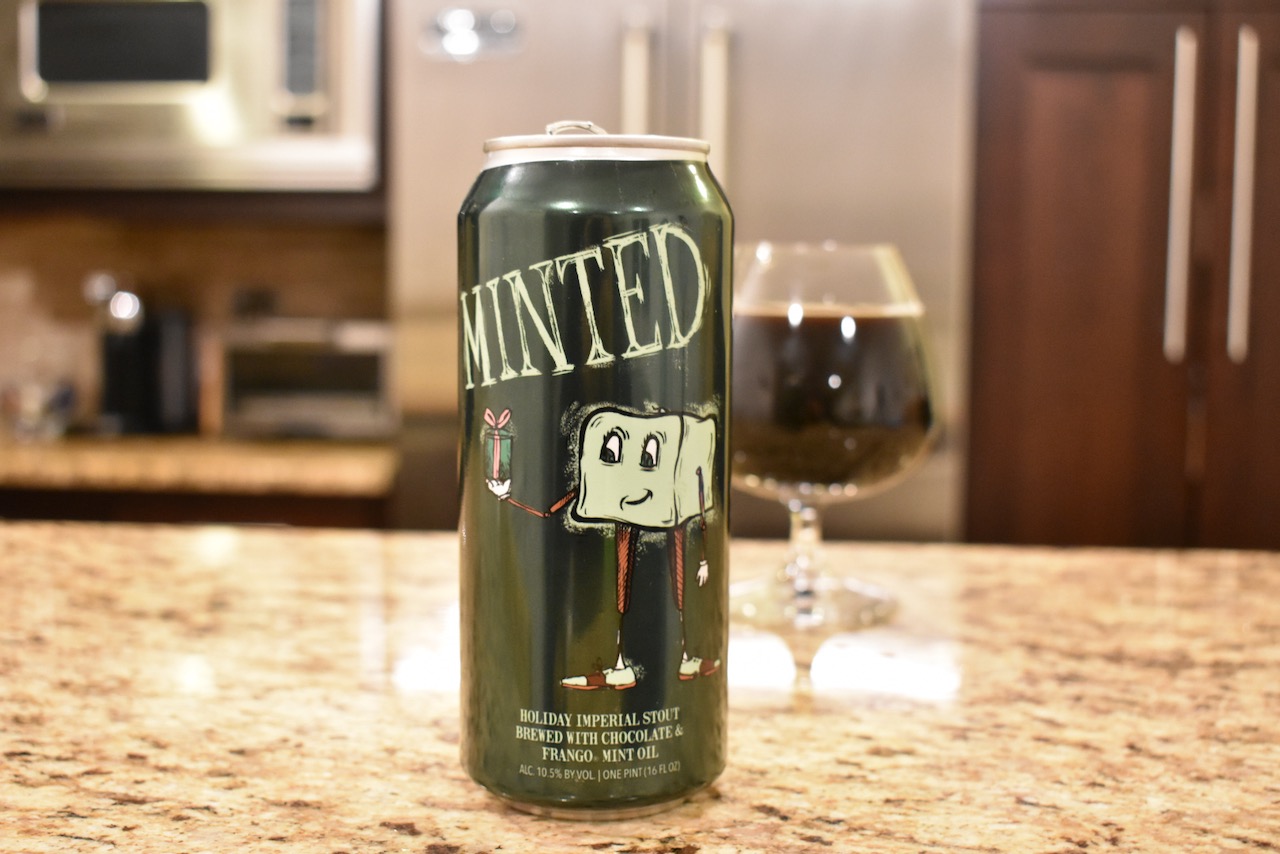 Chicago has seen its fair share of collaborations with unique ingredients including Noon Whistle's collaboration with Planters Peanuts when they made a peanut IPA. While I appreciated the uniqueness of that beer, Minted is more drinkable and the ingredients used play off each other better.
I'm still waiting for a Portillo's Italian Beef collaboration with someone. 
---