No Comments
Tröegs Independent Brewing | Troegenator Double Bock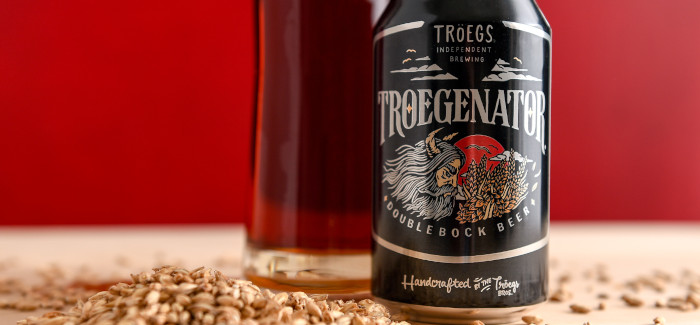 Described by Tröegs Independent Brewing as "malty and crisp" and "deliciously dark," Tröegs' Troegenator Doublebock is a hefty 8.2% ABV malty beast with a surprising subtleness.
Though the malt is ever-present in each sip, Troegenator Double bock also offers notes of caramel, stone fruit and toasted grains. It is smooth and soft, crisp and warming all at once; it's the perfect big beer to enjoy during the fall and winter months.
Beer Trip!
Troegenator Double Bock is inspired by the simple complexity of German Dopplebocks. Chris Trogner, co-founder of Tröegs Independent Brewing in Hershey, PA  along with his brother John, was inspired to brew Troegenator by a two week camping trip he took with friends in Germany in the 90s. Beer was the real reason for the trip, though. The brothers planned on visiting as many small breweries and bars as they could, sampling each region's signature beer style.
Along the way, they became intrigued by a Doppelbock at a mountaintop monastery in Bavaria.
"For a beer that strong, it was very soft," said Trogner in this blog about Troegenator's new look. "The head was super light and fluffy. It was a complex and delicate beer for its strength."
Later on, John Trogner visited Germany to inspect a new brewhouse and also tried some Doppelbocks brewed by Bavarian monks. The brothers were sold: Troegenator needed to happen.
"We discovered that German beers in general were very soft, very complex, very simple," John Trogner noted. "They take a few ingredients – three or four types of malts, yeast and water – and create these complex and super-interesting beers. We were inspired by that and brought it back."
View this post on Instagram
Building a Monster
Troegenator is a foundational beer for Tröegs, so much so that they custom-build their brewhouse so that it could handle the huge amounts of malt required. While that's a lot of malt to transport, it doesn't all have to travel far. Starting in 2021, Tröegs is committed to sourcing 50,000 pounds a year of Pennsylvania-malted two-row barley as part of the considerable malt bill required for Troegenator. Tröegs also uses local malt whenever possible for other beers such as Field Study IPA and LolliHop DIPA.
"When people think of local ingredients, they often think of hops… but the quality and quantity of the grain in Pennsylvania really lends itself to brewing." John said.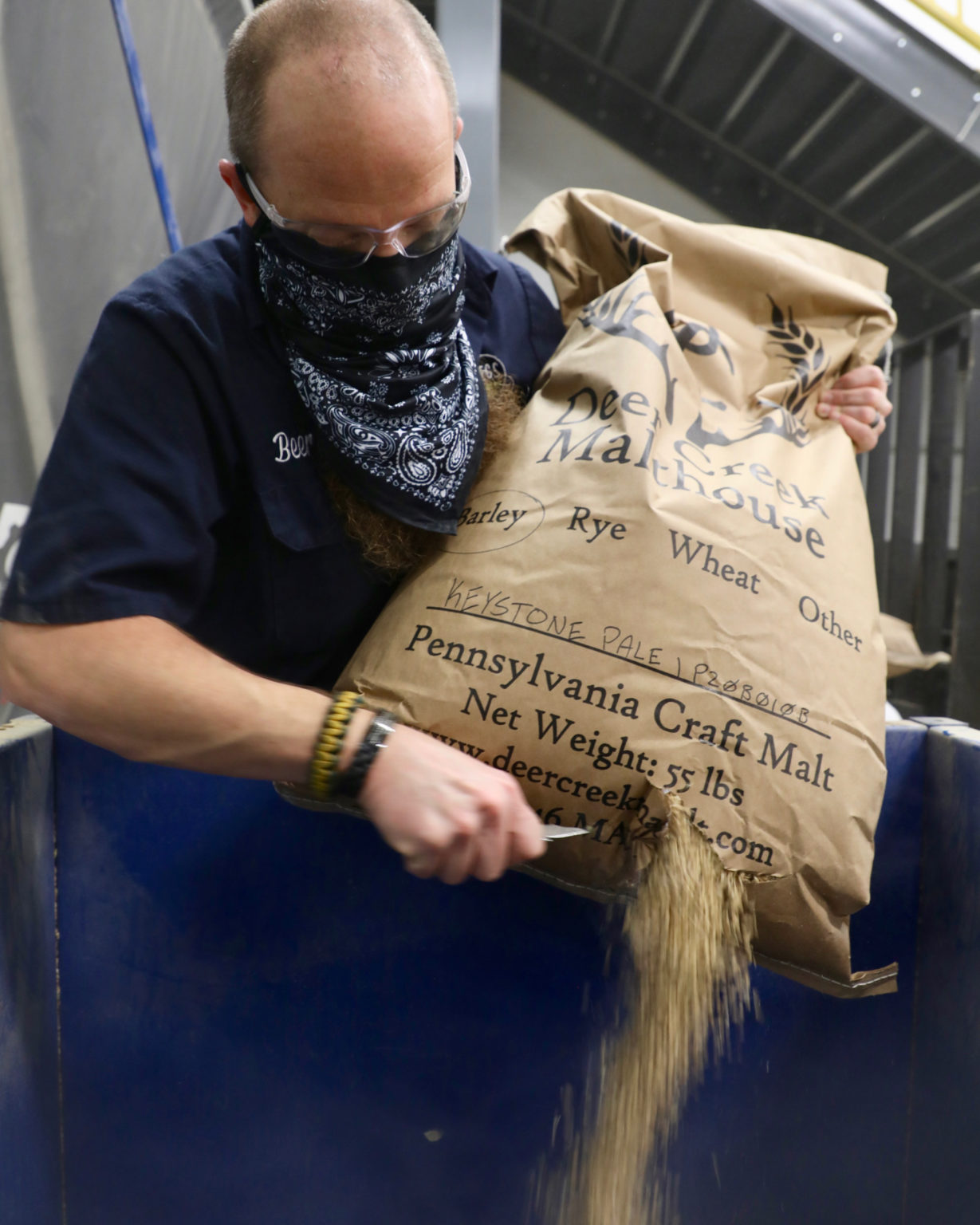 You can find Troegenator on draft and in 12-oz cans and bottles wherever Tröegs is sold. Head to troegs.com/brewfinder to see where you can find it!
Feature photo contributed by Tröegs Independent Brewing.
---