No Comments
Big Beers, Belgians and Barleywines Festival Moving to Breckenridge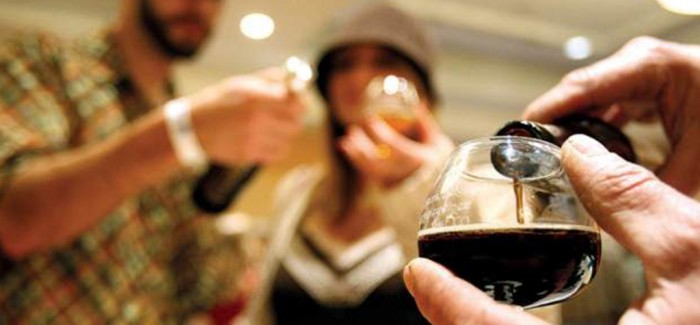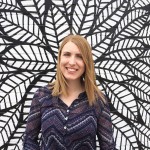 2017 brings big change for Colorado's annual Big Beers, Belgians & Barleywines Festival. The festival organizers have decided to move the festival to Breckenridge after it has been hosted each January in Vail since 2001. Vail Cascade Resort, where the festival has been hosted for seven of those last 15 years, was recently purchased by a California-based real estate investment company in hopes of turning the already quite upscale resort into an even more upscale resort. Because of this, the cost of the rooms for the festival would be very much out of the nightly price range the festival hopes to offer for it's attendees. Also, plans are in the works to demolish the space at Vail Cascade where the festival was hosted each year. Both of these issues caused event coordinator Laura Lodge to start exploring new locations and options for the festival. She also reached out to many of the breweries that participate each year to see if they would be open and willing to move locations as well.
"We almost closed down the event because we were unable to continue our Vail tradition. However, the 2016 post-event survey sent to participants and attendees provided overwhelming feedback that our folks would come to a different location and encouraged us to keep Big Beers going," mentioned Lodge.
Big Beers Belgians & Barleywines will now be hosted at Breckenridge's Beaver Run Resort & Conference Center during the first weekend of January 2017. The festival features 100+ breweries and importers from around the country and even Belgium. The festival also includes educational sessions and classes, as well as many famous beer industry speakers and lectures. "The conference center is spacious, with three different floors of meeting rooms and ballrooms plus the Imperial Ballroom which overlooks the slopes," said Lodge. Lodge also hopes that the festival will fit in nicely with the town of Breckenridge and their many shops, restaurants, bars, and even their handful of breweries which include the original outpost of Breckenridge Brewery and the newer kid on block Broken Compass Brewing. The Breckenridge location also gives attendees great access to the ski slopes just outside of Beaver Run Resort's doors.
Organizers plan to share the news of the move with the launch of a re-designed festival website which–in the next few months–will include plenty of ticket and booking information. If you hope to attend in January be sure to book early, because "when the rooms are gone, they are gone."
---