No Comments
Raleigh Brewing | Moravian Rhapsody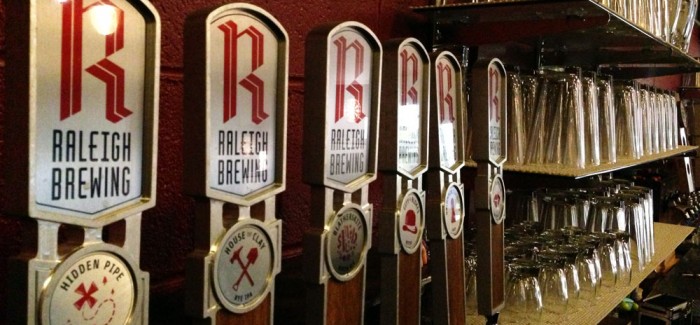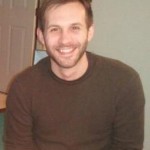 ABV: 5.2% | IBU: 37
For North Carolinians (and adventurous travelers) who are new to the craft beer scene, and for those same North Carolinians who love hoppy beers, but don't know it yet, a brewery at the heart of the state has the perfect introductory beer for you.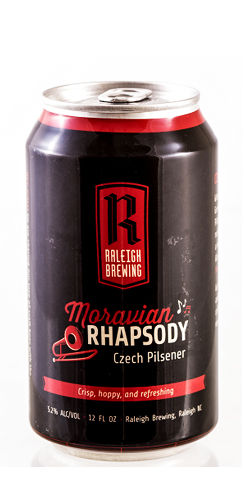 Raleigh Brewing's Moravian Rhapsody is, at its simplest, a crisp, mildly bitter, refreshing lager. More properly, it is a Czech Pilsener that represents appreciation of history – of this aged beverage, of Raleigh, of its people – and appreciation of a good pun. The pilsner style was first brewed in 1842 in the Bohemian city of Plzeň, found in the Czech Republic. Coincidentally, the people who inspired (part of) the name, the Moravian Church, also originated in the Czech Republic. Furthermore, North Carolina has a long Moravian history that dates back to the mid-19th century and very nearly coincides with the birth of the beer. The other part of the name was inspired by British rock legends Queen and their iconic song "Bohemian Rhapsody," which completes the picture of the multi-faceted pun that is Moravian Rhapsody.
Consistent with the style, Moravian Rhapsody pours a clear, pale, straw color. If you pour hard enough, you'll get a decent head, but be careful or you'll find yourself cleaning it up. The yeasty scent is also consistent with most lagers, at least in my experience, and the flavor follows through on that smell. Its hoppy bitterness is somewhat unexpected but not jarring. It gives you just enough to experience the flavor of hops without destroying your taste buds. The beer finishes crisp, light, and clean, and leaves you with a distinct impression of a crisp, hoppy craft beer without weighing you down with too much body or complexity.
From its background to its brewing, Raleigh's Moravian Rhapsody is a great starting point for anyone interested in craft beer.
---