No Comments
Mystery Brewing | Queen Anne's Revenge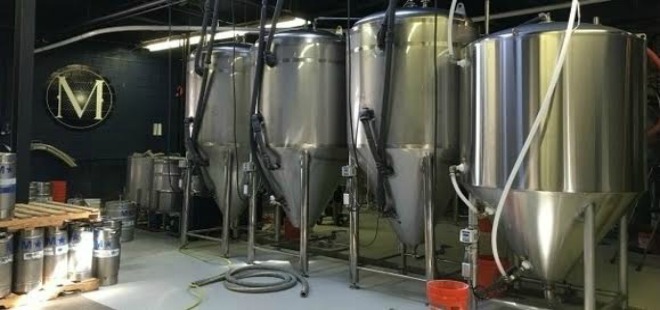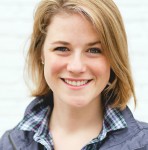 Ahoy, matey!
In a state known for its history of coastal confrontation between some of the country's most famous pirate personalities, Queen Anne's Revenge nods to North Carolina's past, but paves the way for what's now known as the Carolinian Dark Ale.
Although Mystery Brewing won't label any of its beer as a flagship, Queen Anne's has been part of its spring line-up since the brewery started selling its beer four years ago.
With its impenetrable dark hue, sweet nose, and 5.8% ABV, it's easy to see why Queen Anne's is one of Mystery's most popular beers.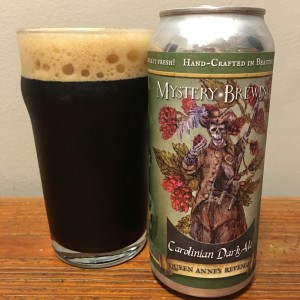 Never heard of a Carolinian Dark Ale? You're not the only one – this is the first of its kind! Mystery's owner and head brewer, Erik Lars Myers, would like to see the idea catch on.
"It's an English style IPA from a recipe perspective," says Myers. But, for him, it's a huge dream that "people will say this is a really great style and make it their own."
While the flavor profile and drinkability of Queen Anne's creates the strongest of sea legs for this hoppy spring brew, the story behind the name gives it a strong character.
After mid-Atlantic pirate Benjamin Hornigold received a new ship to command, he passed along his former sloop to his first mate, Edward Teach. Teach renamed the ship Queen Anne's Revenge, and, as the story goes, he would later become known as the infamous Blackbeard. Blackbeard's career, and life, ended on North Carolina's Outer Banks.
Although Queen Anne's brewed first, Mystery didn't forget that Hornigold allowed Queen Anne's Revenge to come to fruition.
Thus, each winter, Mystery brews the aptly named "Hornigold," which is also a classic English style IPA.
What's the difference? Both beers have the same hops, but Queen Anne's has more. Queen Anne's also has the addition of Midnight Wheat, which gives the beer its intense black color.
Mystery, located in the small, but bustling, Hillsborough, NC, is quick to stay true to its Carolina roots. In addition to the history behind the name, the beer contains malts from Riverbend Malt House, located a few hours west in Asheville.
Queen Anne's Revenge is canned and distributed throughout North Carolina. Ideally, South Carolina and Virginia will be added to the distribution list in 2016.
A must-try for landlubbers this time of year!
---