No Comments
PorchDrinking Playlist | EUROVISION!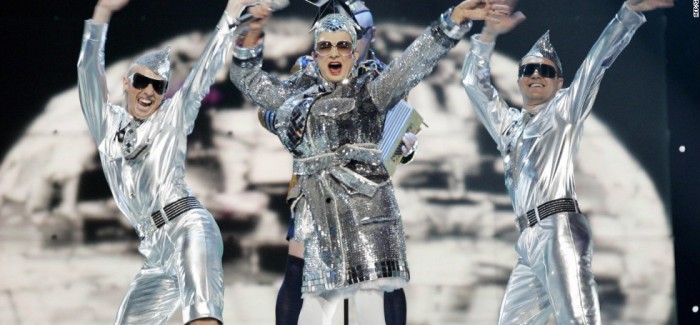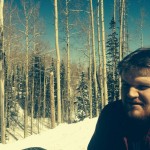 I love watching countries compete against each other in any (non-violent) form. World Cup, Olympics, PR battles; I'll follow all of it. But my favorite competition, by far, is Eurovision. It's essentially a contest to make the most all-around appealing pop song, which results in a ton of nonsense dance-songs, guilty pleasure ear worms, crazy train-wrecks, and even a couple of great tunes. When I lived in New York, during the month before the competition, I would spend every night writing insanely long and detailed profiles of each contestant. I never actually showed them to anyone (the only surviving full one from 2010 is 17,090 words.) The entire contest is an exercise of pure, unabashed joy and I love every minute of it. ABBA is the only well-known winner (they won in 1974 with Waterloo,) but in recent years snippets end up being shared around the internet, like Moldova's "Epic Sax Guy."

Eurovision was started in the 50's as a friendly competition meant to unite the continent in lighthearted harmony after being ravaged by WWII. Because of this, contestants are not allowed to include any political content that's anti-one nation or another. Recently Eastern European entries have pushed this barrier with Inculto's feisty and self-deprecating "Eastern European Funk" and this year's "1944," which directly critiques Russia's invasion of Crimea. However, because it's based on a historical invasion and not the current one, it miraculously slipped in.
With a name like Eurovision, you might think that it would be exclusive to European countries, but it's strangely not so. They allow any country that borders the Mediterranean to enter, with Israel being the only one to take advantage of it. Like the Olympics, most Muslim nations who attempt to participate withdraw because competing against Israel would be an acknowledgment of the State of Israel. ( but remember, Eurovision is all fun! no Politics.). You don't have to be from the country you're representing, either. Celine Dion won for Switzerland in 1988 in a magnificent outfit that was Working Girl on top and Ballerina on bottom. They've even let Australia in for the last two years so the concept of "Euro" is pretty much dashed.
I created a playlist of a few of my favorites from the past 5 years. It's definitely heavy on the upbeat dance hits. I sing along to all of them, no matter how embarrassing. It's even more fun when you don't know the language! If you want to tune in for the fun, the shows are May 10th, 12th, and 14th. Personally, I'm rooting for Ukraine's "1944," because I love how they're sticking it to Russia (no politics!) or San Marino's "I Didn't Know," of which they recently made a disco version for the contest, answering the question "What if Serge Gainsbourg did lite disco?" Since many of the musicians aren't really huge, Spotify has some gaps in coverage. Should you be swayed by the pure pop enjoyment of this playlist, I highly recommend going to Youtube and losing yourself for hours. The performances are always amazing.
I leave you with one last song (not on Spotify) that is my absolute favorite song to blast when starting the weekend, despite the fact that I have no idea what it's about, Who See's Igranka. Play it on Friday and you will IMMEDIATELY be ready to party.
Cover image via CNN
---