AboutJen Hoverstad, Author at PorchDrinking.com
April 25, 2016 | Jen Hoverstad 1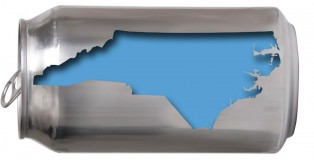 Unless you've been living under a beer can, you've heard that North Carolina is economically drowning in recently passed legislation known as House Bill 2.
HB 2, also known as the "bathroom bill," requires multiple occupancy restrooms within the state to be used by members of the biological sex to which the bathroom is assigned. Opponents of the law argue that it discriminates against the LGBT community. Read More
March 30, 2016 | Jen Hoverstad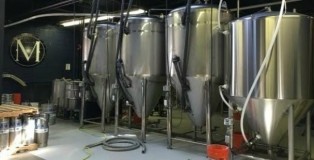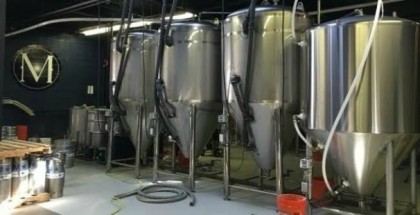 Ahoy, matey!
In a state known for its history of coastal confrontation between some of the country's most famous pirate personalities, Queen Anne's Revenge nods to North Carolina's past, but paves the way for what's now known as the Carolinian Dark Ale. Read More