One Comment
North Carolina Breweries Respond to HB2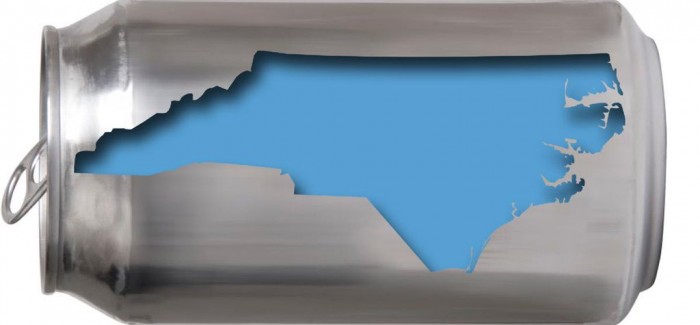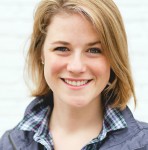 Unless you've been living under a beer can, you've heard that North Carolina is economically drowning in recently passed legislation known as House Bill 2.
HB 2, also known as the "bathroom bill," requires multiple occupancy restrooms within the state to be used by members of the biological sex to which the bathroom is assigned. Opponents of the law argue that it discriminates against the LGBT community.
As a result, Mystery Brewing head brewer and owner, Erik Lars Myers, and Ponysaurus Brewing brewmaster and owner, Keil Jasnsen, have come together to brew Don't Be Mean To People: A Golden Rule Saison. More than 30 breweries contributed to the beer.
Using a variety of local ingredients, the brewers expect that the beer will be dry and fruity with an ABV around 6.5%.
Creating over 10,000 jobs in North Carolina among more than 160 breweries with a $1.2 billion impact, the North Carolina beer industry is one of the "fastest growing small industries in the country."
"Together, we can show people another side of North Carolina," Myers said.
More impressive than the beer, which is expected to be released in May, is the Indiegogo fundraising campaign. With an original goal of $1,500, the campaign exceeded $38,000 in donations – well on it's way to the $50,000 stretch goal. All profits will go to Equality NC and QORDS.
---