No Comments
1840 Brewing Co. | Shelter in Case (Wine Barrel Aged Saison)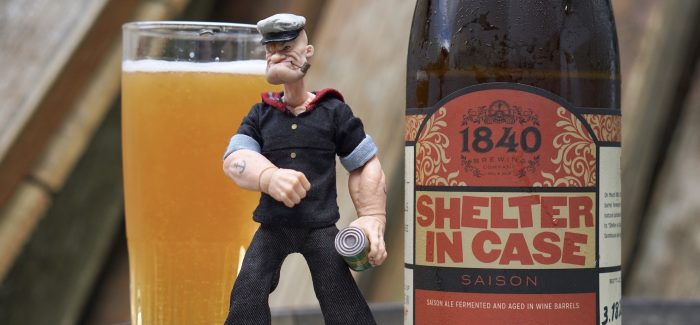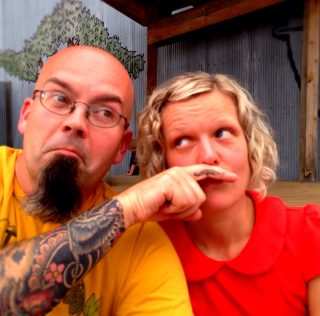 As Popeye the Sailor man would exclaim, "Well blow me down!" 1840 Brewing continues to make amazing beer in Milwaukee, and their Shelter in Case—a Belgian-inspired Saison fermented and aged in wine barrels—is no exception. Schlemiel! Schlimazel! Hasenpfeffer Incorporated.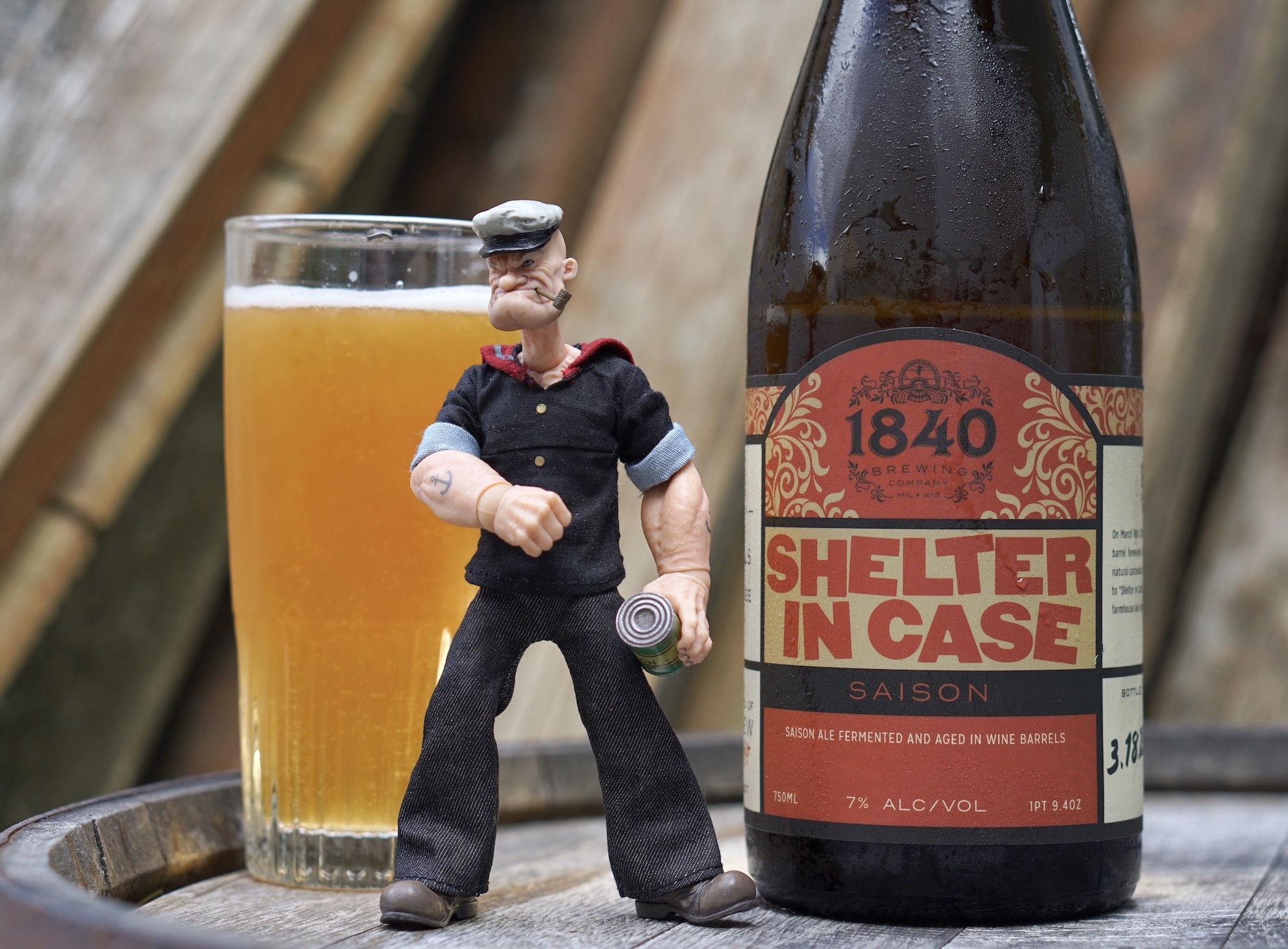 This urban farmhouse brewery, led by Kyle Vetter and head brewer Brendan Williamson, melds old world techniques with new approaches, and the result makes for a truly outstanding beer.
1840's namesake comes from the first year commercial brewing began in Milwaukee, and the three-year old brewery's philosophy reflects that rustic approach. The beers are not rushed in order to hit the shelves by a certain deadline,  making each release well worth the wait. The reward comes from an amalgam of tradition mixed with great experimentation, using high quality ingredients and exercising extreme patience.
The brewery took 2nd place in USA Today's 10 Best Readers Choice poll this spring for Best New Brewery in the United States. They took home the Gold at the Beer Army Beer Wars for their Mikerphone collaboration, "We Go Together Like.. ( Concord Grape)," as well as People's Choice for their Back Channel collab "Hype Moves," at the Isthmus Beer and Cheese festival in Madison, WI. 1840 has built great relationships within the industry, freely sharing ideas and techniques via numerous collaborations. Fostering these relationships will continue unabated as the brewery moves forward.
Shelter In Case is an excellent example of what's coming out of 1840. Brewed in the tradition of wine-barrel aged Belgian Saisons, this rustic 7.0% ABV farmhouse ale pours a foggy gold, and exhibits notes of fresh cut grass, green apple, and white grape. Initially there is an expected barnyard funk mingling with grapefruit rind, which opens to flavors of green apple, white grape, under-ripened berries, juicy honeydew and pear, all of which provide a fantastic counterbalance to the beer's light acidity and oak character. This ale was obviously fawned over as it aged, infused with love, patience, talent, and skill.  
Currently Shelter in Case is available only at the brewery, packaged in 750mL bottles. 1840 also offers VIP memberships. The style selection runs the gamut, from from Hazy IPAs, Stouts, and fruited Sours, to Barrel Aged farmhouse ales and Saisons. No matter where your tastes roam, 1840 has the just the right beer to enjoy on a beautiful summer night as the cool breeze swirls around the great Lake Michigan.
---