No Comments
The Alchemist | Petit Mutant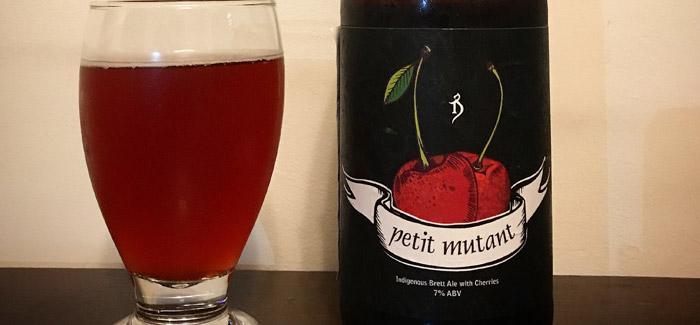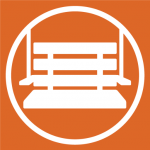 While I was traveling throughout New England this summer, it made me realize one thing – I love it there. Somehow everything within those upper states – their seafood, their mountains and especially their beer – is picturesque and fantastic. Because of this, it should come as no surprise that when it comes to brewing beer, New England breweries don't mess around.

While spending time in Vermont, I made a necessary pit stop to The Alchemist. I was busy loading up on my souvenir cases when I noticed a special bottle they had for sale. Petit Mutant is a limited release The Alchemist brews from time to time. Originally bottled in cans and now in a 750mL bottle, small quantities of this beer are released at their visitor center in Stowe, VT.
If you've heard of The Alchemist, you have no doubt heard about some of the solid IPAs they are brewing. That's why I couldn't wait to check out this Wild Ale and see what they could do with this amazing style of beer.
I was waiting for a special occasion to crack open the bottle and decided that there was better time than Labor Day weekend. With three solid days off from work, this was a perfect time to kick back, relax and toast to the unofficial end of summer before the dreaded snow is upon us.
ABV: 7%
The Alchemist's Petit Mutant is a Brett Ale fermented on a wild yeast strain called Brettanomyces Bruxellensis. It is than re-fermented with over 3,000 pounds of Montmorency cherries, which were grown at a local farm in the state of Vermont. Due to the massive amount of cherries in the brewing process, each individual bottle is packed with the juice from a pound of this tasty fruit. This beer is also brewed with Vermont and Maine barley and uses hops grown right at the brewery. With this particular batch, a small portion of bacteria soured, barrel-aged Petit was blended back into the final bottling blend. This technique adds a whole new level of complexity to the overall sour characteristics of the beer, while maintaining the fruit's juiciness.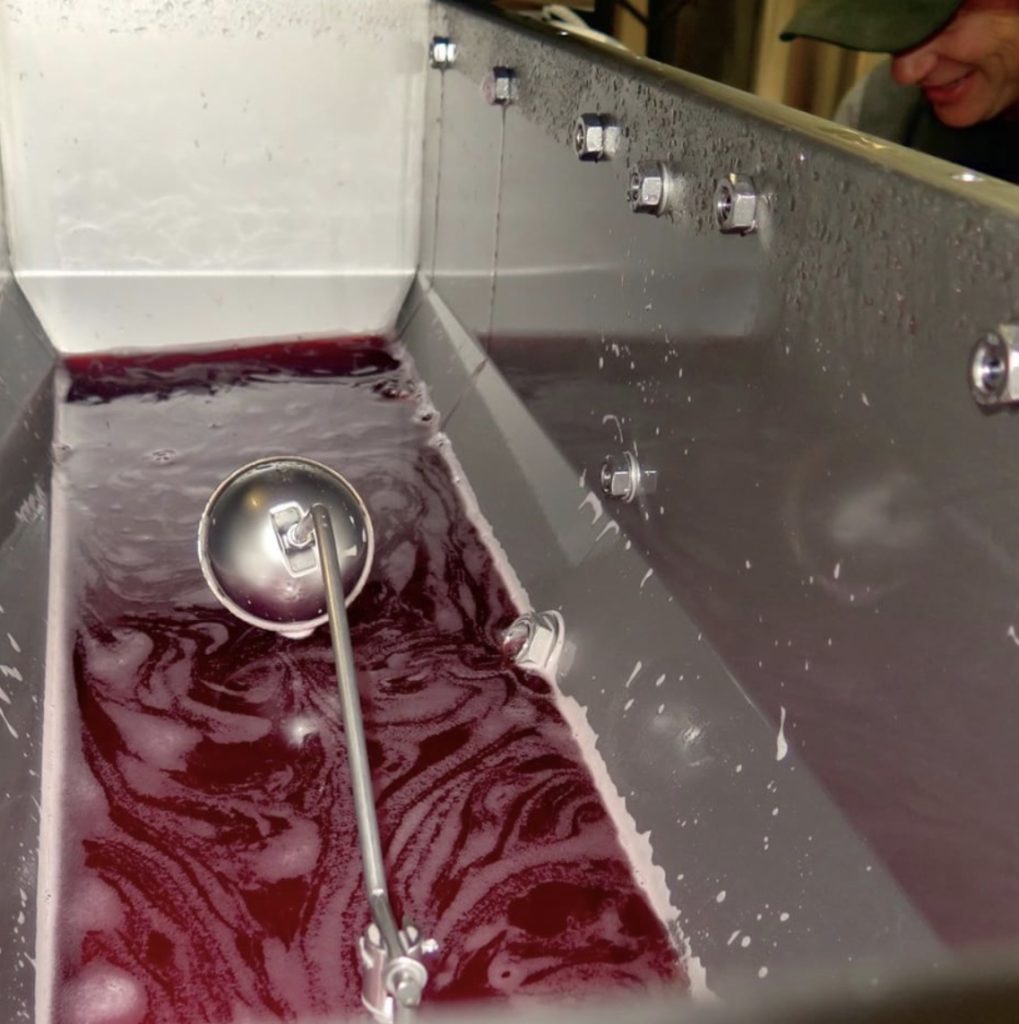 Petit Mutant pours a dark red color with a prominent cherry aroma. It forms a light pink head that quickly disappears, leaving a thin ring around the glass. As expected, it packs an intense cherry taste with a nice tart sour finish all the way through. In the background, you can pick up just a hint of the wild yeast and it finishes dry. It's highly carbonated but easily drinkable and refreshing. Overall, it's a crisp, clean sour brew.
Just like the IPAs that this Vermont brewery creates, Petit Mutant is another solid, heavy hitting beer from The Alchemist. You can follow their Facebook page for updates on future batches of this limited release beer. And as the Petit Mutant bottle instructs, "Drink up, you could be dead tomorrow."
Featured Image credit: Lora Kormos
---