No Comments
Upland Brewing Co.-Komodo Dragon Fly Black IPA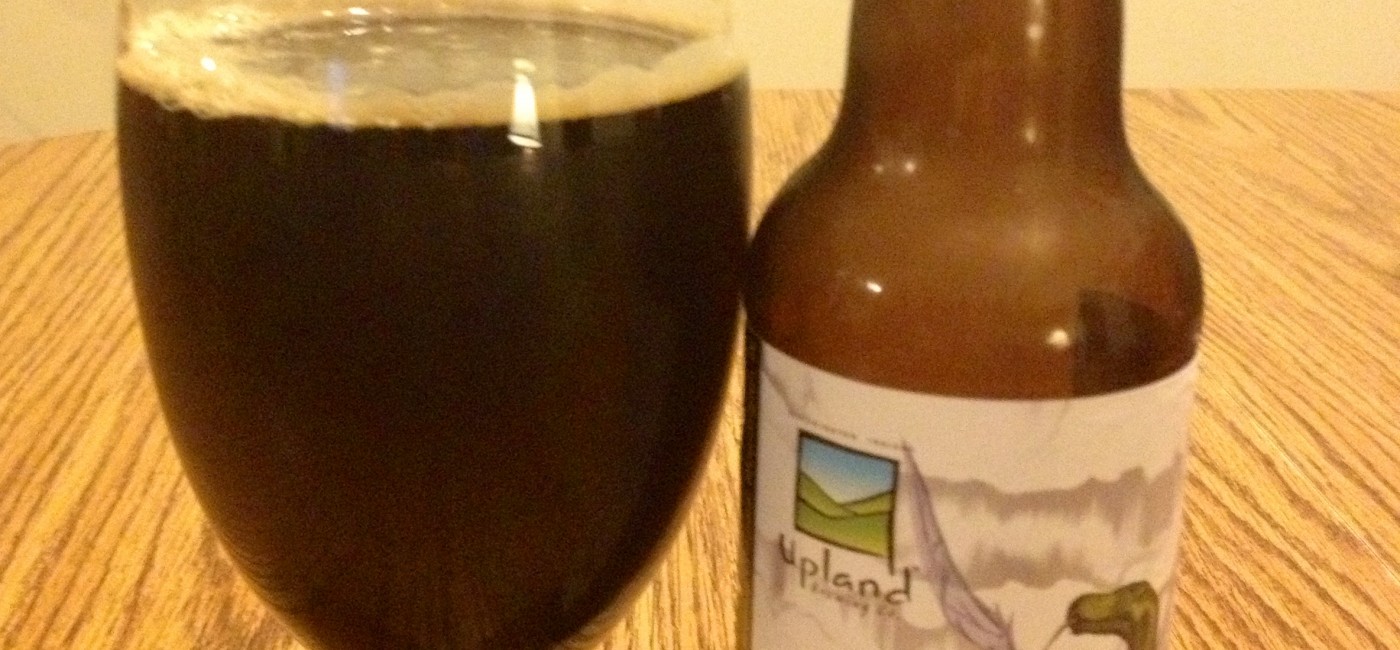 Spring is in the air today in Cincinnati. It's nearly 50 degrees out there, the sun is shining and the future is looking bright. A day like today is no time for a step back into wintery stouts and my usual heavy beer of choice. It's time for something refreshing, like the taste of spring that's teasing us today.
I was happy to come across this semi-local brew from Upland Brewing Company in Bloomington, Indiana, called Komodo Dragon Fly Black IPA.
First of all, it's about time for me to make another visit to the Cincinnati Zoo. And the Komodo Dragon is easily the best exhibit—after the Insect House, of course (you can measure your weight in bugs!). Komodo Dragon + Dragon Fly = the two best parts of the zoo = this beer is giving me good vibes already.
Secondly, am I the only one who hasn't heard of Black IPA? Or have I been lagging on the latest craft beer trends? Either way, because I tend to reach for "darker" beers and need to be in the mood for an IPA, this sounded like a happy medium.
Guess what! My intuition served me well this time, folks. Komodo Dragon Fly is everything I wanted it to be after I made up what I wanted it to taste like. It's got the hoppy bitterness of an IPA at the start and a smooth malty finish at the end. It's very mild and drinkable without sacrificing the flavor. This little taste of sunshine is just what I needed to get into the spirit of spring! It's only right around the corner, now.
Kudos to you, Upland Brewing Company—I know I'll remember this one!