No Comments
Craft Beer Guide to Oktoberfest Celebrations in Pennsylvania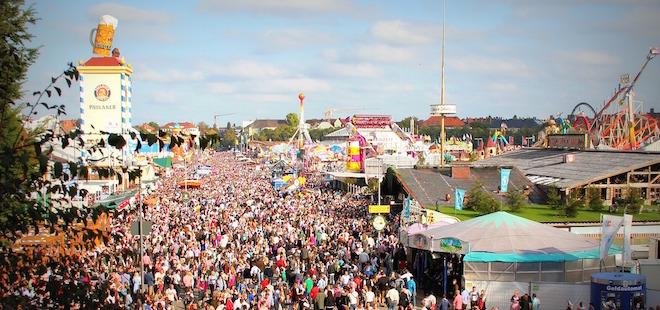 Summer has come and gone at least anecdotally—but we're not ready to cede fridge space to pumpkin beers just yet. Give us a mug of that malty, amber Märzen, and you'd better make it a 1-liter maß (a huge, heavy dimpled glass mug). We can't all make it to Munich for Oktoberfest, but, if you live in Pennsylvania, you've got a ton of options. The Commonwealth has a lot of German heritage, so you better believe we know how to do Oktoberfest right. Scroll through these celebrations and start marking those calendars. Go ahead. I'll wait.
Something we missed? Is your brewery hosting an Oktoberfest event? Feel free to contact us and we'll update the list!
Ready. Set. Prost!
800 Vinial Street, Pittsburgh, PA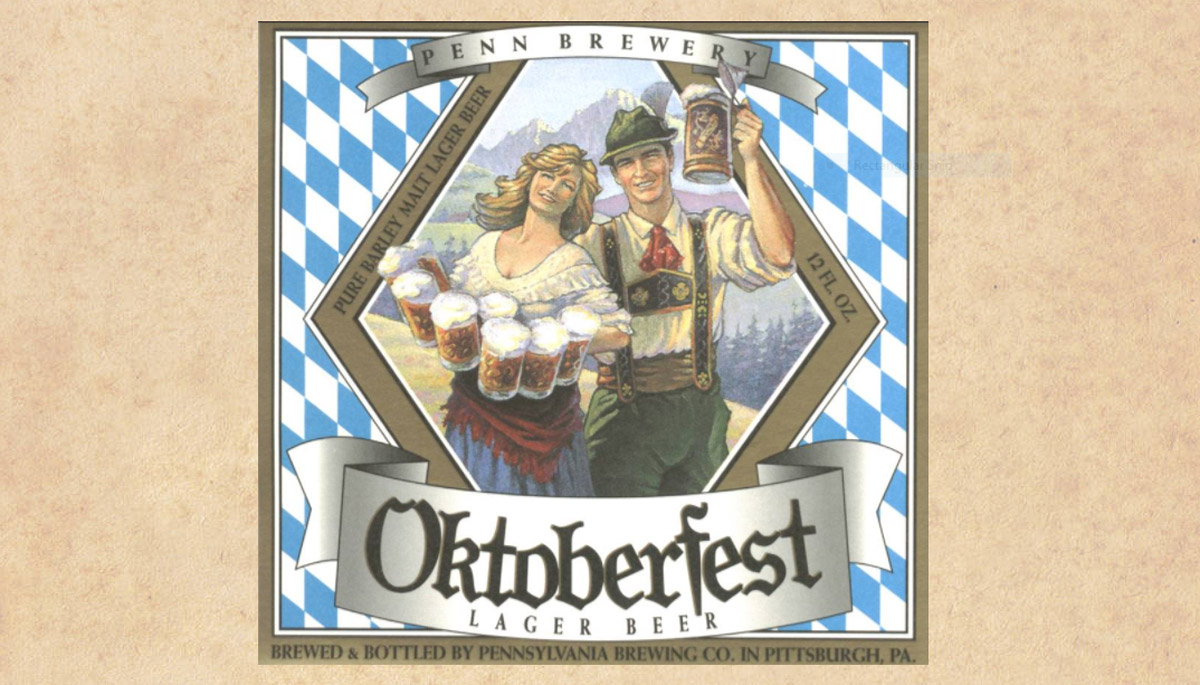 September 15 – 17 & 22-24. Fridays 5PM to Midnight. Saturdays and Sundays Noon to 10 p.m.
Beers: Penn Oktoberfest and other Penn beers.
Other Highlights: Beer tents, grilled brats, Bavarian-style soft pretzels and live music. Admission is free, however VIP packages which include drinks, food, reserved seating and more for individuals or groups are available.
---
Oktoberfest! | Appalachian Brewing Co.
50 N. Cameron Street, Harrisburg, PA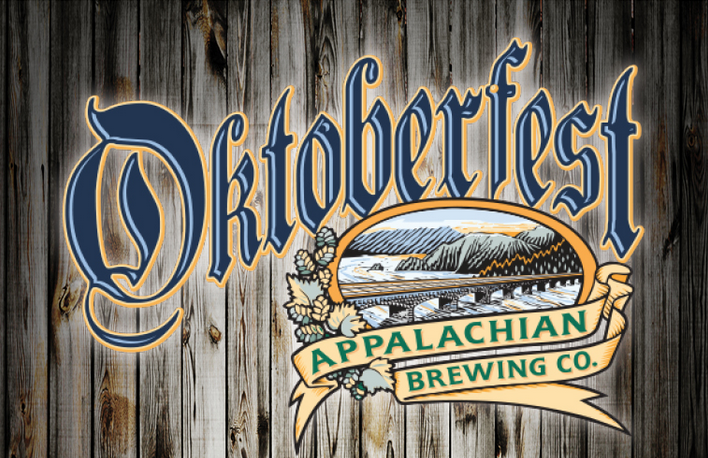 September 17 – October 8 during normal hours of operation.
Beers: Appalachian Brewing Company Kipona Fest Lager, Aero-Head Bock, Mountain Lager, Hoppy Trails IPA and more.
Other Highlights: Three weeks of German-style beer and a special food menu at all ABC locations.
---
Oktoberfest | Susquehanna Brewing Co.
635 S. Main Street, Pittston, PA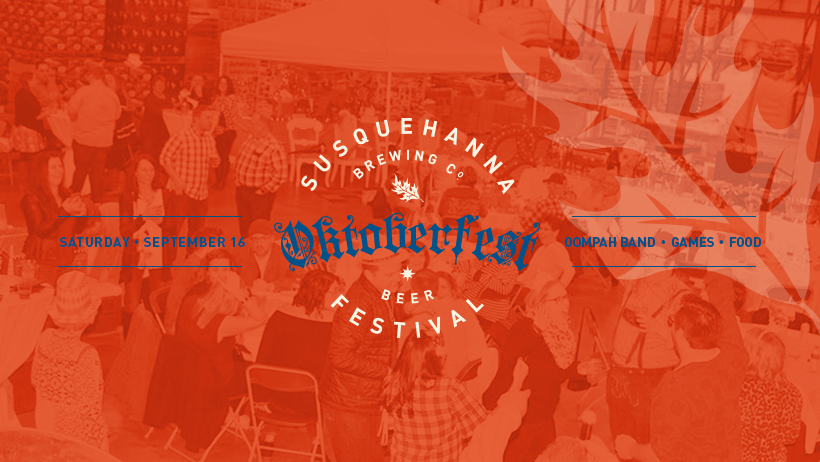 September 16, Noon to 9 p.m.
Beers: Susquehanna Oktoberfest and other selections.
Other Highlights:  Schützengiggles Oompah Band, StingRay Delpriore and Beer Hall Games by the Scranton Brewer's Guild. Food by Peculiar Culinary Company, Yogi's Ethnic Foods and New Columbus Pizza & Catering Co. $7.00 Admission includes an Oktoberfest souvenir beer mug and your first beer.. After your initial purchase refills will be $4.00 until 9 p.m.
---
235 Montage Mountain Road, Moosic, PA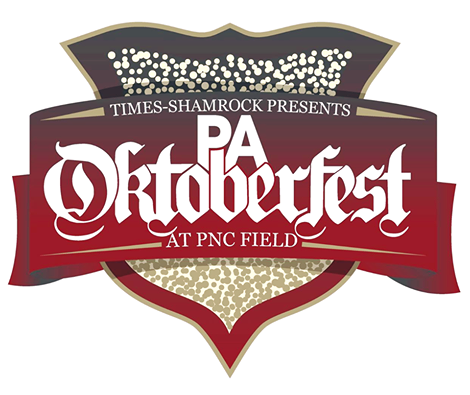 September 22 (4:30 PM to 11 PM), 23 (11 AM to 11 PM) & 24 (11 AM to 5 PM)
Beers: Susquehanna Brewing Co. Oktoberfest, Lancaster Oktoberfest, Yuengling Oktoberfest, Starr Hill Last Leaf Maple Brown Ale, Victory Festbier and MANY more.
Other Highlights: Weiner Dog Races, live entertainment and a huge variety of beers. Admission costs $5 for a single day or $10 for the whole weekend.
---
Oktoberfest | Neshaminy Creek Brewing Co.
909 Ray Avenue, Croydon, PA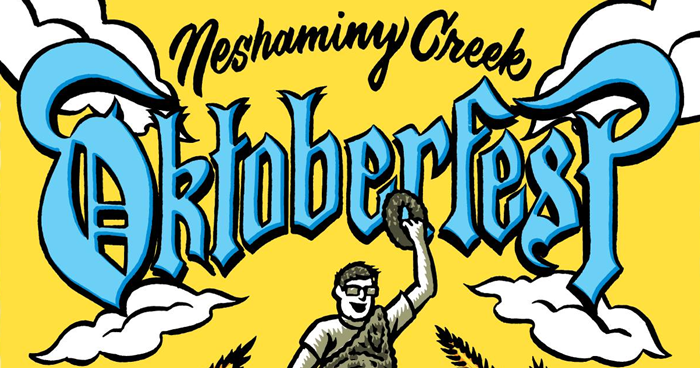 September 30 from Noon to 7 p.m.
Beer: Neshaminy Creek Creekfestbier, Churchville Lager, and others.
Other Highlights: Free Admission. Live music will be played by the Philadelphia German Brass Band, and food will be sold by The Flying Deutschman food truck. VIP tickets, which include a limited edition T-Shirt and beer mug, food ticket for the Flying Deutschman (1 main + 2 sides), and an NCBC beer ticket are now available for $40.
---
2800 N. Reading Road, Adamstown, PA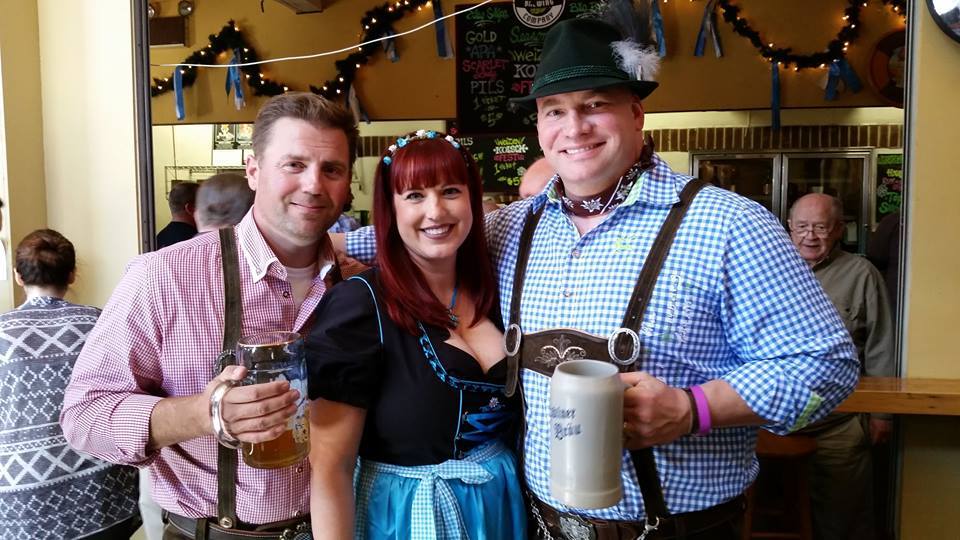 October 1, 8, 15 & 22, 1 p.m. to 5 p.m.
Beers: Oktoberfest, Gold Lager, Pils, American Pale Ale
Other Highlights: Live music from a different band every week. General Admission is $10 (kids under 11 are free), and upgraded ticket packages are available. Best ticket package value is $30, which includes admission, 3 drink tickets and a mug.
---
Oktoberfest | Pennsylvania Renaissance Faire
Mount Hope Estate – 2775 Lebanon Road, Manheim, PA

September 30 – October 1, 11 a.m. to 8 p.m.
Beers: Oktoberfest Marzen and other offerings from Swashbuckler Brewing Company.
Other Highlights: Bar Olympics, Bar Triathalon, Ode to Ale Toast Contest and Bar Keep Contest.
---
101 Founders Way, Bethlehem, PA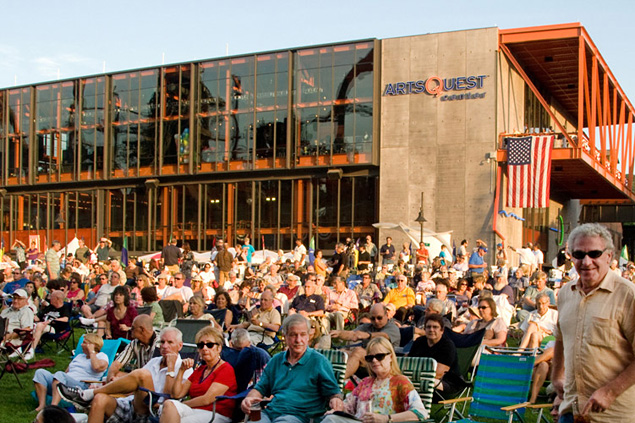 October 6-8 & 13-15. Fridays 5 p.m. to 10 p.m., Saturdays Noon to 10 p.m. and Sundays Noon to 8 p.m.
Beer: Yuengling Oktoberfest and other Yuengling products.
Other Highlights: Free Admission. Dachshund races, Great Lakes Timber Show, Beer-Lympics, Hobby Horse Bonanza and local artisans. The Brewer's Village is a mini beer festival with multiple tasting sessions featuring PA and NJ breweries (extra fee). The Yuengling Oktoberfest 5k will be run on Sunday, October 8 at 10:30AM.
---