No Comments
Lagunitas Reopens its Chicago Taproom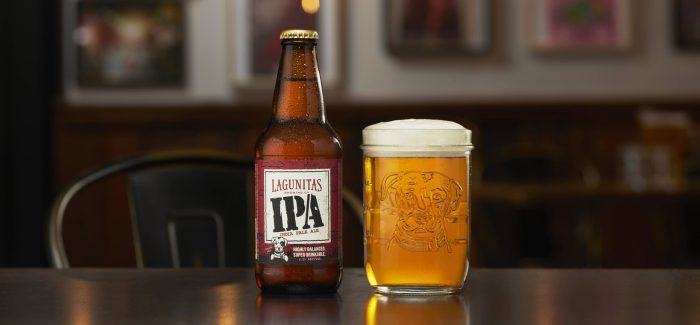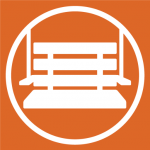 This week, Lagunitas reopens its Chicago taproom in Douglass Park. Before you keep reading, open Spotify, search "Pure Imagination" and press play. Ready? OK. The Lagunitas Taproom reopens to the public on Thursday, April 13. You're immediately transported back in time when you open the doors of the 30,000-square-foot brewing facility. Right away, guests are greeted with the nostalgic tune from Charlie and the Chocolate Factory. Both Lagunitas and the filmare set in a vast and imaginative space. The same 32 taps line the bar in the upstairs taproom, and the kitchen is serving bar bites, sandwiches, mussels and more.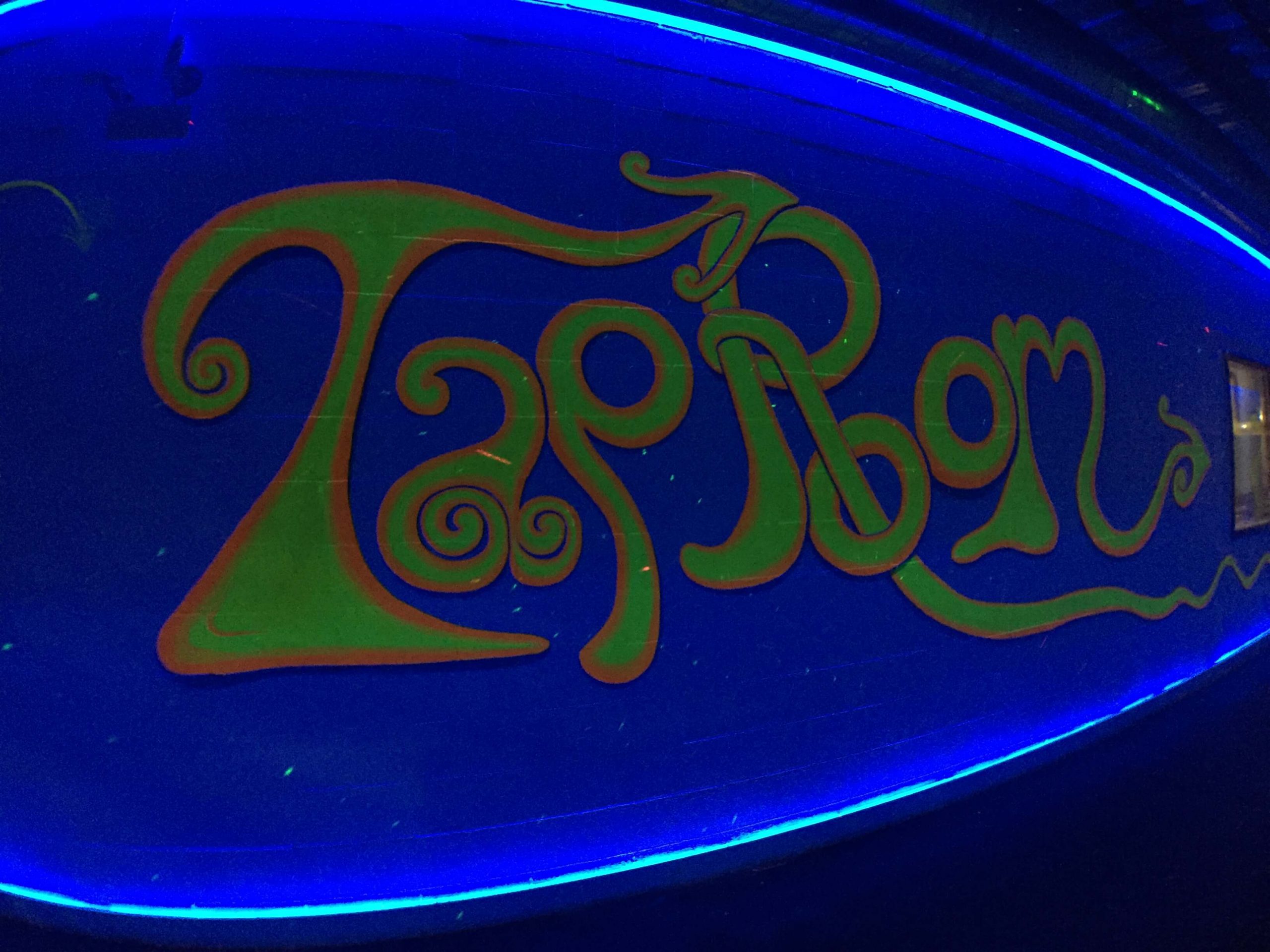 30,000-Square-Foot Brewery
If you, too, have found yourself longingly staring at the Douglass Park brewery from inside a stuffy Metra car, you're not alone. There's plenty of space to get lost at Lagunitas. Downstairs is the "Basement" tasting room known for experimental brews, a giant game of Jenga, and a drum set that you're welcome to touch (I think). Next, head upstairs to hang at the main taproom, where you'll enjoy a 360-degree view of the brewing facility. Don't get too comfortable—you'll want to hop into one of Lagunitas' famous brewery tours. If there are no tours in session, you can still sneak a peek of brewery operations along one of the many catwalks 26 feet above the facility.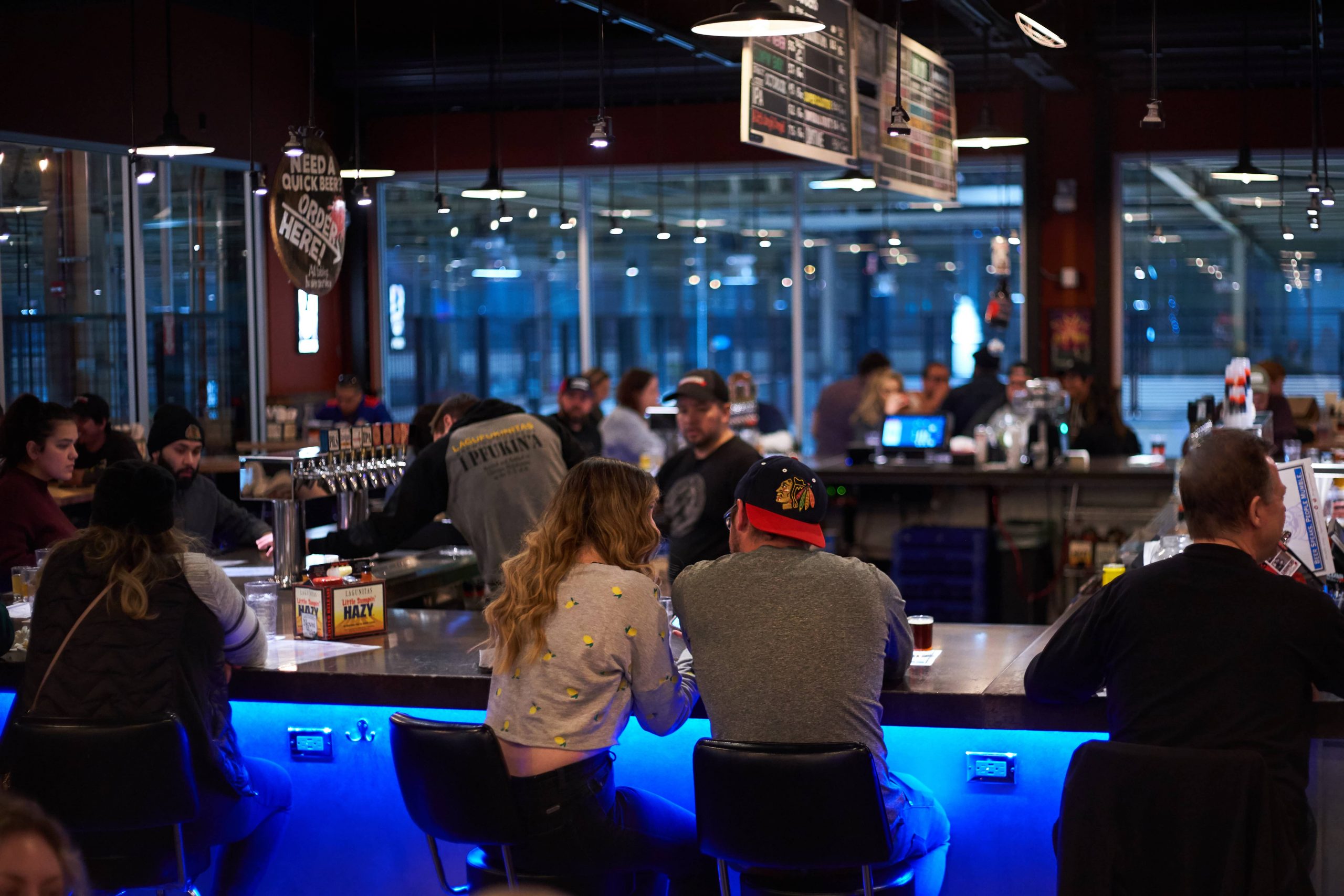 32 Taps
There's room for everyone at Lagunitas. If there's no more space around the wraparound bar, there are high tops and picnic tables to choose from. With 32 taps, there are beer styles for (almost) all preferences. Lagunitas has also expanded beyond its rich beer portfolio, to include nonalcoholic beer, hop water and hard sparkling teas. These can be found on tap at the taproom, along with one-off tap-only brews. Start with a flight and finish with a return trip planned.
Latin-Inspired Food
With 32 taps to choose from, the kitchen will be open for pairing (and sustenance) purposes. The former fan-favorite Hogunitas sandwich returns, Lagunitas' take on a Cuban. Casual bar bites and slightly more sophisticated beer mussels are also available. The menu mostly comprises Latin-inspired bites, curated specifically to pair with Lagunitas' beers. The menu is as extensive as the beer list. The food is impressive, yet approachable.
It's Not Time to Run Away to the Circus, Yet.
With an early spring reopening and a nod to Beer Circus at the soft opening, here's hoping that Lagunitas will bring back Beer Circus in 2024. Who doesn't want to once again enjoy Lagunitas beers in the hot summer sun while witnessing unhinged circus acts? An ideal pairing, if you ask me. Until its return, we can still expect the wild and bizarre events that we all know and love from Lagunitas. Despite the taproom closure, the brand remained unique and unapologetically itself.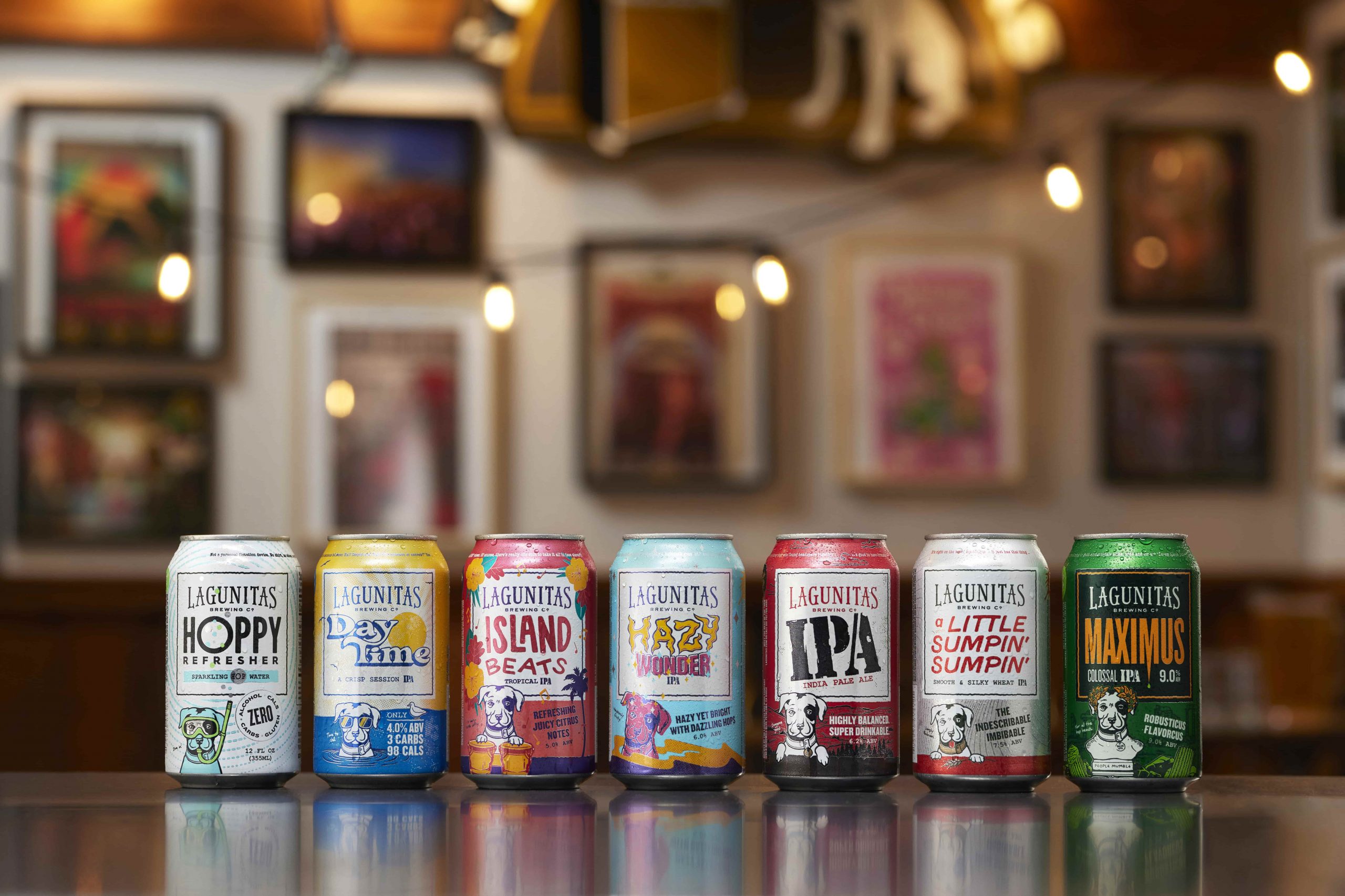 30 Years of Lagunitas Beers
Like many humble beginnings, Lagunitas began on a kitchen stove in 1993. The once-small Northern California brewery has since expanded to 34 countries. Lagunitas is known for an extensive list of IPAs, including A Little Sumpin' Sumpin', Lagunitas IPA, Daytime and Hazy Wonder. Its offerings have expanded to offer more than beer. With a drink portfolio that's expanded to include nonalcoholic beer, hop water and hard sparkling teas, Lagunitas' IPNA, Hoppy Refresher and Disorderly TeaHouse are available in the Chicago taproom alongside an ever-changing beer list.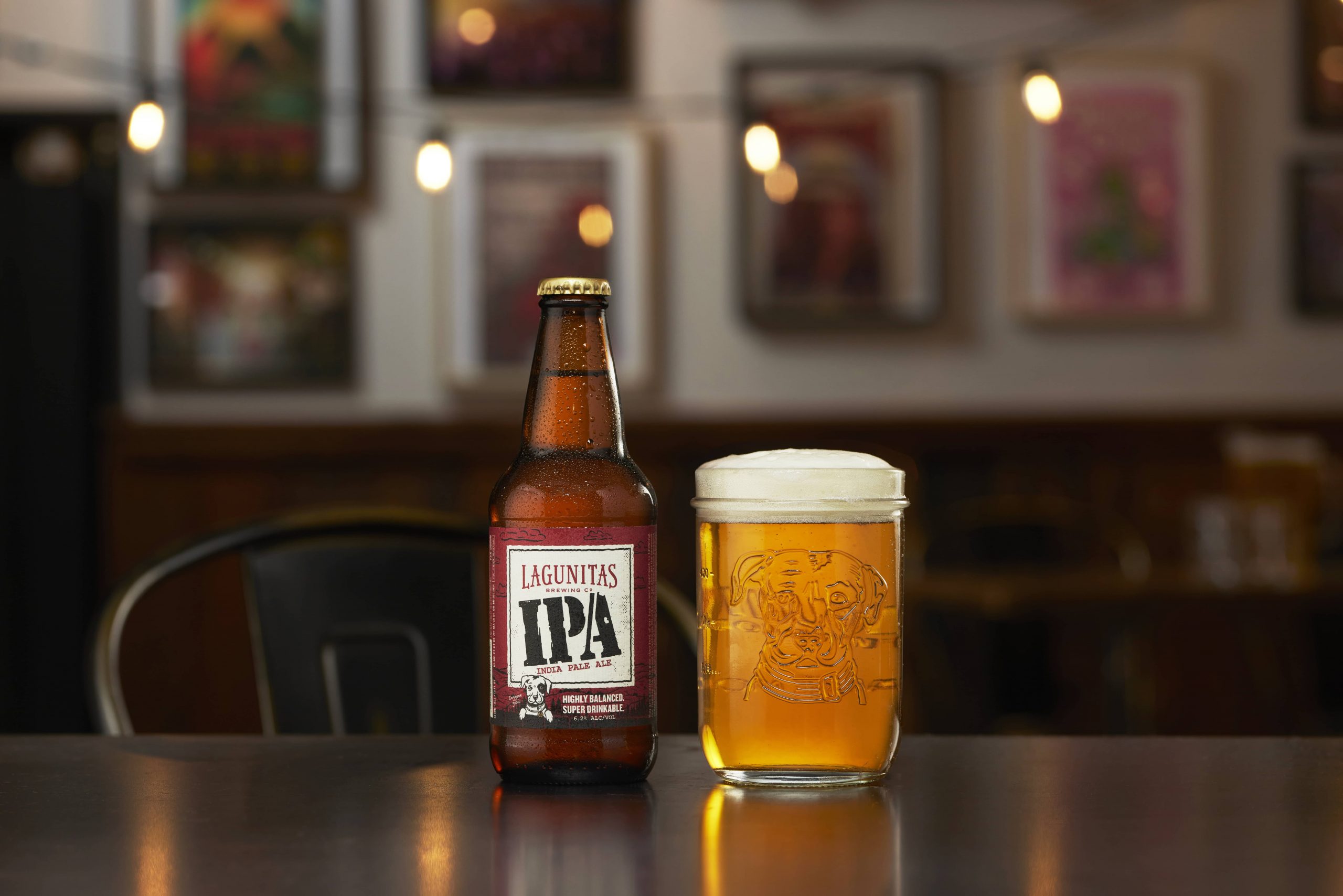 The Wait is Over
You've waited long enough. (Three years, but who's counting?) The wait is over, as Lagunitas reopens its Chicago Taproom on Thursday, April 13. The Taproom and Beer Sanctuary are located at 2607 W. 17th St. If you can't make it out on opening day, you can visit Thursdays from 4-9 p.m., Fridays from 4-10 p.m., Saturdays from 11:30 a.m. to 10 p.m., and Sundays from 11:30 a.m. to 9 p.m. For more information, visit the Lagunitas Chicago Taproom webpage.
Welcome back, Lagunitas!
---