No Comments
Bean to Barstool Podcast | Honey Beer & Honey Chocolate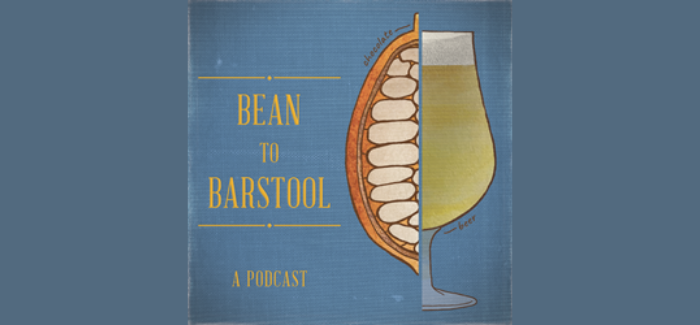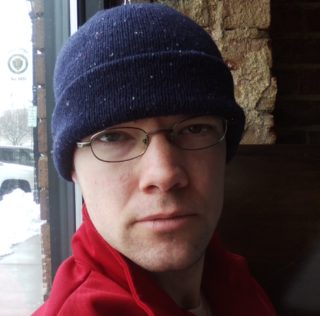 Honey beer styles are more popular than ever, but they aren't new. There were several beverages in antiquity that were fermented from honey, many of which have survived today. Mead is fermented entirely from honey, while Braggot is basically a hybrid of beer and mead. In recent history, Belgian brewers have proven adept at brewing Biere de Miel, less a style than a group of beers that incorporate honey. And from there, modern craft brewers have started putting honey into more and more styles.
In today's episode we talk with professionals who work in honey, beer, and chocolate about the use of honey in our favorite indulgences. You'll hear from Keith Seitz and Alison Conklin from the National Honey Board, Danny Connors from Rogue Ales, and Anna Seear from Ritual Chocolate.
Bean to Barstool is a podcast that looks at the intersections between craft beer and craft chocolate, using them as lenses for exploring the world of flavor and the way flavor interacts with our memories, emotions, imaginations and even our identities to teach us more about who we are. It is hosted by Advanced Cicerone® David Nilsen. Bean to Barstool recently joined the PorchDrinking podcast network, so be sure to check out all their episodes here.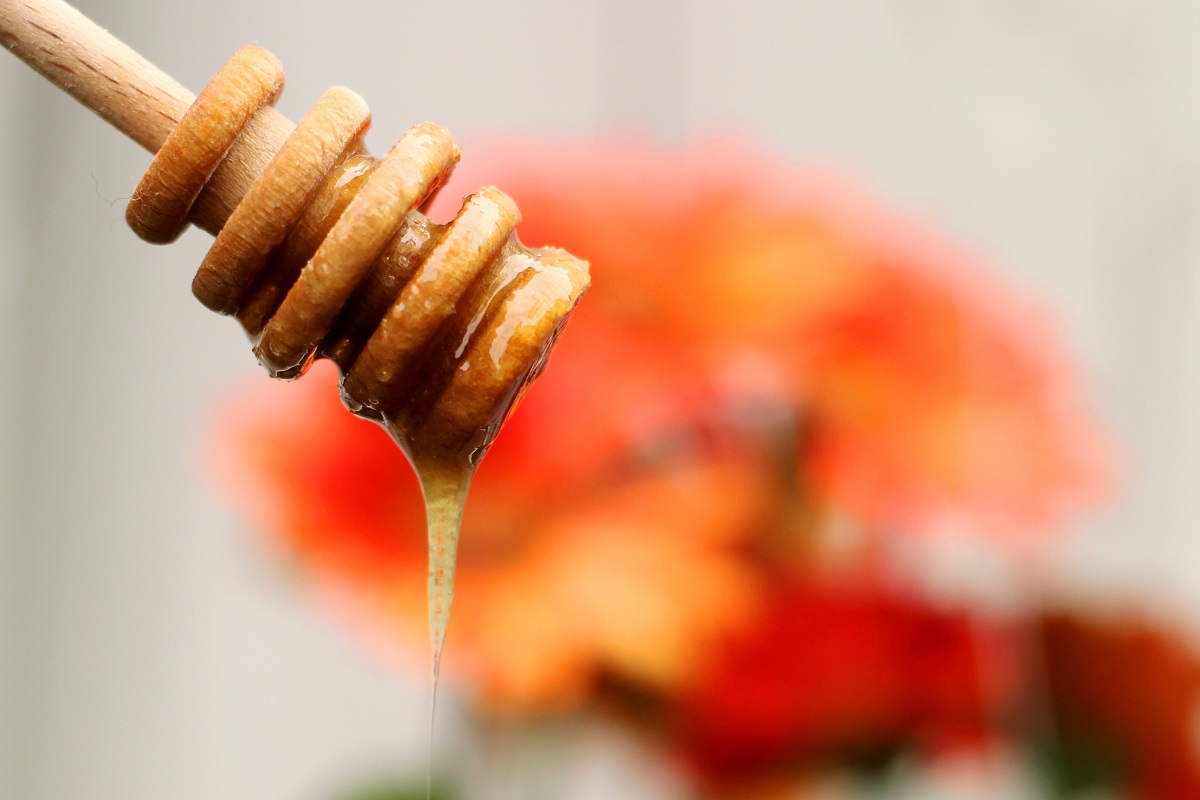 ---