No Comments
Meet Me In California | 2023 California Craft Beer Summit Recap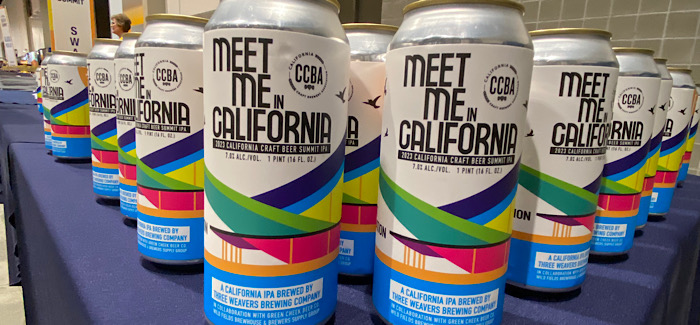 The 2023 California Craft Beer Summit highlighted the industry's achievements and current challenges. The Summit has changed some of its focus from past years. The educational sessions were geared 100% toward the industry. They had no general "beer lover" element, which meant no beer and donut pairings for the beer geeks. This year's event also did not culminate with a beer festival.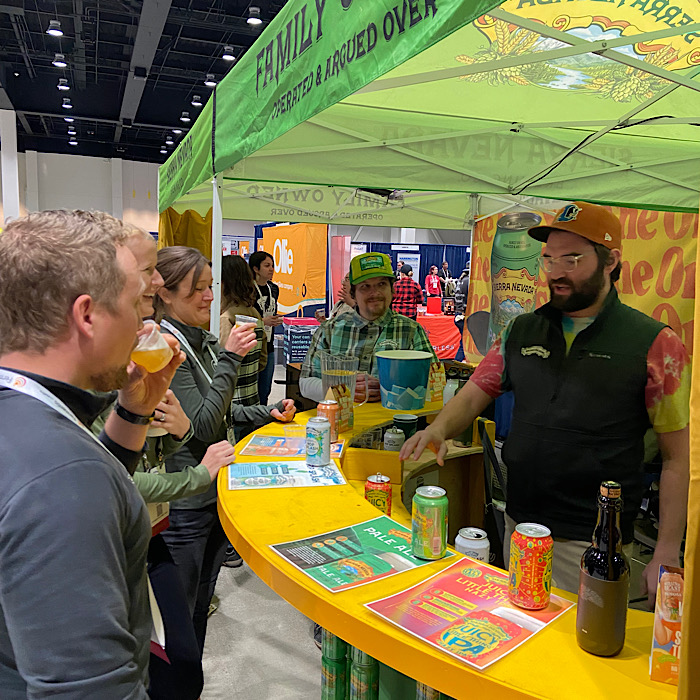 The Summit may not generate enough public interest to warrant continuing with that element. Or maybe, the post-Covid craft beer industry is still trying to heal up. Best guess is that the latter is more the case. Because this was not geared toward the public, or maybe because the interest was not there, local media was not much of a presence, and only a handful of events were held outside of the actual Summit.
The Summit events kicked off with a rare beer tasting. This was followed up with a California Craft Brewers Association (CCBA) Day at the Capitol, a welcome reception hosted by Drake's Brewing, and a CCBA after-hours pizza party with Sierra Nevada Brewing Company and The Federalist, a local pizza restaurant.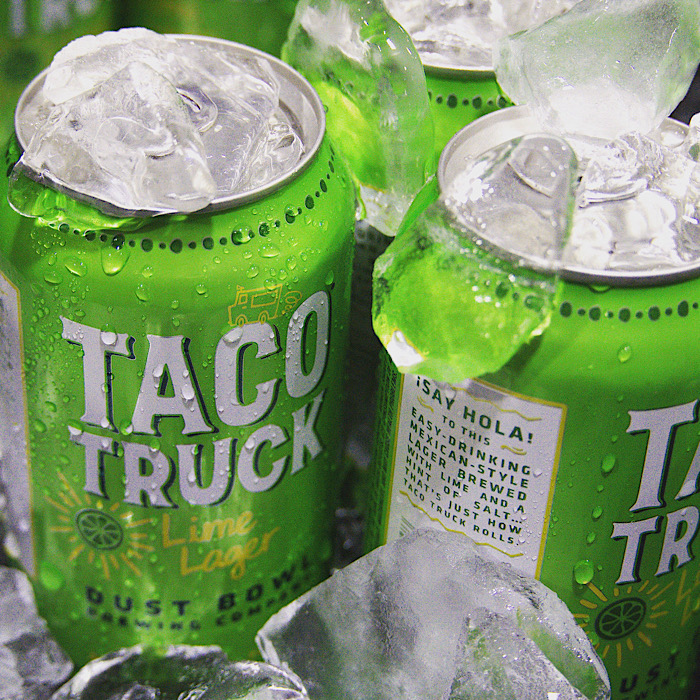 Sacramento Convention Center was home to the Summit and was opened with a keynote from David Walker of Firestone Walker Brewing Company. The talk centered around the community of beer, legislative work, and the need to work together. Walker emphasized that craft beer needs to own "beer culture". Walker stressed that craft beer must continue to tell the story of beer, breweries, and the people. This statement comes as more breweries move into the hard seltzer and non-alcoholic beverage space while many still feel the impacts of Covid.
In addition to the general industry sessions that discussed topics ranging from HR mistakes and taproom technology to distribution and branding, plenty of discussions dealt directly with beer. Locally grown barley, hop creep, hop compounds, and brewing classic styles were just a few of the topics covered. However, the Tap Talks that were held on the expo floor, were some of the most informative and real conversations relating to the California beer industry and craft beer as a whole.
Kevin McGee, president of Anderson Valley Brewing Co., discussed their impressive sustainability practices, including being the world's first solar power brewery. Attendees also got the chance to try their soon-to-be-released Coastal Ale. This 4.5% light-bodied ale has a crisp, fresh hop profile, including Mosaic, Ekuanot, and Citra hops. Besides being a tasty beverage, 5% of the gross profit benefits the Surfrider Foundation.
DEI was a topic that generated a significant crowd. Rob Archie of Urban Roots, Teo Hunter of Crowns and Hops, and Lynne Weaver of Three Weavers Brewing Co. all spoke passionately about diversity, equity, and inclusion. The need to be genuine and real and to understand that DEI is not a box you check off. It has to be part of the brewery's culture.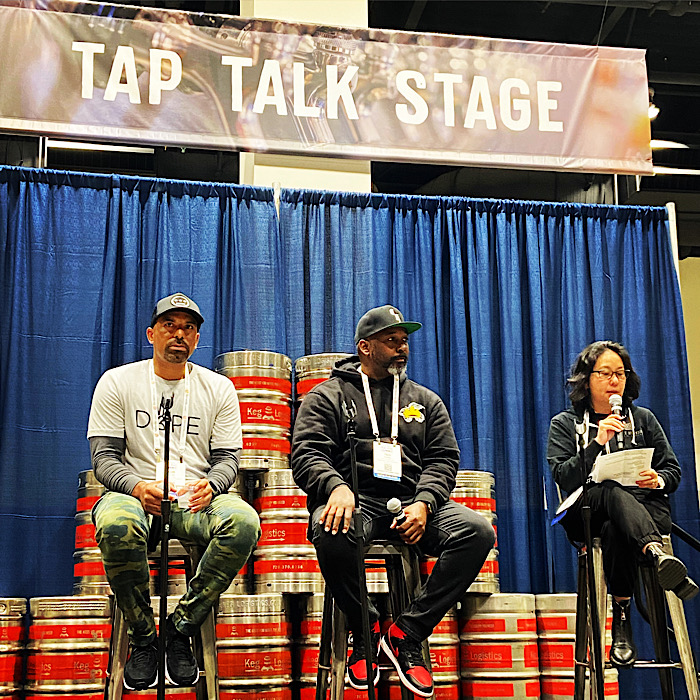 Ryan and Jacque Fields of Wild Fields Brewhouse spoke about their journey in opening up their brewery. The challenges of being married and partners at work, and the impact of Covid. Wild Fields, located in Atascadero, California, has won numerous awards, including 4 gold medals at the World Beer Cup.
Pink Boots Society brought to the stage both past and present leadership. They all spoke about their individual journeys in craft beer. Ashlie Randolph, Jen Jordan, Blanca Quintero and Paulina Olivares provided insights and stories along the way. They stressed the need to help each other out. During the talk, they poured Well. Actually… an IPA brewed in collaboration with HenHouse Brewing Company and Pink Boots which was outstanding.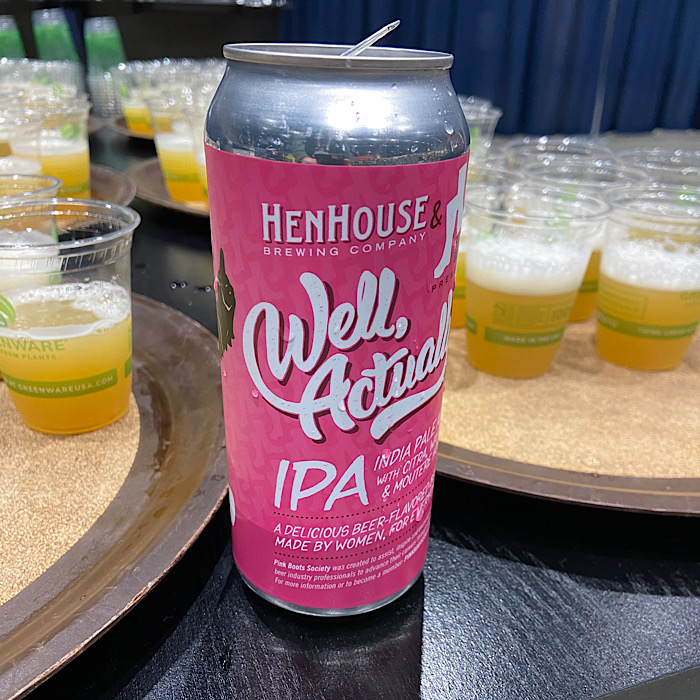 To close out the Summit, Ken Grossman of Sierra Nevada and Natalie And Vinnie Cilurzo of Russian River Brewing Co. provided so much insight into what it took to get through the pandemic, changes in DTC and the market shifts. They all spoke to the benefits of having a core beer lineup. They credited core beers with helping them successfully navigate the Covid shutdown. Vinnie went as far as to say that breweries that are not developing a core beer lineup, need to rethink their business model. Natalie spoke about the huge success of their direct-to-consumer DTC. Although, they were not prepared for the challenges of shipping and the required logistics. The closing tap talk was a full house and the perfect way to end the Summit. It didn't hurt that all who attended were treated to vintage and fresh pours of Sierra Nevada's Bigfoot and Russian River's Pliny the Younger.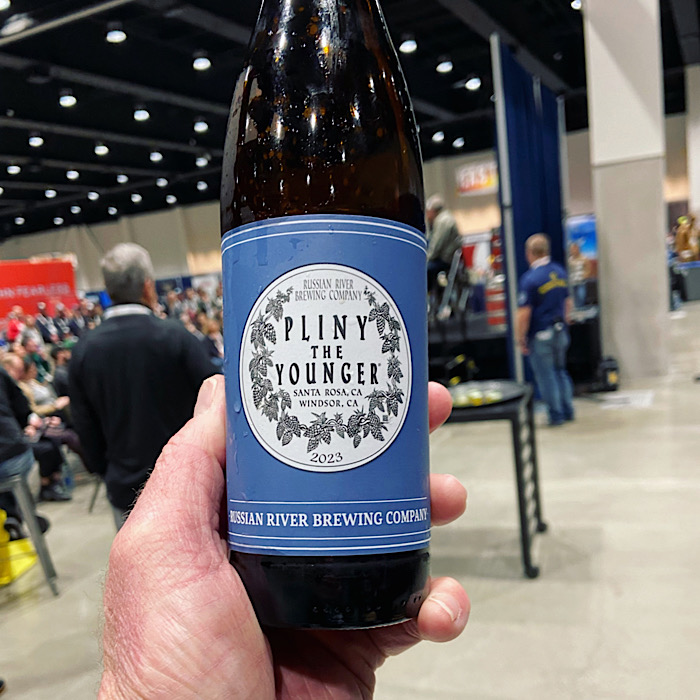 The biggest takeaway from the Summit was diversity. The culture of beer is changing and breweries need to take note. The young beer drinker today is not the same beer drinker when many breweries first opened their doors. The choices and availability of beer are much more plentiful now. The competition is not just beer anymore. Craft beer needs to evolve.
---