One Comment
YOLO Brewing Company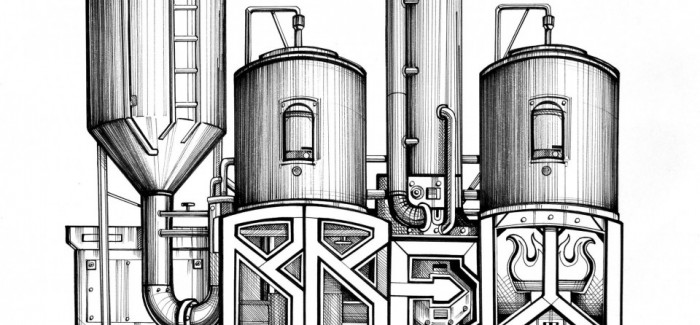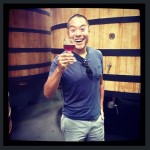 BeerStreetJournal recently reported the upcoming opening of YOLO Brewing Company slated for a spring launch Sacramento, CA. Based on all accounts from the brewery's Facebook page (it's only appropriate to cite a brewery's social media page if it's inspired by a hashtag), this is a real brewery that is inspired by the social media movement. This excerpt was taken from said Facebook page:
A year ago we heard Tony Magee (Founder of Lagunitas) exclaim that "Craft beer IS a form of social media… Craft beer is social… If your beer doesn't engage and connect with the customer, you've got nothing"

As simple & functional as our brewery will be – the entire team at Yolo Brewing Company is energized to connect and engage with our friends, fans & customers. The Yolo Brewing Company experience will be immersive, creative, exploratory – as well as great tasting and fun!
We here at PorchDrinking.com are always supportive of the growing craft beer movement, so we came together as a staff to develop potential beer names for the upcoming launch of YOLO Brewing Company. #YOLO
GTL ESB
Don't Tase Me Bro Bock
Affliction IPA randled pencil beard shavings
Nickleback Nitro
Black and Spray Tan
Popped Polo Porter
Wild
Ghost Ride the Wit
Ed Hardy Hefe on Handpull
Legend- wait for it- dary Lambic w/ Lactobrocillus
Brobon Barrel Tapout Stout
Smirnoff Eisbock
Barley Pop Porter aged in Crown Royal Barrels
The Rob Gronkstoutski
Quad Loko
Axe Body Spray Sour aged w/ Brottanomyces
All of which will be served on flat-brimmed flights… or in Brony Kegs
Please note these beer names are meant in jest and we here at PorchDrinking.com wish the best for YOLO Brewing Company's upcoming launch.