No Comments
Uinta Brewing | Bristlecone Brown Ale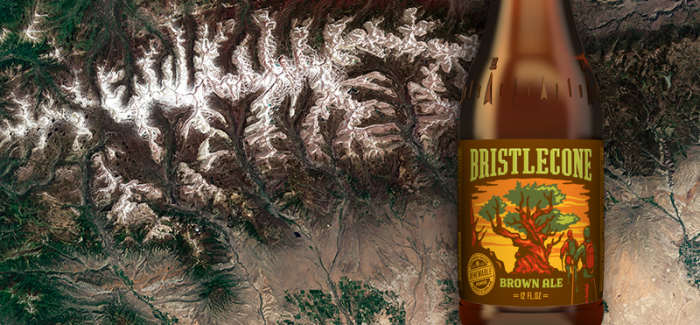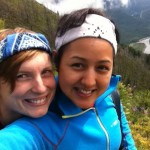 ABV 4%
25 IBU
One day, Uinta Brewery (you-INN-tah, to be perfectly clear on pronunciation), nestled between the Salt Lake City metro area and The Great Salt Lake itself, brewed a toasty, warm and earthen brown ale. It was delicious, and they christened it "Bristlecone" after the mighty, ancient alpine tree.
Brewery workers packed cases of the tantalizing liquid into trucks that proceeded to drive 516 miles of icy, twisting, perilous highway, 'round the great and powerful Rocky Mountains to our local Denver liquor store, where one night we unassumingly bought a six-pack, unaware that soon we were to embark on a complex journey of epic caramelized proportions.
So maybe this wasn't our six-pack's exact life story, but the imagery came to mind with each sip from our glasses, adding yet another layer of dimension to our drinking experience. Doesn't all decent beer deserve appreciation for its journey to the glass? Uinta's Bristlecone Brown Ale in fact surpasses decency and is a well-rounded, reliable brown ale; sessionable, but also deeply satisfying in levels of flavor and uniqueness.
Taking a deeper dive in, the Bristlecone is technically an English brown ale and features a light tan head atop a beautiful, deep caramel-amber liquid, a slightly lighter hue which is common for certain types of English browns. The aroma is sweet and offers whiffs of rich maple, nut and caramel notes. The taste brings bittersweet and dynamic layers of caramel malt – smooth, a bit creamy, notes of toffee and slight nuttiness and rounding out with a slightly dry bite. The finish also has this lush, velvety flavor accompanied by earthy undertones that frankly, at the suggestion of the name, taste a bit like pinecones. The mouthfeel is creamy, velvety and a bit chewy with moderate carbonation. The one critique we managed to come up with is that the flavors seemed to become less complex and layered as we continued to drink, but all in all, like the Bristlecone pine that inspired it, the beer is solid, strong, and robust.
Our recommendation? Take this beer out on a brisk fall camping trip for some sipping under the stars, and take a moment beneath the shining sky to be thankful for the journey.