No Comments
Black Shirt Brewing Co., Denver, CO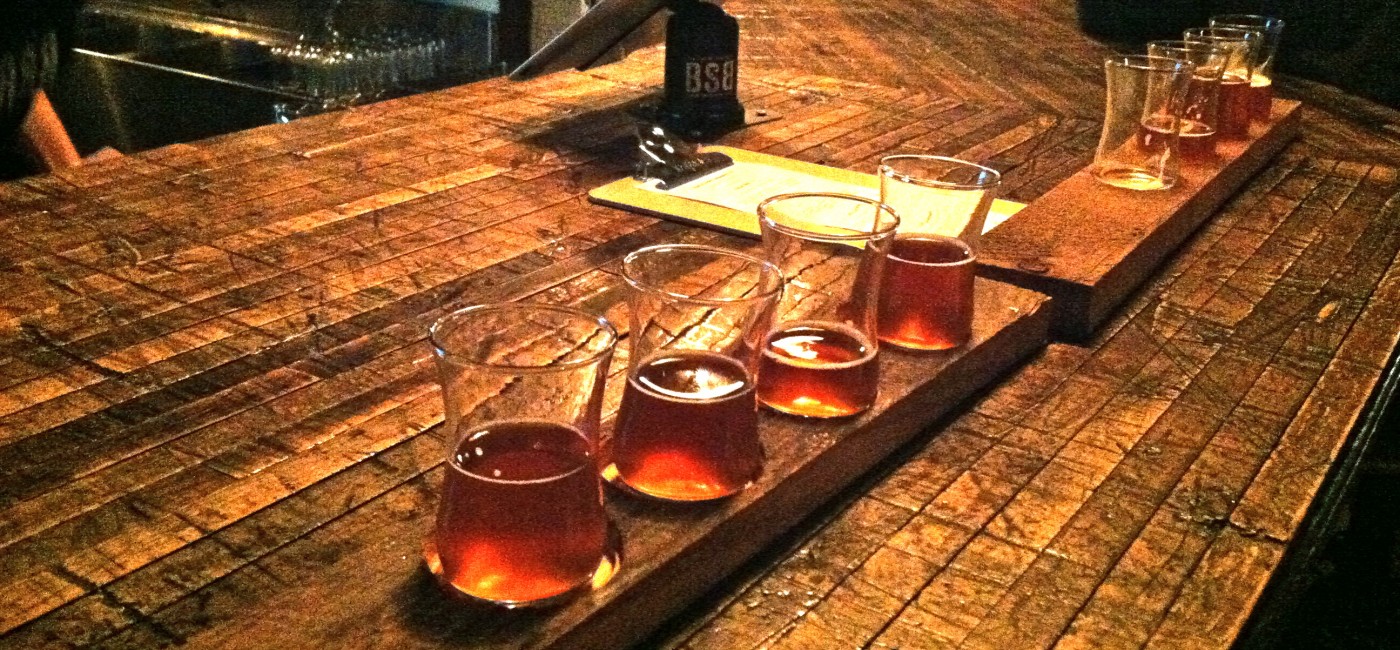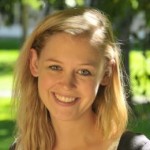 Can you name another brewery that specializes only in red ales? I can't. Black Shirt Brewing Co. is doing what you wouldn't expect, focusing solely on creating red ales for the reason that they want to do one thing and do it right.
The brewery is not where I expected it to be, north of Five Points in Denver, CO in an area I don't frequent often. The outside looks mysterious during a weekday. Driving by you'll see what appears to be an old warehouse with an old sign faded before the new BSB logo was added.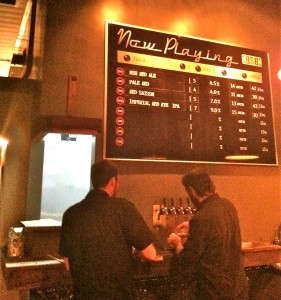 One Saturday I was able to check it out. On Black Shirt's Facebook page, they posted that they would be having an event at their brewery for four hours in the afternoon. It's probably good I couldn't find any other details other than their page because the place was mobbed as it was.
You can tell someone really thought out the interior design of the brewery. The first thing I noticed was the beer list on the wall above the bar under the heading "Now Playing." That theme was carried over onto the bar where there was a record player and Jimi Hendrix Experience Smash Hits playing quietly in the background. I think I also glimpsed a Ratatat record nearby. A painting of Johnny Cash giving the finger hangs near the front of the brewery with a dobro guitar kiddy corner.
The other theme I noticed was a woodsy presence. Tasters are served in wooden slabs and the beer list displayed on a wooden clipboard. Jars of hops sit on the bar. But you feel quite back at home in the modern world when iPads are used to take credit card payments and you can sign your name with your finger while sitting comfortably at the bar.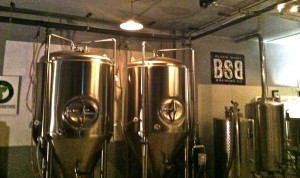 One particular thing that was unique about the tasting experience were the glasses they used to serve the beer. I learned they were called offero glasses and look like someone cut off the top of one side of the glass, giving it a slanted lip. Someone discovered how you could sip beer like wine, absorbing the smell as you taste the beer.
Four beers were on the menu: Pale Red, BSB Red, Red Saison and Red IPA/Chinook. My favorite was the Red IPA, described on their beer list 'as having lots of floral tones, earthy spice and a touch of pine base.' A perfect example of feeling like you're out in the woods again, sipping beer while sitting on a stump or log.
BSB is only open on some Saturdays for events and by appointment only.