No Comments
Stillwater Artisanal Ales and The Brewer's Art's Debutante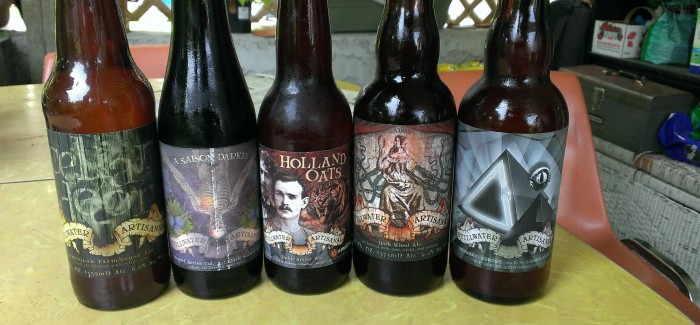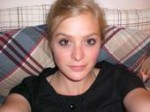 Stillwater Artisanal Ales and The Brewer's Art's Debutante
ABV – 6.40%
The abrupt transition from summer to fall usually brings an uncertainty to the style of a beer one craves. To drink a clean refreshing lager or to drink a warm malty brown ale or Oktoberfest? The debates conclusion seemed obvious when I considered the refreshing spicy cleanness of the Debutante Saison created by Stillwater Artisanal Ales in collaboration with the Brewers Art.
What's nice about this brew is that it encompasses the earthy grassiness of the final days of summer with the sweet warmth of spicy clove and banana of Belgian yeast. On the nose there's a floral tartness accentuated by a subtle peppery note; its dryness showcased in both the nose and palate. Overall, the pleasant funk of wild yeast does justice to the mixed emotions of summer ending; most times its easy to look forward to sweater weather but the exciting days of summer will always be missed.