One Comment
Smog City | Kumquat Saison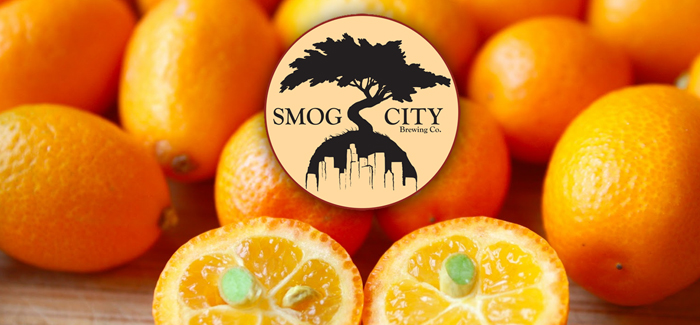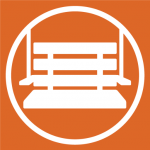 ABV:  6.0
Even before brewing at Smog City Brewing Company, head brewer Jonathan Porter has been no stranger to the Southern California brewing scene. As former brewmaster of Tustin Brewing, Porter had an award winning resume before heading out on his own—and it shows.
Smog City, in Torrance, has been putting out consistently excellent product since the day it opened. Yet, the brewery has—refreshingly—resisted being the sort of brewery that caters exclusively to the "gotta catch 'em all" crowd. Instead, Smog City has carved out a niche producing beers that WHALEZ bros might dismissively label merely "solid." However, with a strong lineup of pilsners, IPAs, porters, and other to-style offerings, these guys have quickly become one of my favorite Los Angeles breweries. On top of all their flagship offerings, their barrel-aged beers have been giving us all a reason to like them even more.
Given its pedigree, then, Smog City's Kumquat Saison certainly has a lot to live up to—and does it ever. First things first, this beer is just gorgeous: it pours a rich orange-amber that looks the way I imagine an orange wine might look—if I were, you know, motivated enough to track down a drink from a former Soviet bloc state. The drink springs up with an effervescent bone-white head the dissipates almost immediately upon pouring. The aroma is amazing—I seriously want to live in the glass. It smells like an orchard without the allergies, and it's not just the kumquat that comes through. The nose opens up with peach, lime zest, though the kumquat certainly takes center stage. The taste is more of the same—opens up with tropical fruits before a wave of citrus hits the palate—despite this being an adjunct saison, it certainly doesn't sing a one-note song. Yet, despite the complexity, I really can't overstate how perfectly the kumquat works here. Like all the best adjuncts, it tastes like it could just be a byproduct of the brewing process instead of an added ingredient. If you were to tell me that all the acidity and flavor here was the work of some funky yeast, I'd believe it no question. Apart from the taste, the mouthfeel here is perfect as well—medium-low body and a great dry finish without that tannic cotton mouth that follows with a lot of barrel aged beers. This beer was truly a treat; my only complaint is that it's so drinkable that you can crush the whole 500 ml without a second thought…and now I have to track down another bottle.
---