No Comments
Welcome to the InterNEAT! Volume 98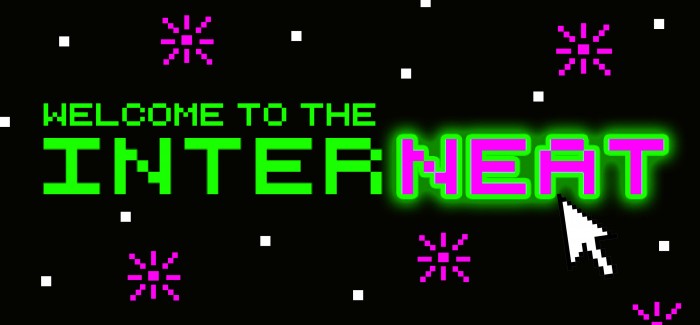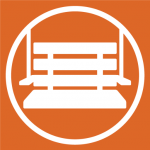 Oh, happy day! What's up everyone? Doing well? That's fantastic. I'm in between computers and totally forgot to post this last night. So let's not waste any more of your or PorchDrinking's time, mmkay?!
At No. 5, we'll start with the Fourth. No need to glamorize the excessive firework fails, but here are few feats of athleticism that'll make you chuckle.
The #4thOfJuly is all about traditions, and there are few greater than @JWKuster jumping over stuff. (h/t @D_Rey17) pic.twitter.com/JYYWdthwEJ

— Alex Cadice (@jacadice) July 5, 2015
If you thought that last video burned, check out the heat this 11-year-old just dropped on her EX-boyfriend. DING. DING. DING.
Seriously amazing. Then you add this video… Kids these days…
Cute kids cussing and dancing, always funny. Mashing two internet sensations … always funny as well.
Finally, if you have the time, the 55-minute interview between Stephen Colbert and Eminem on public access TV is phenomenal!
See you in a .gif, Alex
PS – For realz, can't wait to watch these …