No Comments
Welcome to the InterNEAT! Volume 46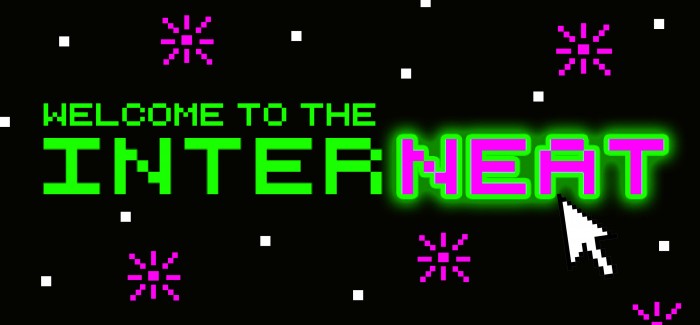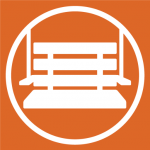 Hello! Is it me the InterNEAT you're looking for? I can see it in your eyes. I can see it in your smile. You're It's all I've you've ever wanted. And my arms are open wide. 'Cause you know just what to say. And you know just what to do. And I want to tell you so much. I love have some treats for you.
5. As often as Lionel Richie can make things better, his reach pales in comparison to Jim Ross.
4. Those clips were missing J.R. kind of like Germany was missing an opponent in the World Cup semi-final.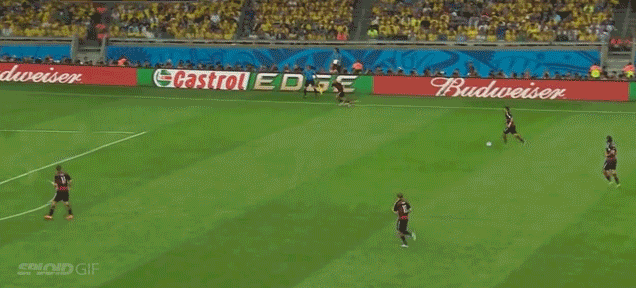 3. I can't wait for the next World Cup in four years, but I also cannot wait for the College Football Playoff this coming year.
2. Fun fact about me: I've been a Disney fan for years, but I only started watching "Orange Is the New Black" two weeks ago.
1. Guyz! I finally have a new, solid meme for you! May I please introduce you to the hilarious fact-checking rap meme?
Click here to see the rest of the Fact-Checking Rap memes.
See you in a .gif, Alex