No Comments
Welcome to the InterNEAT! Volume 9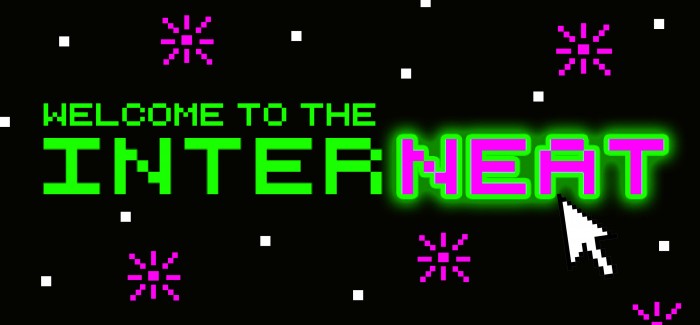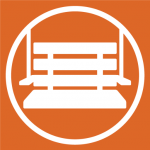 Good day, everyone! October 29. What a day, ya know? No need to sleep it away.
Let's do something awesome.
5. Starting the day, where do you want to go? Make sure you bring your travel buddy because riding shotgun can be scary.
4. In the car, what do we listen to? A cappella music. So hot right now. A capella music.
3. If you're not down with a cappella, maybe you would like to continue the nostalgia with Now That's What I Call Music, Vol. 1. It did, after all, celebrated its 15th anniversary on Sunday.
2. You've arrived at your destination, but you want to spice things up. How about changing your name? Maybe Benedict Cumberbatch can help…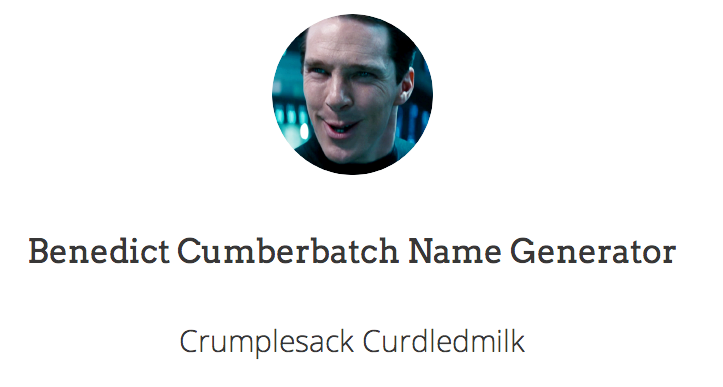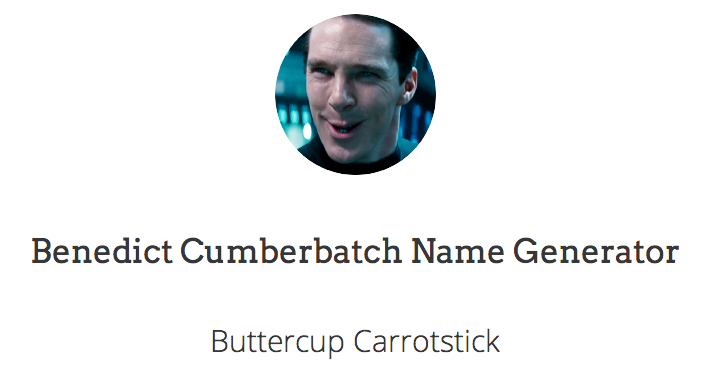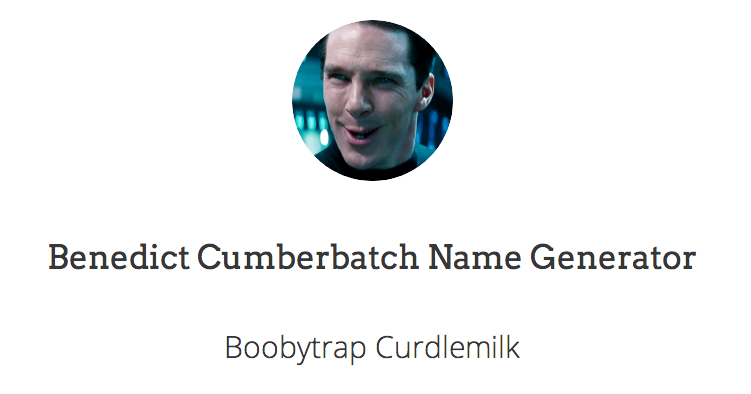 Click here for the endless possibilities.
1. Now just go out and do something awesome like these jump-cut montage Parks and Recreation riffs.
Click here to see every montage.
See you in a .gif, Alex