No Comments
Welcome to the InterNEAT! Volume 15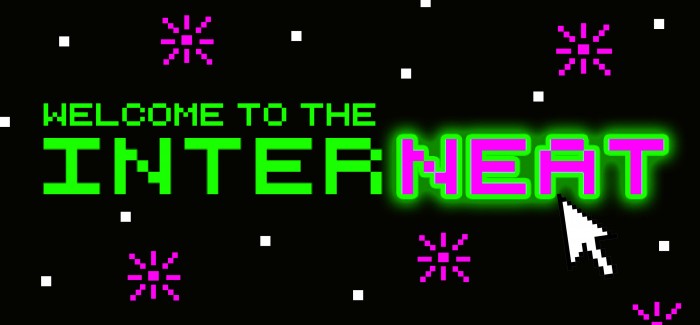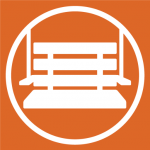 Happy final two weeks till Santa's big journey! I hope your last second shopping goes well. Maybe you'll find what you need at JC Penney!?!?!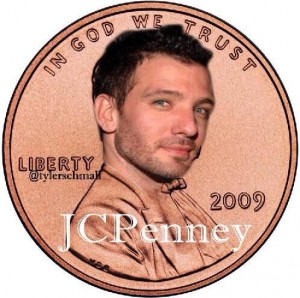 LOLZ! Let's get started with this week's Welcome to the InterNEAT selection!
5. It's that time of the year. You know, where we have to recap and review everything! So take some time and remember some of 2013's highlights before we replace them with The Wolf of Wall Street and One Direction.
4. To all those artists and actors who made the cut above, congratulations. Also, congrats to the Florida State Seminoles on such an impressive season. It makes sense when you have so much talent, especially on the sidelines.
3. Speaking of the Seminoles, they last won a national championship in 1999. That same year "A Christmas Story" was re-released on DVD. How about that segue? Bad… but this "A Christmas Story" parody isn't.
2. Do more people like "A Christmas Story" or "Home Alone?" I'd guess Team Peter beats Team Macaulay by a red nose. One thing that could make "Home Alone" better? Puppies.
1. I didn't even know what I wanted for Christmas till a week ago, and now… it's gone. It was shining. It was shimmering. It was splendid.
See you in a .gif, Alex