2 Comments
Shipyard Brewing Co. | Pumpkinhead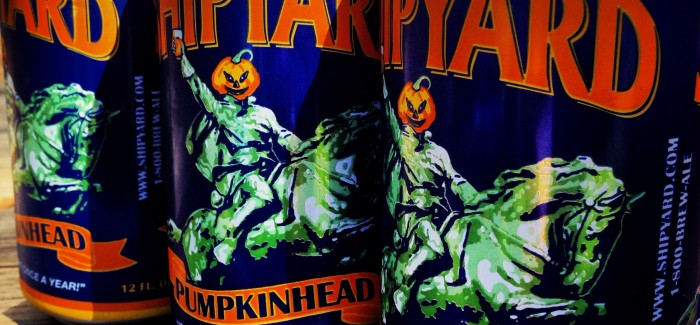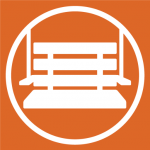 It seems like everyone has gotten in on the pumpkin game these days. Once fall hits, pumpkin fever infects us all and we just want more of it! Luckily, I think I have found the cure to the sickness. Well, I shouldn't say cure, because once it's gone, it leaves you craving for this orange and blue aluminum can to come charging back for more.
Shipyard Brewing Co. makes some outstanding beers, but this one stands out amongst the rest. First, it's so easy to drink. Other pumpkin beers I have enjoyed this season have either been overly spiced or way too sweet. This beer finds a great middle ground and is perfect for tailgating on a brisk fall morning. I could drink a couple of these without feeling sick to my stomach from too much flavor additives or sugars like the majority of fall seasonal beers.
Second, the profile is perfectly balanced. It doesn't feel like a full-bodied beer, yet it still carries the bold flavors of one. It's light on the palate, yet the zip of the carbonation feels like the beverage is dancing across your taste buds like falling leaves in the wind.
And lastly, it's in a freakin' can! Canning is all the rage in the craft beer industry and all the hype is for good reason. The can not only feels right in your hand and sounds right from the moment you pop the tab, but it keeps the beer as fresh as possible. Bottles may have a more dignified appeal, but if you're out camping or pre-gaming for your favorite fall sports event, nothing feels more at home in your hand like a can.
Shipyard's Pumpkinhead is fall, concentrated into a 12oz. carbonated aluminum cylinder. It accompanies everything great about the season; the food, the weather, the sports, and the friends. Cheers!
ABV: 5.1%
---