No Comments
Ale Syndicate to Take 'Hiatus' from Brewing; Returning Sometime in 2017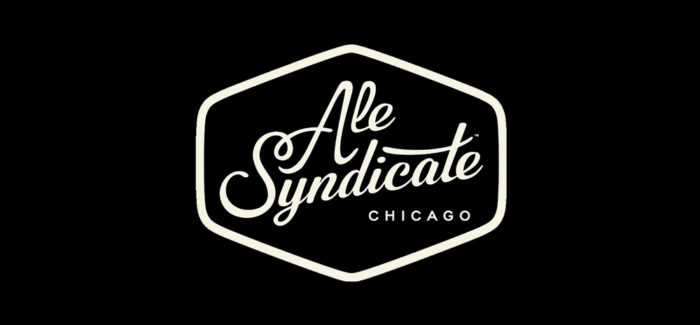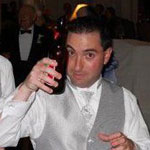 Ale Syndicate will be brewing beer in Chicago in 2017. It just won't be in their current space. The brewery announced on Monday that they would be leaving their Logan Square location to brew with another brewery in the city. At this time they have not announced who they will be brewing with when they begin producing beer again.
They've shared their current space with Around the Bend and Arcade Brewery, however, it was still too expensive to stay where they were even with them sharing the brewery. Ale Syndicate lost their lease and all three breweries faced uncertainty.
Around the Bend has found a new home and will be contract brewing at Burnt City Brewing, while Arcade Brewing unfortunately announced they would be closing down for good.
https://www.instagram.com/p/BIK7LNEj60Z/?taken-by=alesyndicate
"The beer scene in Chicago is very important to us," Co-Founder of Ale Syndicate Samuel Evans said. "When we first started there were a lot of breweries in Chicago but the craft beer scene was in its infancy. Sharing the space proved to be too expensive to operate, we're definitely not closing down. We're not going to stop brewing beer."
They will be brewing beer at another brewery that they were unable to mention since not all the paperwork has been finalized. They'll be brewing under an alternating proprietorship. That means that they'll essentially be sharing the brewing equipment with this unnamed brewery. It's different than contract brewing because they will actually be brewing and alternating the usage of the brewing equipment with the other brewery.
For Ale Syndicate, they'll be going on a "hiatus" as Evans said from brewing. The goal is to have their beers back on Chicago shelves in time for the spring, however, nothing is certain right now. The brewery has faced several financial issues that will need to be worked out before they can brew again.
Mike Zoller is the Midwest Editor for PorchDrinking.com. Follow him on Instagram: @CHICAGOBEER and PorchDrinking Chicago's Twitter feed for the latest Chicago craft beer news: @PORCHDRINKCHI.
---