One Comment
New Holland Brewing | 2018 Dragon's Milk Reserve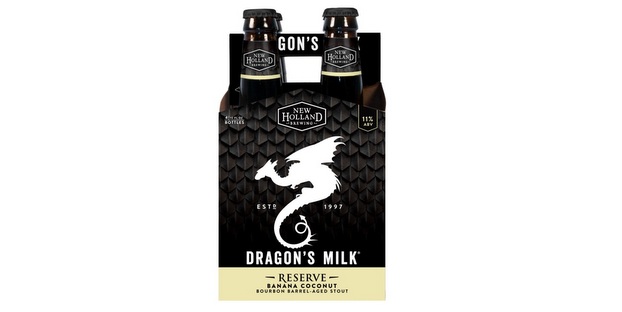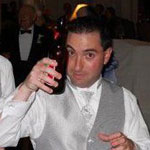 When you hear New Holland Brewing you probably think of Mad Hatter IPA or perhaps more commonly, Dragon's Milk. The barrel-aged Stout from the Michigan brewery has become an industry staple amongst the craft beer world and with a consistent recipe and proper barrel-aging, this beer is a go-to during Stout season.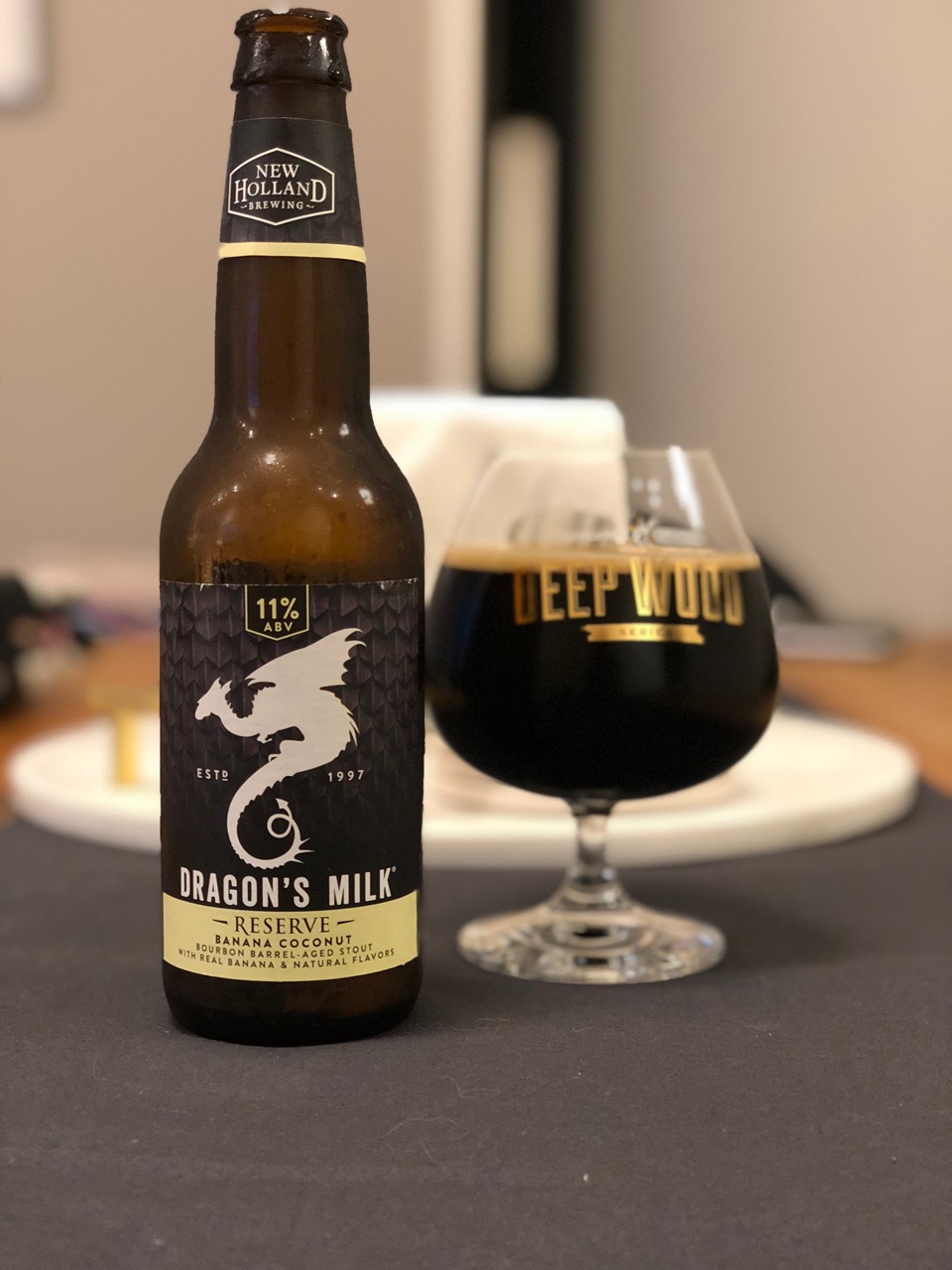 Each year along with Dragon's Milk, New Holland releases a reserve variant. The reserve series has seen all kinds of recipes. From s'mores to salted caramel to raspberry lemon, the reserve variant is always one to try. This year New Holland released Dragon's Milk Reserve: Banana Coconut. Coming in at 11% ABV, same as original, this year's reserve not only packs a punch of aroma, but flavor as well.
It's almost a tale of two senses when you try this year's Reserve. The aroma hits you with a ton, I can't say literally but as close to literally as possible, of bananas. It smells like you're in a smoothie bar and they just peeled an entire bunch of bananas and the aroma is wafting throughout the shop.
On the actual taste it's almost like the coconut wanted to be the star of the show but got overshadowed by banana on the smell. Coconut takes over as the lead flavor of this beer, but coconut is also cool so at the tail end he (or she) lets banana get another nod. That's my metaphoric way of saying that on the flavor coconut is the star but banana comes in late to balance out the beer at the end. When you write about beer as much as I do you need to change things up a bit.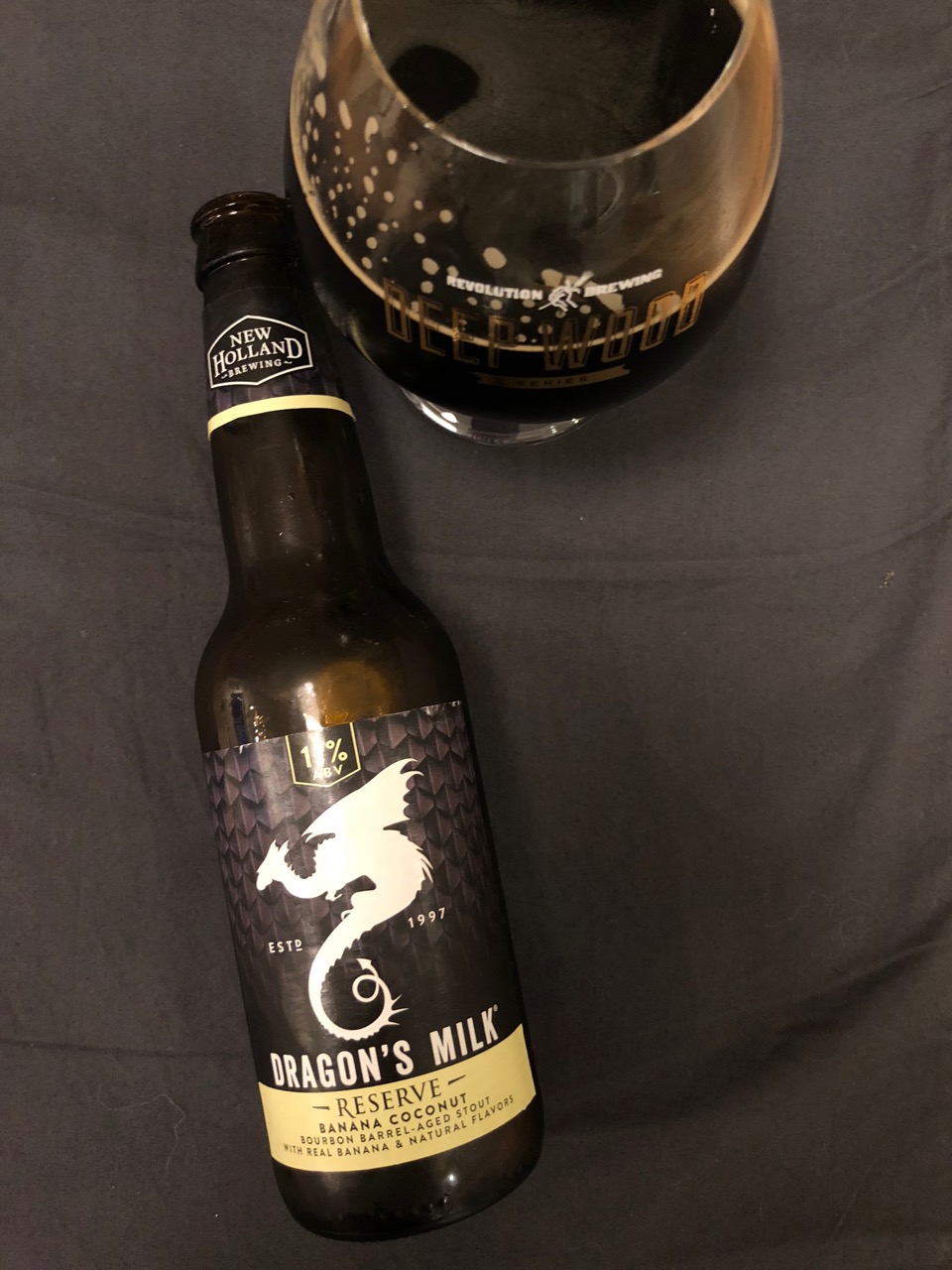 The combination of flavors is really nice and you're not going to notice that the beer is 11% ABV. There are some very faint flavors of chocolate and molasses but because banana and coconut, the divas that they are, are so prominent, the secondary flavors don't play a big role in this beer.
My favorite thing about Dragon's Milk, whether it's the reserve or original, is that it's accessible. You don't have to wait in long lines or win a lottery, you can go to your local beer store and most likely get a four pack. It's a great beer and original is indicative or what you'd expect from a bourbon barrel-aged stout.
There are a lot of barrel-aged beers getting ready to be released and while you'll go line up for hours for some of them, don't forget that there's a Dragon's Milk on the shelf waiting to say hello.
---