No Comments
Around the Bend to Begin Contract Brewing at Burnt City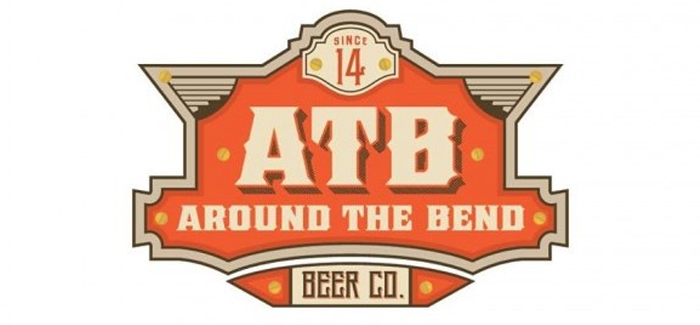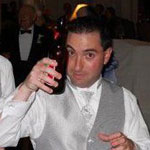 Once Around the Bend Beer Company discovered they would have to be out of their current brewing space by Dec. 15th, owner Dan Schedler looked at several different options in order to keep the brewery operational. It was announced on Monday that Around the Bend would begin contract brewing at Burnt City starting in 2017.
Since May 2015, Around the Bend has been sharing a space with Ale Syndicate and Arcade Brewing. In November Schedler was told that Ale Syndicate would not be renewing the lease and he would have to move. Not able to afford the building on his own, Schedler reached out to to John and Ben Saller of Burnt City Brewing.
"There's a trust level there having worked with Ben and John before on a pre-launch collab we did with them at their brewpub," Schedler said. "I'm looking forward to consistently great beer and flexibility to do both large and small batches."
The plan is for Burnt City to begin producing Around the Bend beers right away in 2017 and to do so throughout the year. For Burnt City when they built their brewery there was always the potential to grow and so contract brewing is something they easily could accommodate.
"We built our production brewery with growth in mind, and thus have excess capacity, Ben Saller said. "Greg mentioned this to Dan, who later approached us about contracting."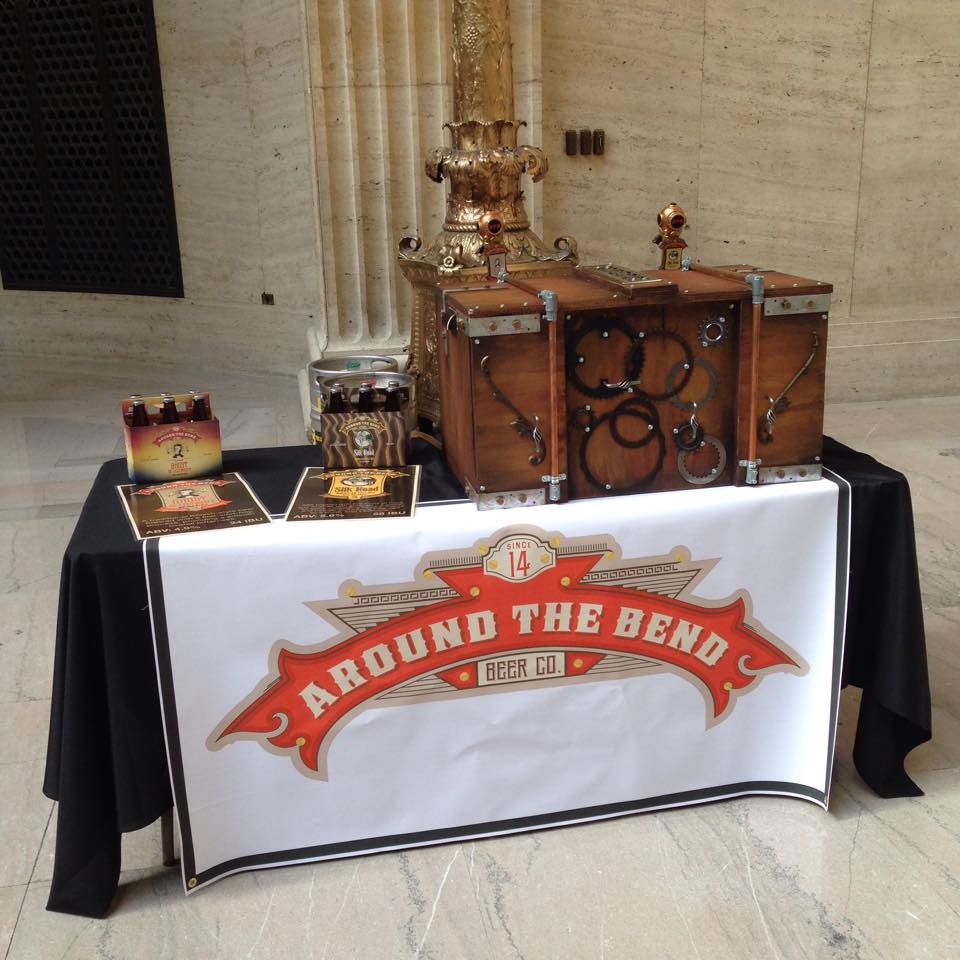 The move will signal several changes for Around the Bend, one Schedler is most excited for is the ability to have his beers canned. He only had a bottling line in his old space, so he will definitely take advantage of the resources at Burnt City.
In addition to the cans, there will be more potential for Around the Bend to experiment with new beers in a small format.
"The systems they have will allow us to do very small runs of cans, which will be great to test the waters for some new ideas," Schedler said. "Until now, that was only available on the draft side of things. Now we can do small tests in package as well."
Burnt City is excited for the changes that will be coming for them as well.
"We'll get to hire more staff, which is always good," Saller said. "Around the Bend is moving in two 40-barrel fermentation tanks. We currently have 90-barrel tanks at our production brewery, so this will give us the ability to brew smaller batches of specialty beers."
Look for Around the Bend's beers out of Burnt City in early 2017.
---