No Comments
12 Beers of Christmas | Live Oak Brewing Co. | Primus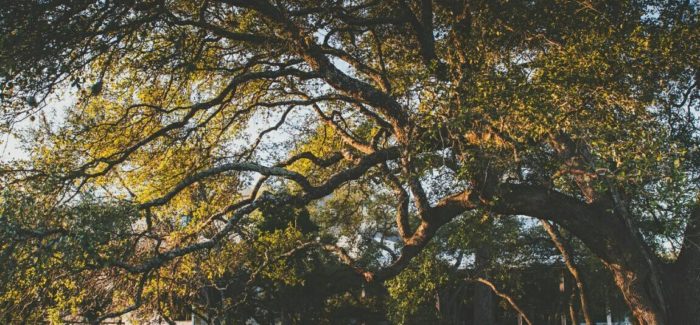 ABV: 8.0% | IBU: 10
You have probably heard the old adage, "if you don't like the weather in Texas, wait thirty minutes". Quite true, it's more than typical for temperatures to rise and fall over thirty degrees in a matter of hours; therefore, Christmas in Texas can mean flip flops or fur lined boots. However, one thing that is consistent year to year is the release of one of my all time favorite seasonal releases Primus by Live Oak Brewing Company.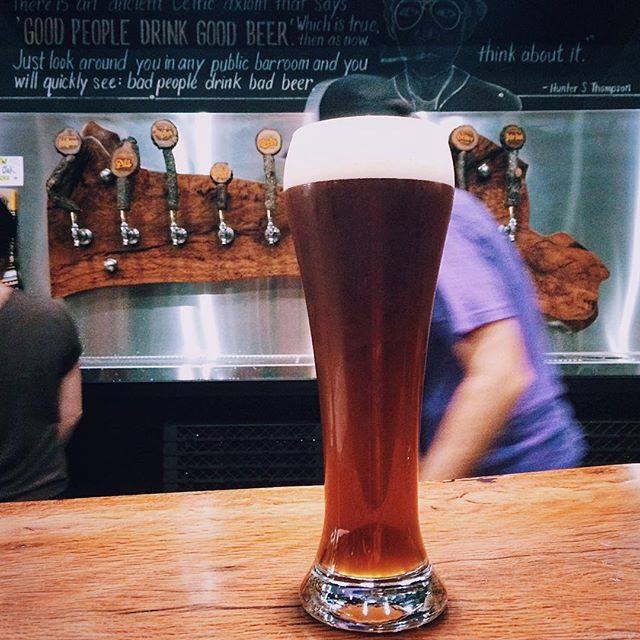 Technically released each year in November, Primus is a Weizenbock that pours dark and cloudy with caramel and toffee aromas. Brewed with a Bavarian yeast strain, it's a true to style wheat beer with dark roasted malts and a mixture of fruity and spicy flavors. It's the perfect rich and full bodied beer to share with friends throughout the holiday season.  Only available on draft, you will need to use your favorite beer finder app to track it down.
Given that the weather here is typically mild this time of year, the best place to get Primus is fresh from the source at Live Oak's new 22.000 square foot brewery nestled on over 20 acres of land. Live oaks surround the biergarten and provide the perfect backdrop to get you into the holiday spirit. Unfortunately, you can only get Primus here in Texas; however, the new brewery is conveniently located just north of the airport, so take advantage of airline sales and get here as quick as you can!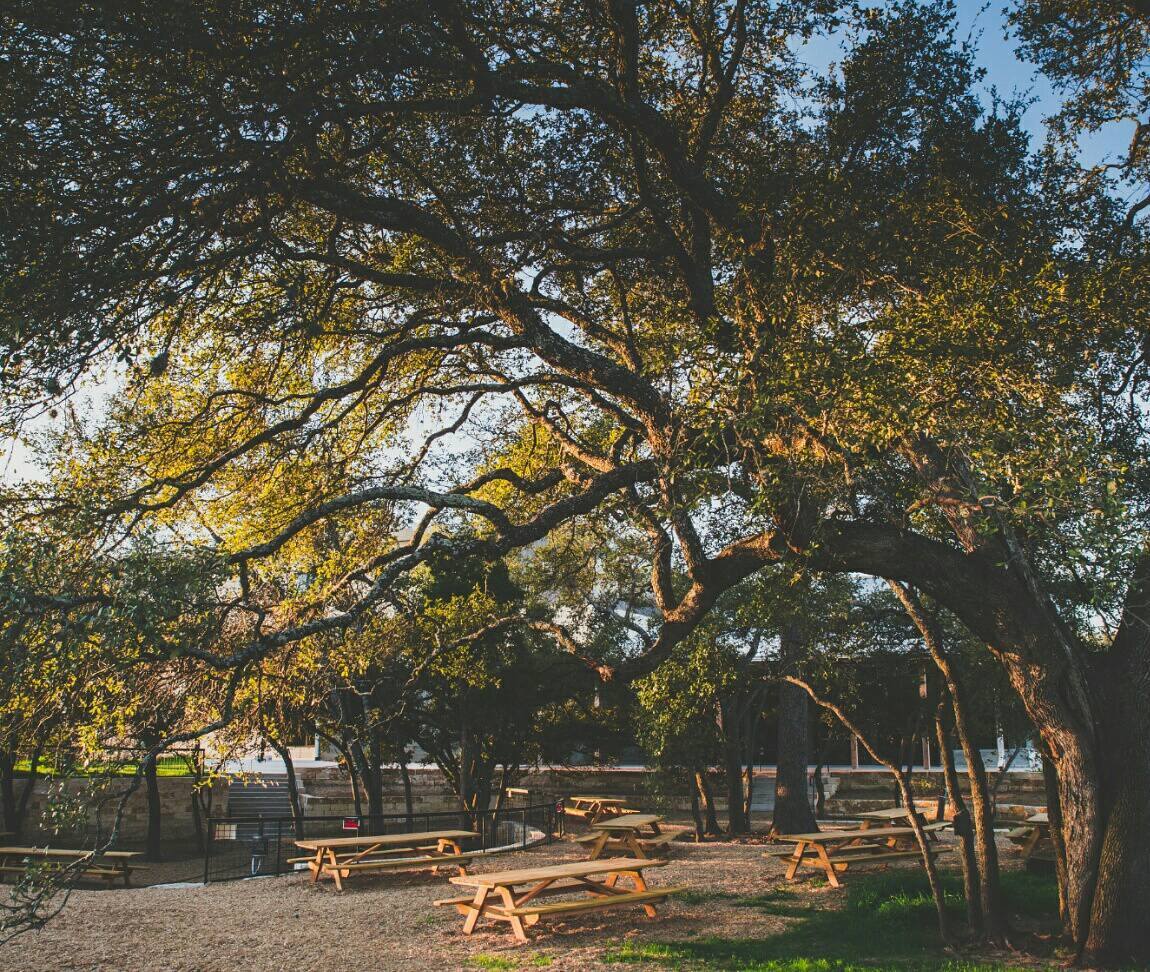 ---