No Comments
Historic Agreement Reached on Beer-to-Go Sales in Texas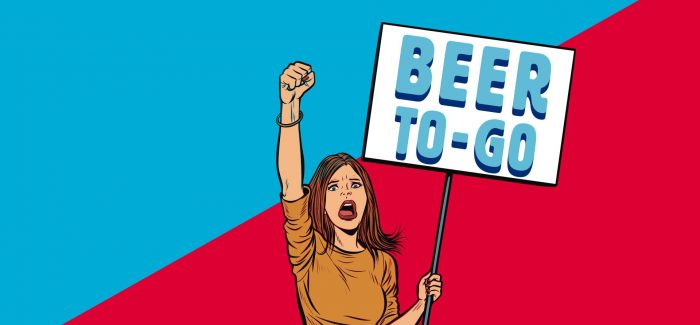 After years of dispute, Texas brewers and distributors have reached a historic agreement on Beer-to-Go sales from craft breweries. Texas remains the only state where production breweries are not permitted to sell beer-to-go from their taprooms.
During a recent press conference, the Texas Craft Brewers Guild, which represents more than 250 independent breweries, and the Beer Alliance of Texas, which represents a segment of beer distributors, announced they have reached a stakeholder agreement on the two bills currently filed in the 86th Legislature.
https://www.instagram.com/p/BuP3dpJFmOY/
Sen. Dawn Buckingham (R-Lakeway) and Rep. Eddie Rodriguez (D-Austin), who filed the two bipartisan bills, opened the press conference by reiterating that the current legislation simply doesn't make sense: "You can go to your favorite winery and bring home a bottle of wine, you can go to your favorite distillery and bring home whatever distilled spirit that was, but you can't go to a brewery and bring home your favorite beer," Senator Buckingham pointed out.
What does this truce mean exactly? The main element of the compromise is the agreement to refrain from lobbying to raise or lower the 5,000-barrel cap on taproom sales for a period of 12 years. In addition, each patron is allowed to purchase up to two cases (of 12-ounce beer) to-go per day. Other elements include clearly marking the beer's alcohol content and transparent reporting of sales to the TABC.
During the conference, Josh Hare, chief executive officer of Hops and Grain and the chairman of the Texas Craft Brewers Guild, stated, "This agreement gives a lot of certainty on what the next 12 years will hold. It makes the market more predictable."
Rick Donely, president of the Beer Alliance agreed with Hare's remarks: "We are here in the spirit of cooperation, obviously this has been a long process to come to this agreement and we are delighted to do it… we are delighted and look forward to supporting this piece of legislation all the way through the process."
Show your support for Beer-to-Go by taking action today!
Keep up with CraftPAC on Facebook, Instagram and Twitter and use #CraftPAC and #FixTexasBeerLaws to show your support.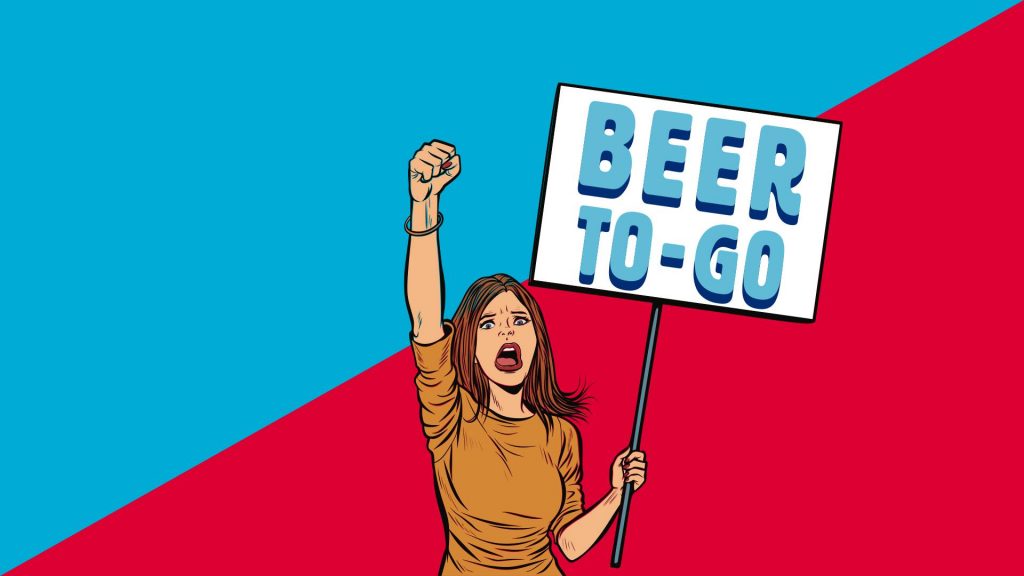 ---