No Comments
Surly Releases Two New Beers Following Industry Trends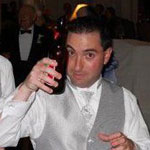 Hazy IPAs and pastry stouts – so hot right now – hazy IPAs and pastry stouts. As these beers have become hotter than Derek Zoolander walking the runway and giving us Blue Steel, the larger craft breweries are following suit. Surly Brewing joins the game with their latest beers, One Man Mosh Pit and Tiramisu Funeral Bar.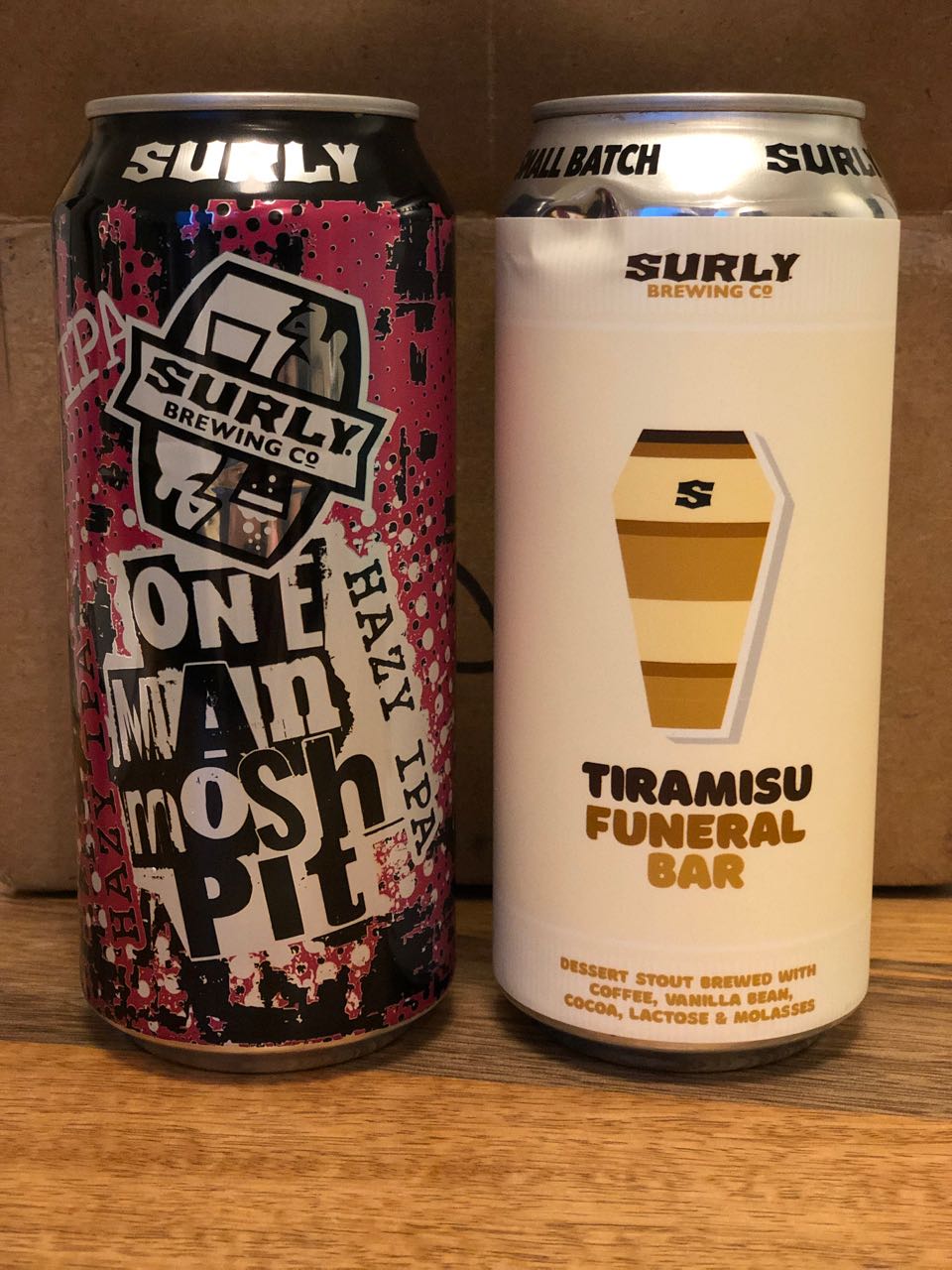 It's no surprise that the more mainstream craft breweries are getting into the haze game. Bell's, Firestone Walker and Sierra Nevada are just a few examples of nationally distributed breweries that have released hazy beers.
One of the most common questions Surly was getting was when they were going to release a hazy beer. Their polite answer was, "When we're damn good and ready." Well, now they're ready.
One Man Mosh Pit is their hazy IPA that comes in at 7.2% ABV and features Amarillo, Citra, and Mosaic hops. While Surly has poured lots of hazy beers in the beer hall, this is the first one to be packaged. This hazy beer is actually a blend of their favorites and favorites from people who have visited the beer hall since last summer.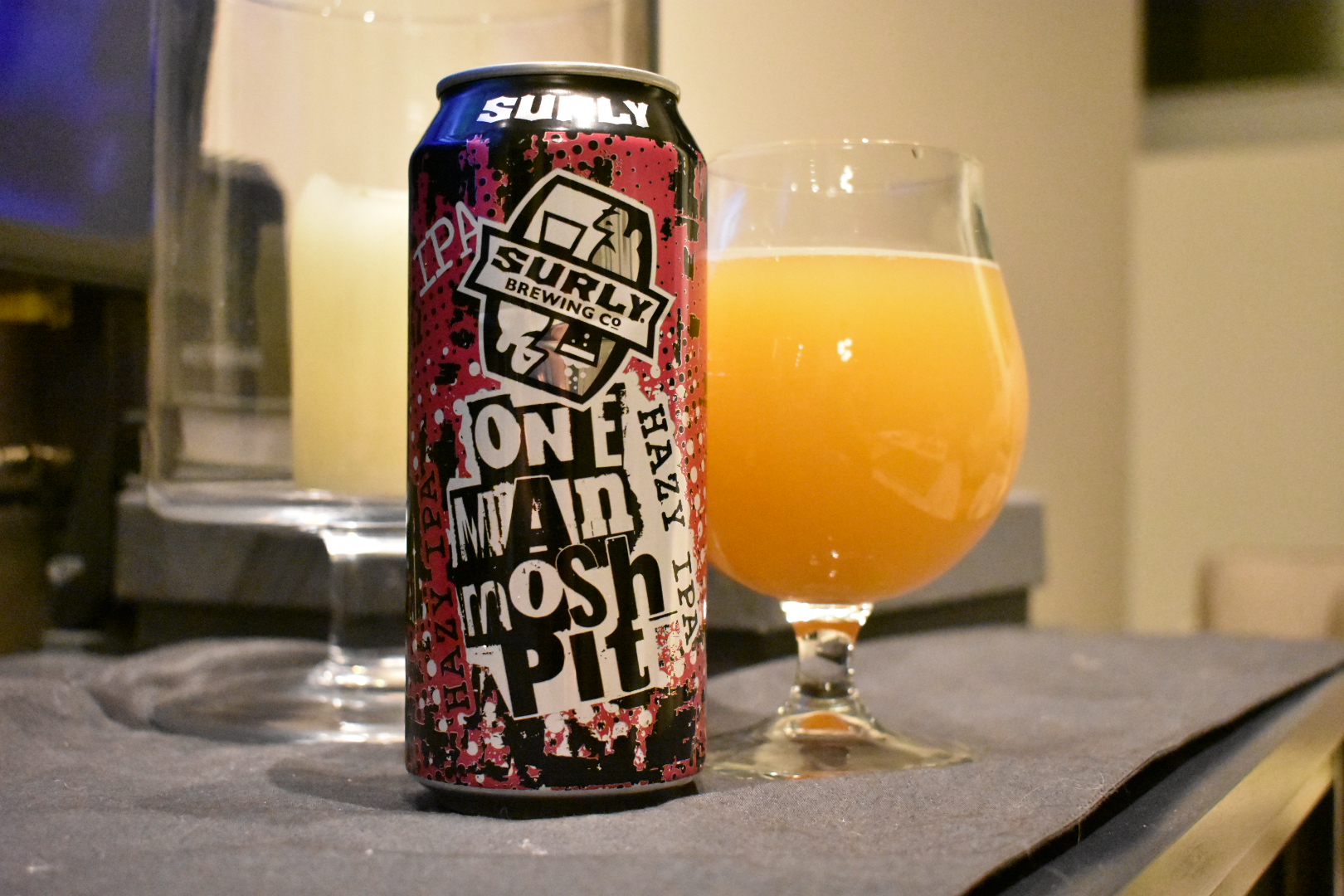 While the beer is hazy, I wouldn't describe it as a juice bomb. It's definitely fruit and juice forward, but there are still hop characteristics present and a light bitterness on the back end. It's a bit thinner than those super hazy juice bombs that stay fresh for two weeks. Tropical flavors are noticeable with orange really being the star of this beer.
One Man Mosh Pit joins Sleek IPA as one of Surly's new year-round offerings.
From IPAs to stouts, Tiramisu Funeral Bar is Surly's take on a pastry stout. About the name: After a funeral, a midwestern tradition is to include rich dessert bars along with the coffee being served for the mourners. The beer is inspired by the Lutheran Funeral Bars, one of the brewery's most popular food items at the Beer Hall.
Clocking in at 10.2% ABV, Tiramisu Funeral Bar is not a beer to take lightly. It features a variety of flavors including vanilla, cocoa, molasses and an espresso-roast coffee to add a bit of contrast to the sweetness of the other ingredients.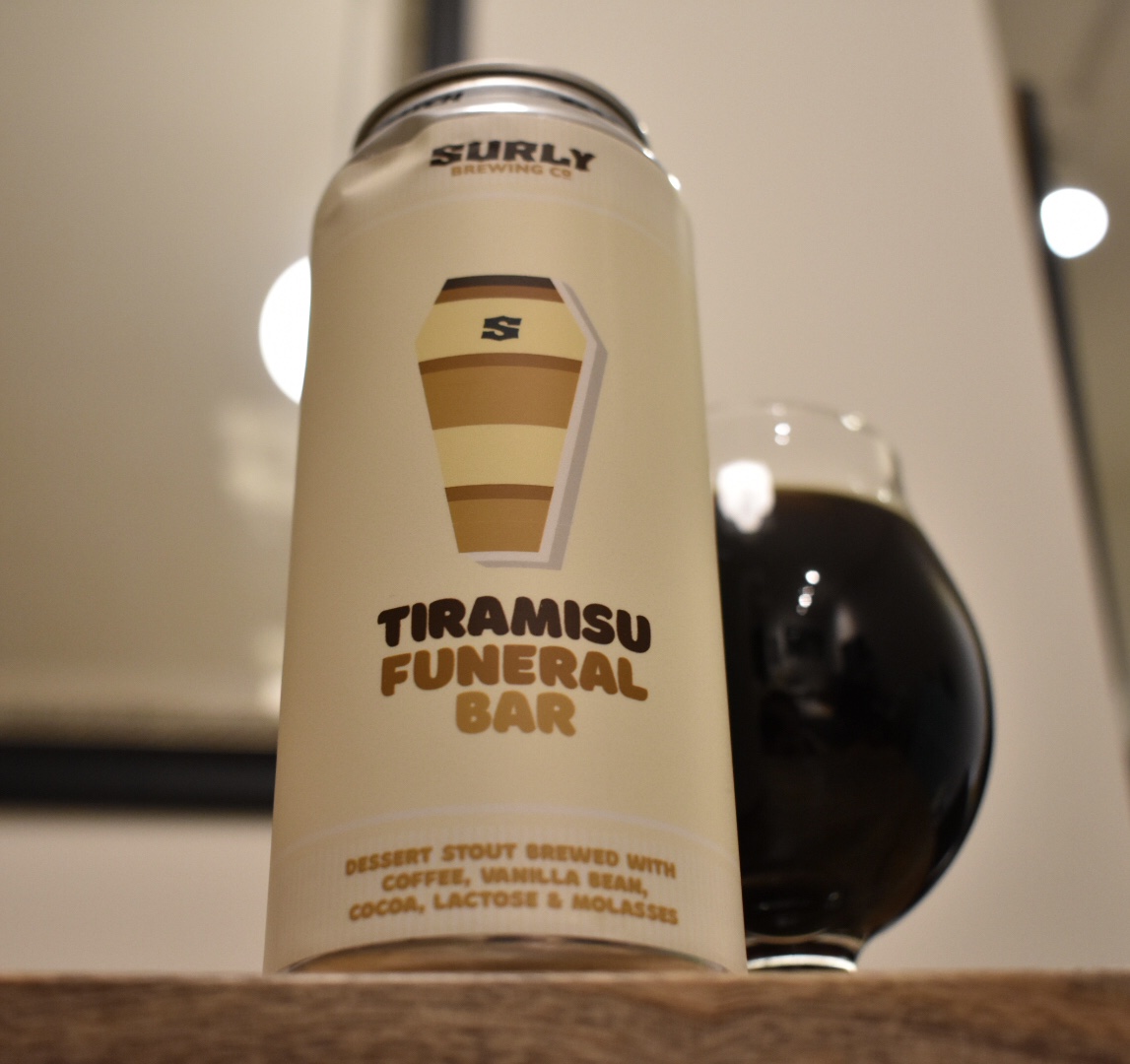 Like their hazy IPA, Surly's pastry stout is a bit thinner than what you might expect from a typical stout. On the aroma, you'll get a lot of cocoa with the coffee lingering more in the background. The flavor on your first sip follows suit. It took about 10-15 minutes for this beer to warm up and then the vanilla notes came through.
Whether you're looking for trendy beer styles or something a bit more classic, there are plenty of options from Surly to appease every beer drinker out there.
---