No Comments
Saugatuck Brewing Company | Oval Beach Blonde Ale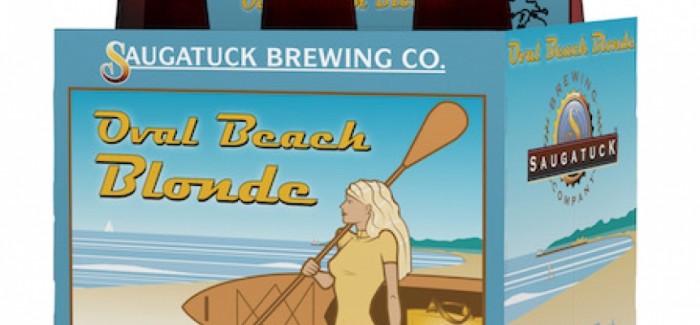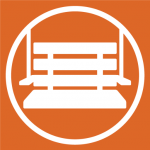 Tulips and Blonde Beer. The first two things that come to mind when I think about spring in full swing. For Mother's Day weekend, the family and I took a lovely trip to Holland, MI to attend the Tulip Time. Michigan in general has some of the most exciting craft beer on the market, so naturally I wanted take advantage of our adventure and drink as the locals drink.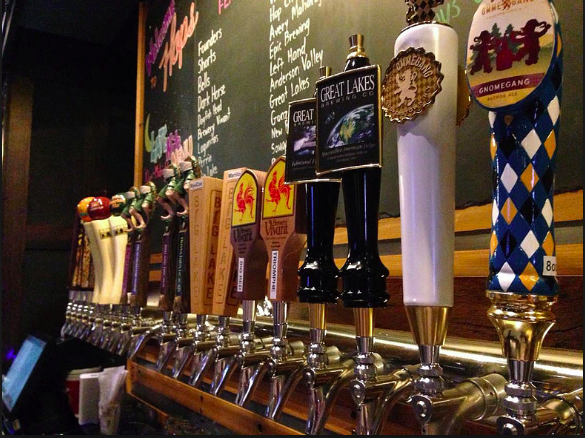 In a small town such as Holland, there are a huge variety of fine establishments that offer up a dizzying array of interesting, local craft beer… and some good grub, too. My mom fancied a quick bloody mary before heading off to gaze at flowers, so we jumped into Hops at 84 East. With over 18 craft brews on draft to choose from, I set my sights on the Saugatuck Brewing Oval Beach Blonde.
The thing I love most about Saugatuck Oval Beach Blonde is that it's basic. A beautifully clean, crisp blonde beer perfect for drinking on a warm spring/summer day. There's a nice light sweetness to it that is delightful yet subtle, making it easy to neck down as many as you'd like without your taste buds getting overwhelmed. On the nose, this beer has a delicious mix of malt with a faint tropical citrus scent. The suave taste and smell allow your thoughts to get away from you, falling into a daydream about hot sun-rays, sand between your toes, and a satisfying beer.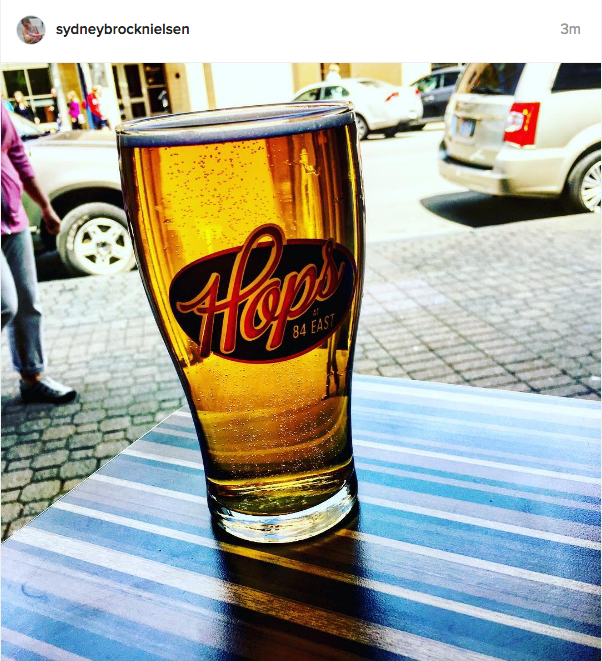 I was quickly brought back to earth as my mom loudly sucked down the last of her bloody mary, announcing that we must be off to Tulip Time. I thank Saugatuck Oval Beach Blonde for giving me a few minutes of respite on a day filled with long lines, Dutch settler reenactments hocking a scary amount of animal pelts, and my parents claiming that they're "too old" to wait in line — pushing children and teens to the side with no shame.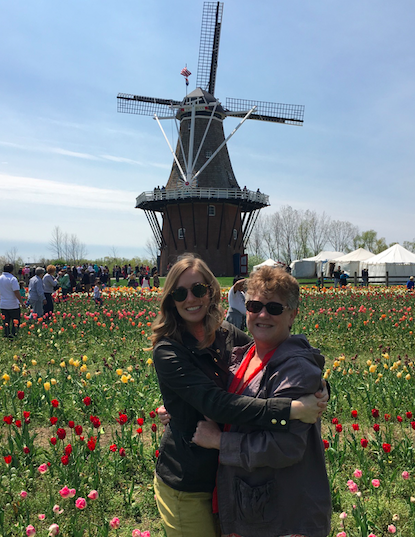 Watch out Oberon! This Beach Blonde will definitely be added to the list of great Michigan brews perfect for a hot day.
---