#CraftPac Archives – PorchDrinking.com
March 12, 2019 | Pam Catoe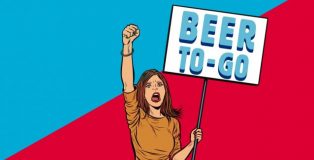 After years of dispute, Texas brewers and distributors have reached a historic agreement on Beer-to-Go sales from craft breweries. Texas remains the only state where production breweries are not permitted to sell beer-to-go from their taprooms.
January 26, 2018 | Pam Catoe 1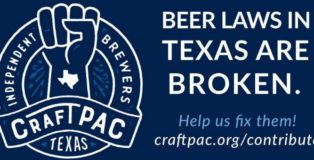 Beer Laws in Texas are Broken. That is the headline of the newly formed Political Action Committee aimed at protecting the rights of Texas breweries and championing for constructive, common sense legislative reforms. CraftPAC was established by the Texas Craft Brewers Guild earlier this week to raise funds that will be used to support various political initiatives designed to improve job growth and the economic impact of the Texas brewing industry.